Watch:
Metallica ignite The Late Late Show with 'Fuel'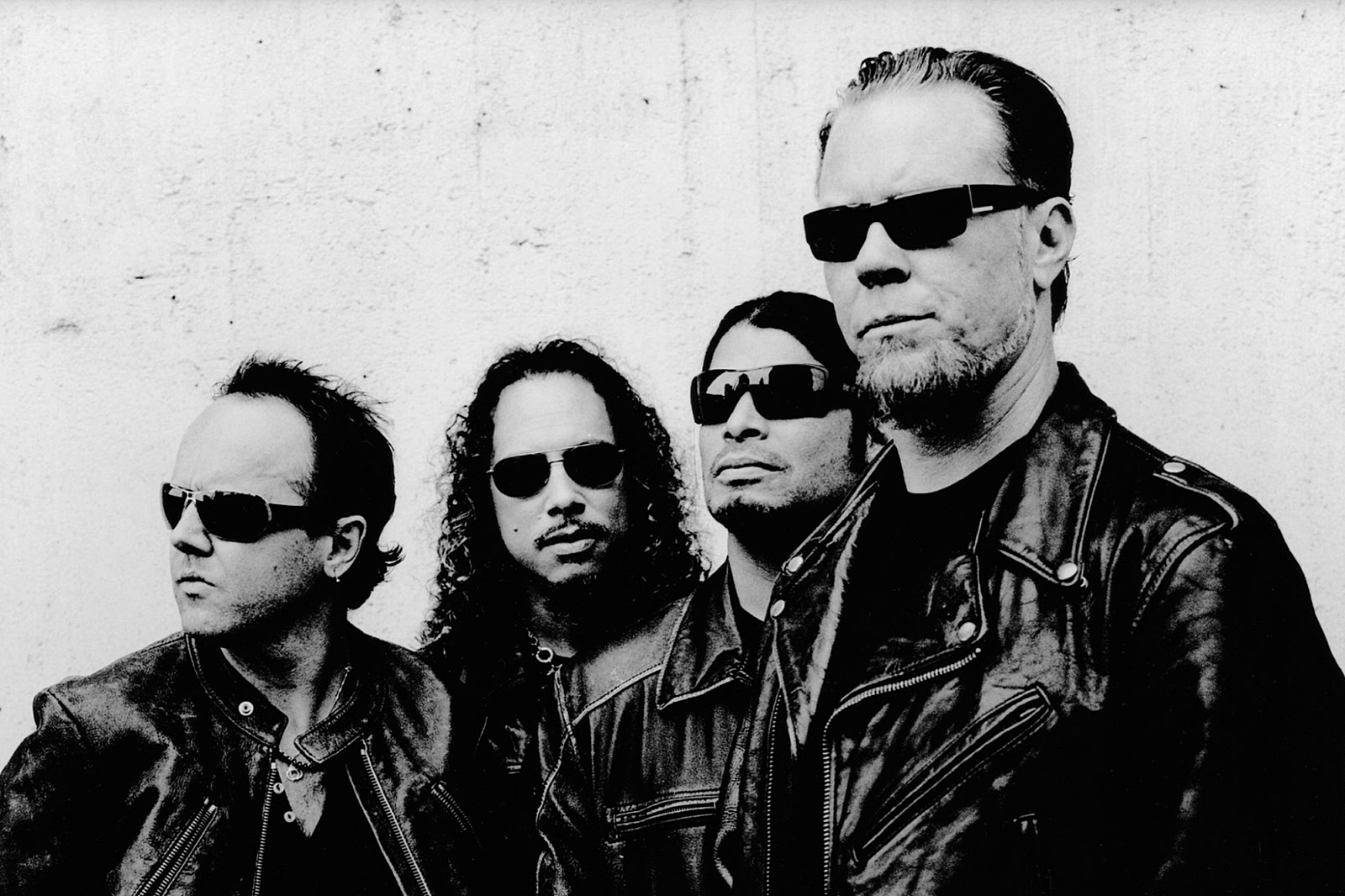 The band played their outrageous 'ReLoad' cut as part of their week-long residency on the show.
Metallica are currently getting into the swing of a week-long residency on US television's The Late Late Show, and for their second appearance they figured they may as well treat the audience to one of their more infamous numbers…
Sounding as over-the-top and bombastic as ever, the four-piece tore through 'Fuel' during their second live outing on the show, following on from their previous night's rendition of 'Hit The Lights'.
Currently drawing his time on the show to a close, show host Craig Ferguson has invited the metal titans to perform a track during each of his final episodes - there's still three to go - but, needless to say, last night's selection was high octane.
Taken from their seventh album, 1997's 'ReLoad', you can check out their performance - and some of James Hetfield's incredible facial expressions - below.
Metallica are currently celebrating the tenth anniversary of their movie Some Kind Of Monster. It's available on Blu-Ray and DVD from 24th November.
Read More