News
Mount Kimbie share two new tracks, 'Black Stone' and 'Blue Liquid'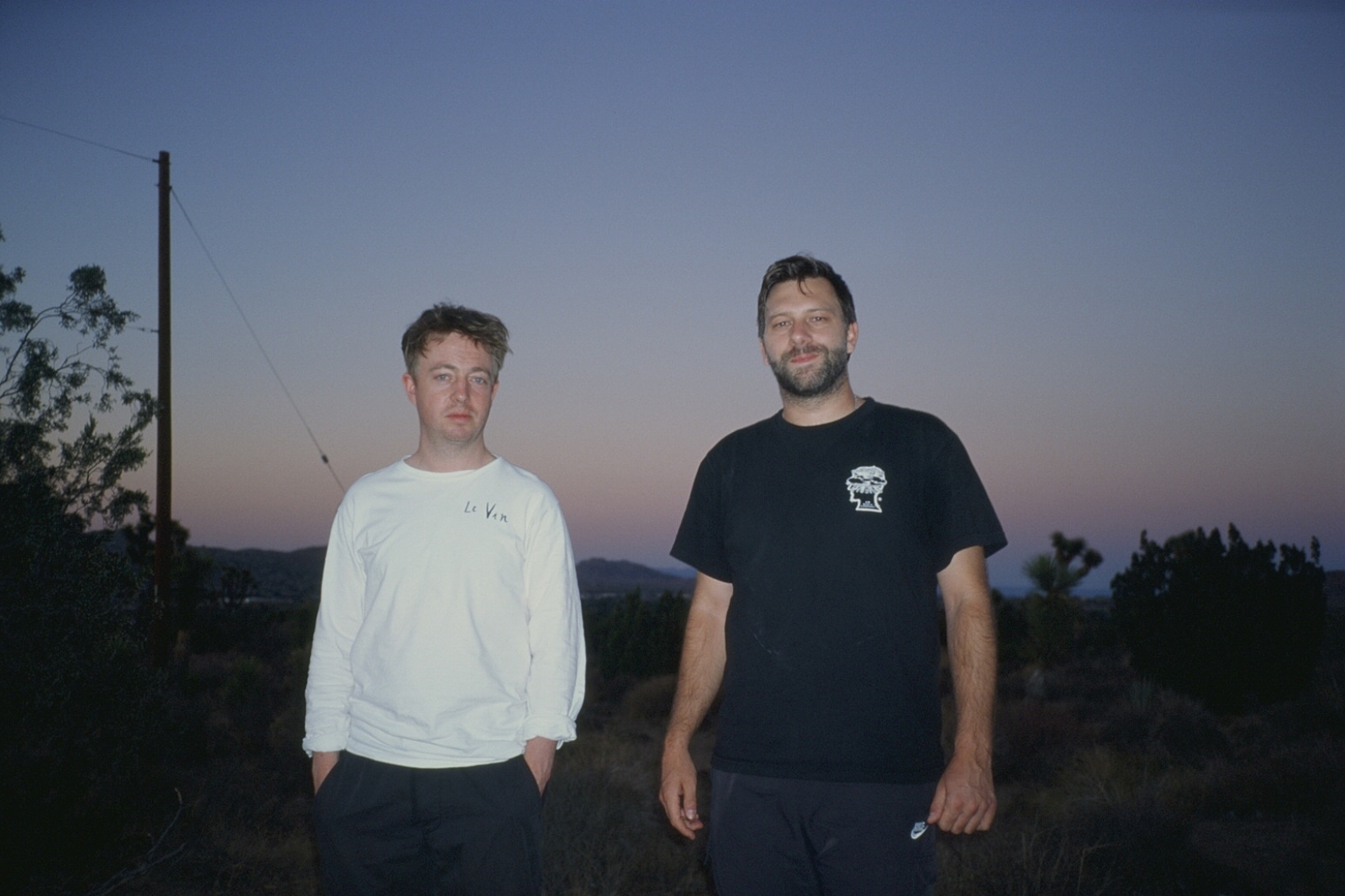 They're unreleased tracks from 'Love What Survives' sessions.
Marking four years since album 'Love What Survives', Mount Kimbie have released two previously-unheard tracks from the album sessions.
'Black Stone' and 'Blue Liquid' are to be released on 12" white label, but are available digitally now.
Watch the video for 'Black Stone' below.
"The video is about waiting, moving and stopping," says director Peter Eason Daniels. "Collective moments of solitude experienced between one place and another."
Read More