Album Review
Mount Kimbie - Love What Survives
4 Stars
Ultimately, 'Love What Survives' is defined by its tensions.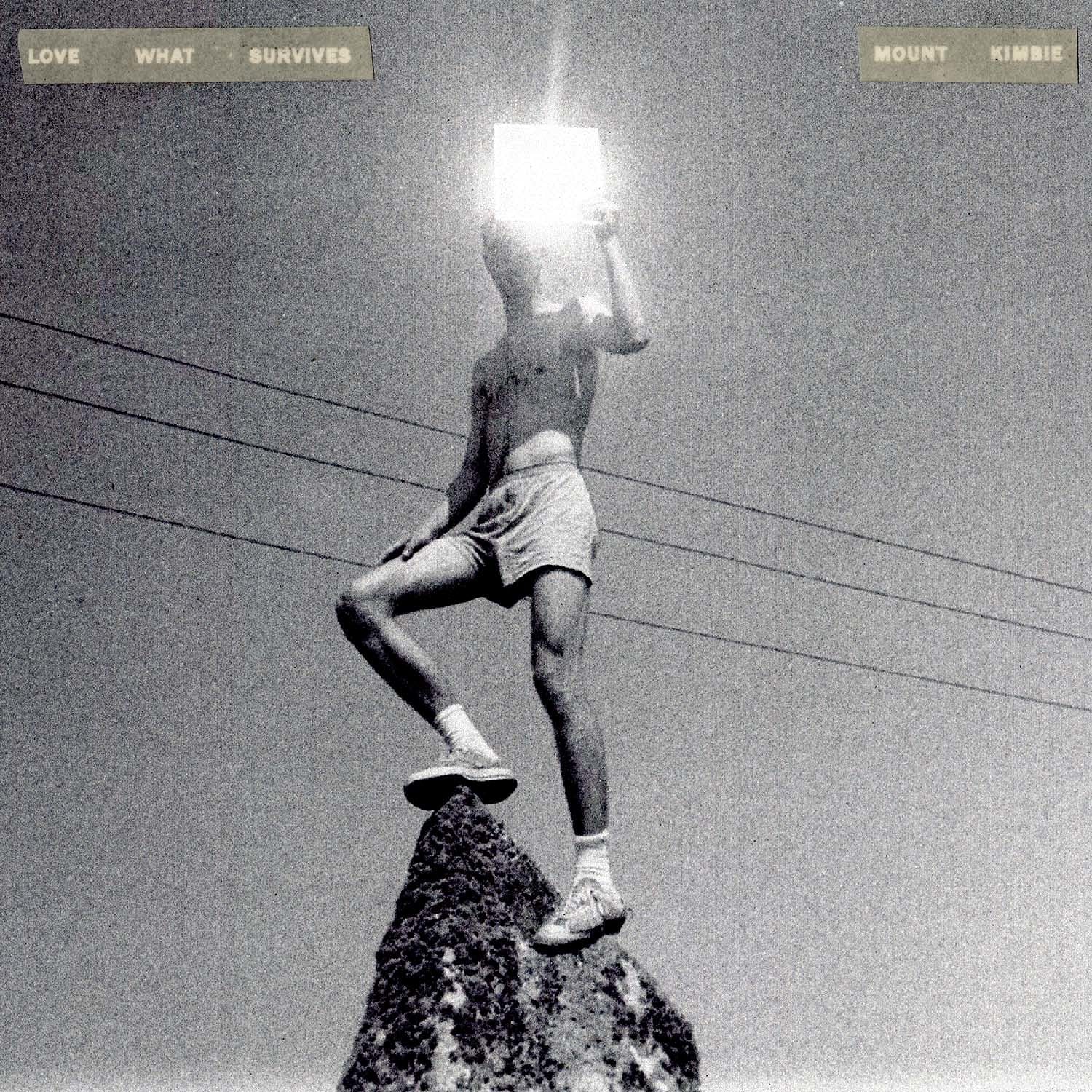 Following 2013's 'Cold Spring Fault Less Youth', Mount Kimbie's Dom Maker said a third record was something they wanted to work on quickly. Too long had passed, he said, between that and their 2010 debut. Perhaps his relocation to LA – where's he's worked with Jay Z (!!) – got in the way, but it's taken four long years for Mount Kimbie to return with the drastically new outlook of 'Love What Survives'.
While 'Cold Spring' felt loosely rooted in 'Crooks & Lovers', 'Love What Survives' plots the duo on a whole new path - its hazier, more organic sound, pinned by the influence of German experimental pioneers to a greater extent than that of UK dance. The driving, direct, Neu!-indebted rhythms propel the record forward to a destination that's not initially clear, but forever fill you with optimism it'll be a worthwhile journey.
The distinct voices of friends and collaborators Archy Marshall, Mica Levi and James Blake are peppered throughout the record, the former two in particular providing standout moments. The thrilling 'Blue Train Lines' pitches Archy at the most rabid we've ever heard him - which says quite something – while Mica's woozy vocal contributes to the stunning 'Marilyn', on which Mount Kimbie sound gentler than previously thought capable. Elsewhere the lesser-known voice of Andrea Balency sings on 'You Look Certain', a playful interlocking of melodies showcasing an openness to the wonkier pop sounds that subtly inform the record.
With no dancefloor-bothering tracks of the likes of 'Made To Stray' and 'Blind Night Errand', it's the kinetic 'Delta' that stands out as the record's swelling, spluttering highlight. Ultimately though, 'Love What Survives' is defined by its tensions – the builds of and breaks from. It's more of a slow burner – not so instantly gratifying as previous works – but the atmosphere of these tracks really gets beneath you. It's their most affecting work to date by some stretch.