Bueno:
MOURN announce second album 'Ha, Ha, He!'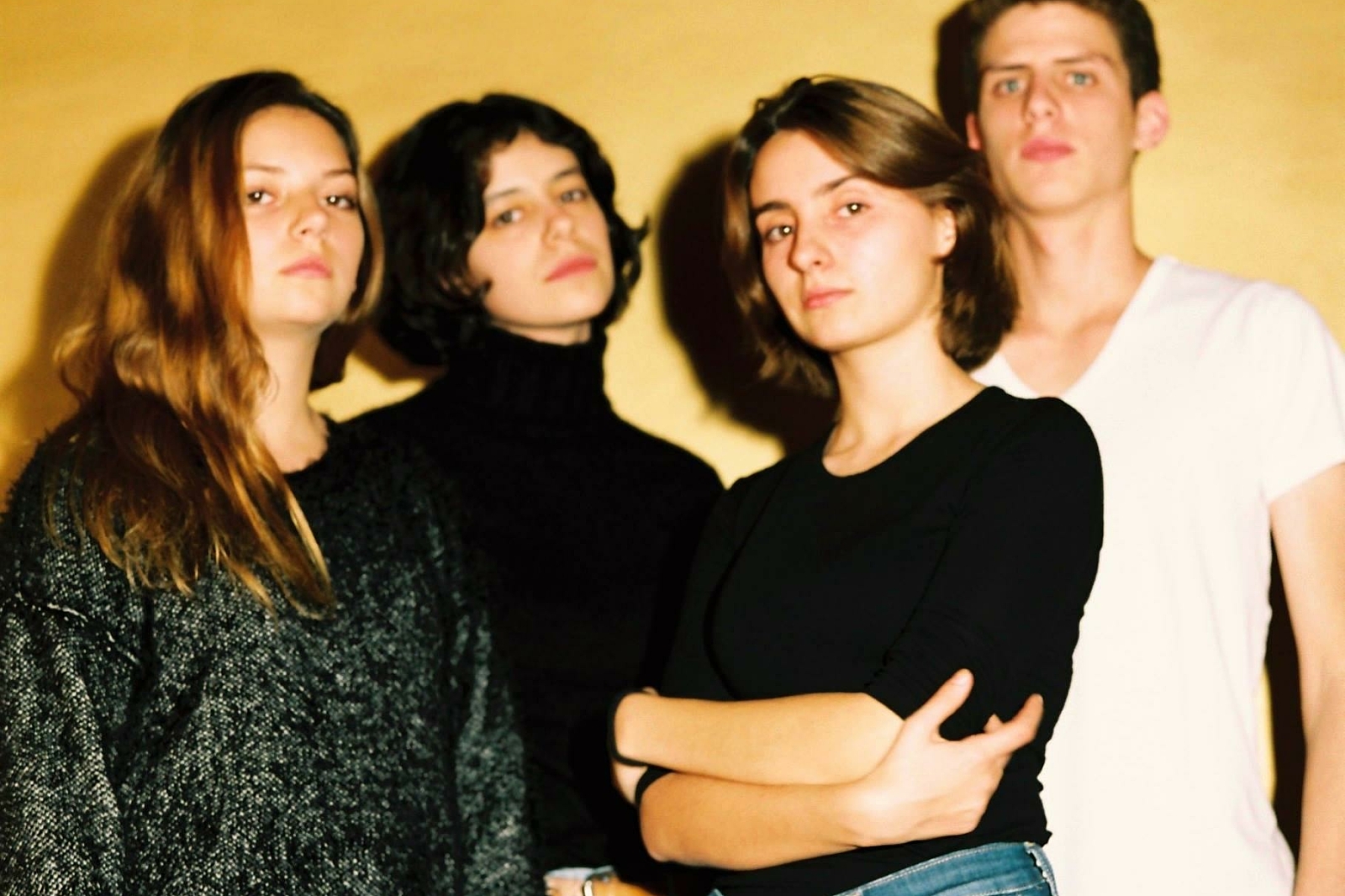 The Barcelona band have also shared a first glimpse in the shape of 'Evil Dead'.
Barcelona punks MOURN have announced their second album, the jovially titled 'Ha, Ha, He!'. Out on June 3rd via Captured Tracks, they're leading the way with first glimpse 'Evil Dead' - a hard-to-grapple, discordant slice of thrashing guitars
It follows on from the band's self-titled debut album, which came out in February last year. The new record comes after MOURN lifted the lid on a dispute with their Spanish label Sones. Back in December 2015, MOURN claimed the label were preventing them from releasing their completed second album due to Sones witholding their income. "Effectively the LP is held hostage by Sones," they wrote - presumably referring to this same album.
Anyway, everything seems to have been resolved, because album Number 2 is fast-approaching. Listen to the lead single 'Evil Dead' below, plus a live version.
Read More