News
Phoebe Bridgers, Julien Baker and Lucy Dacus are working on a new project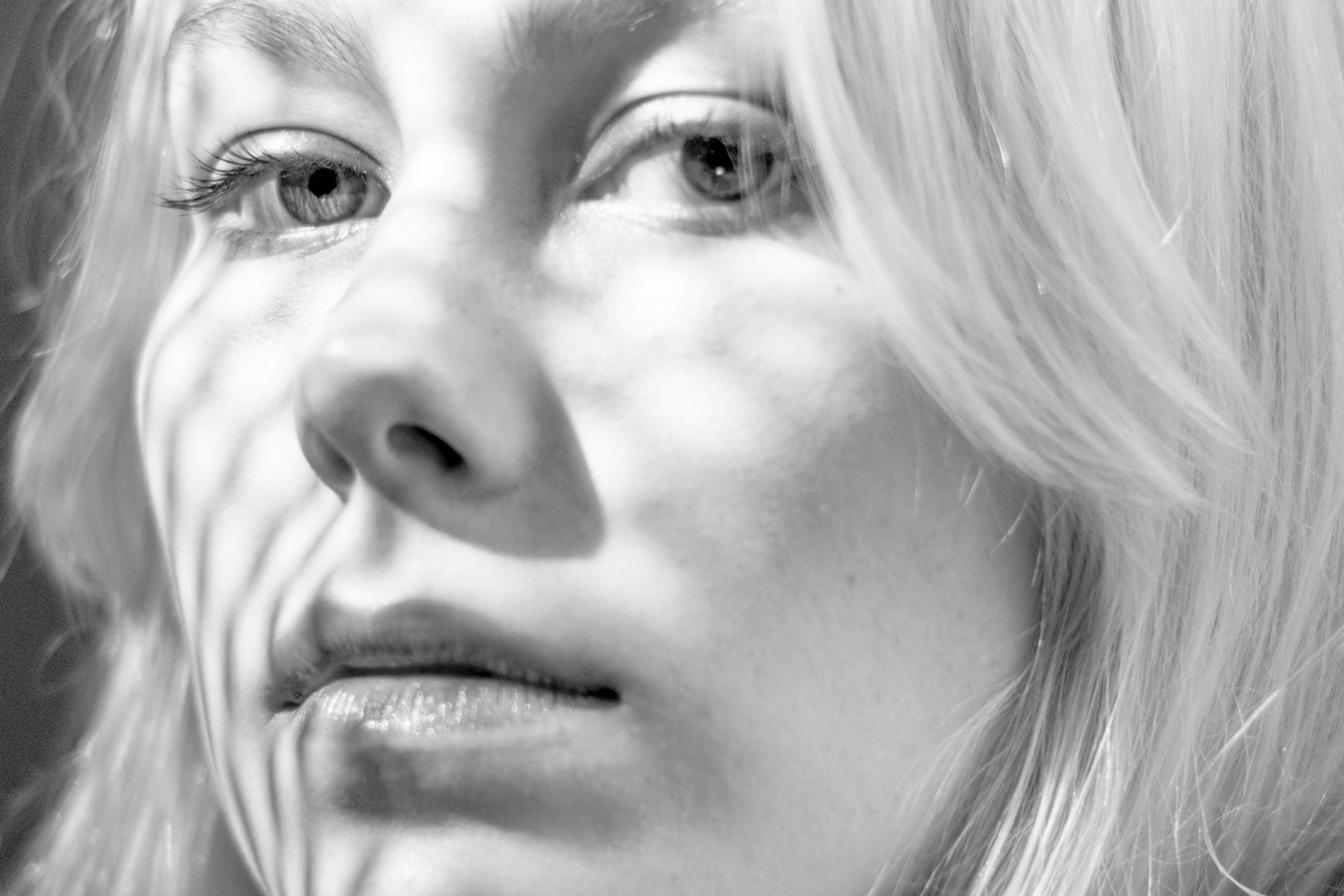 Phoebe Bridgers spoke about the collaboration at NPR's Turning The Tables panel last night.
It seems Phoebe Bridgers is teaming up with Julien Baker and Lucy Dacus for a new project!
Phoebe seemed to confirm the news during a panel held at the Lincoln Center in New York City last night, which was held in celebration of NPR's recently-debuted Turning The Tables list of the 200 best songs by female-identified musicians in the 21st century.
According to Brooklyn Vegan, moderator Ann Powers asked Bridgers about a rumoured collaborative project between the three musicians, to which Phoebe replied it was real.
Julien Baker released her second album 'Turn Out The Lights' last year whereas Phoebe Bridgers made her debut with her album 'Stranger In The Alps'. Lucy Dacus released second album 'Historian' back in March.
More details about the project are scarce but with all three of the musicians currently doing exciting things with their indie-folk sound, we're fairly sure whatever it is will be worth the wait.