Phoenix issue apology for working with R Kelly
The R&B star's alleged abuses feature in a new documentary.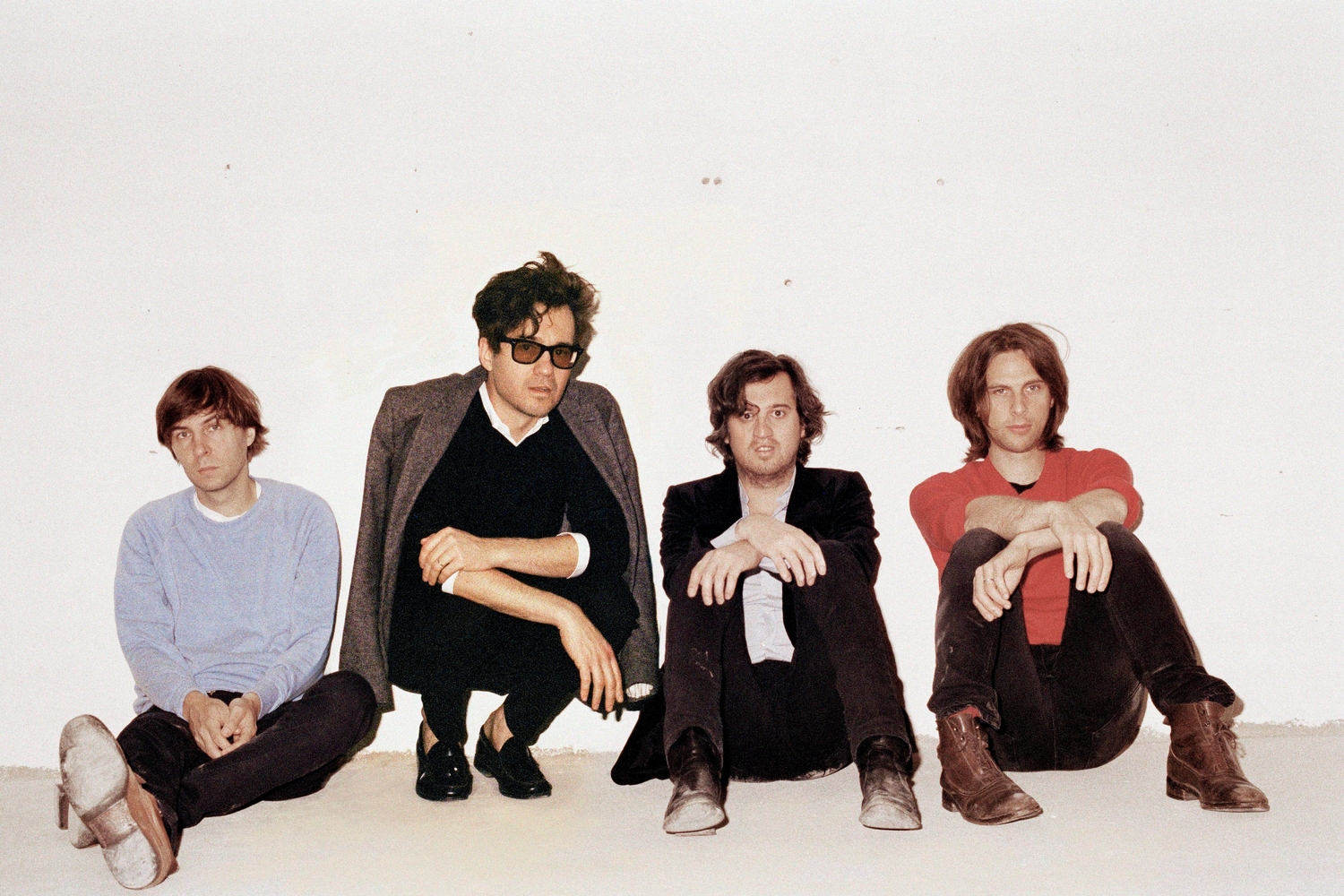 Phoenix are the latest act to react to the allegations detailed in documentary series Surviving R Kelly, issuing an apology for working with the singer.
"We are deeply horrified by the stories of abuse surrounding R. Kelly," they say. "We regret that we were not both more informed and more discerning when we worked with him previously."
Read More
Featuring James Blake, Romy, Marika Hackman, yeule and more.