Listen
Pixey shares new track 'Life In Stereo'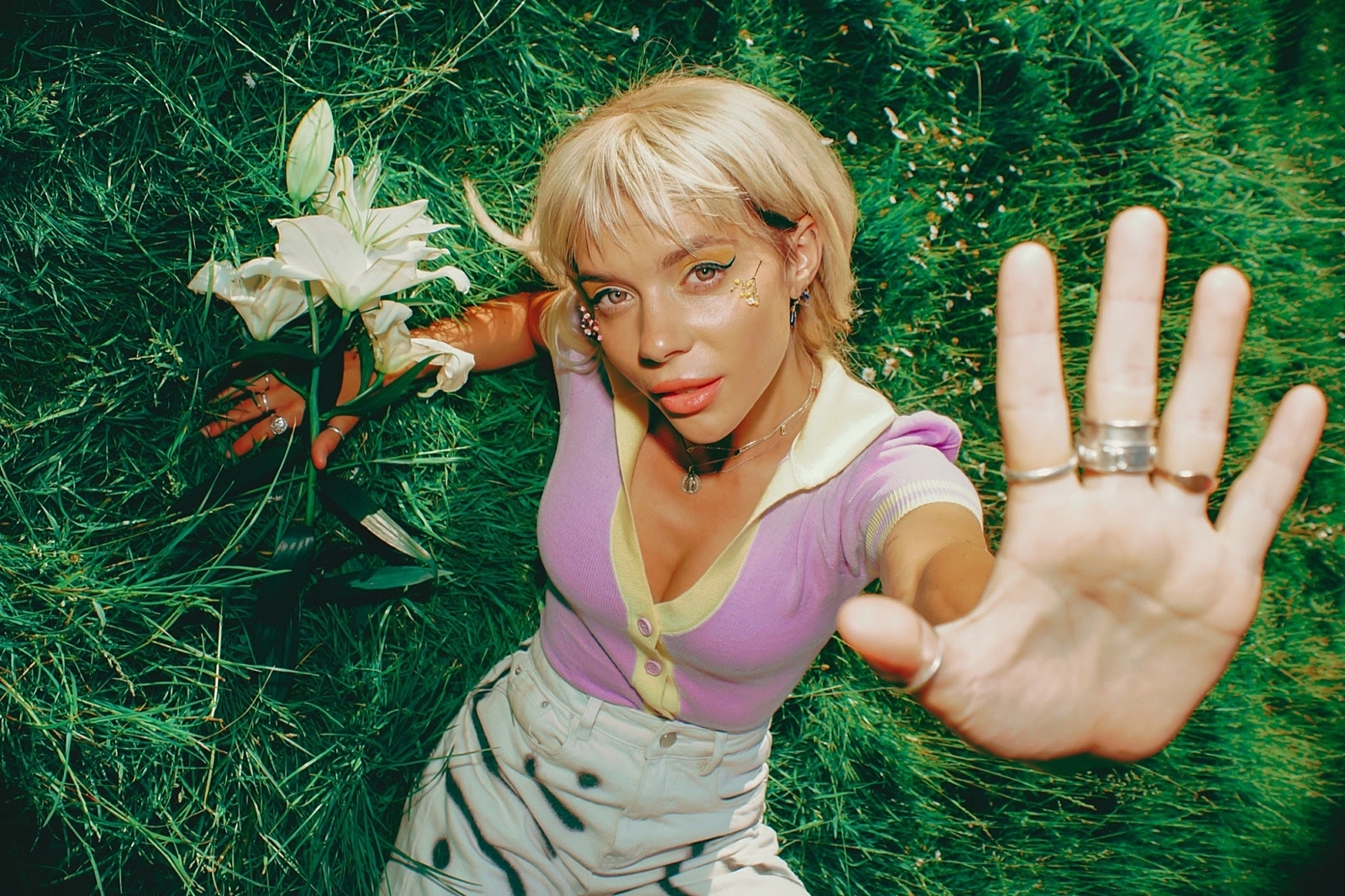 Lifted from her forthcoming new EP 'Sunshine State'.
Announcing that her brand new EP 'Sunshine State' will be arriving on 29th October via Chess Club Records, Pixey is giving us the latest taste of what to expect, sharing new single 'Life In Stereo'.
Co-produced by Pixey herself, she says the the track is "The first tune I wrote & recorded at Parr Street Studios in Liverpool. I finished writing it in a day - we started the tune from scratch in the morning and I added some of my own production & finished the lyrics in the evening. I love writing about the way music makes you feel, and 'Life In Stereo' is exactly that. I'm surrounded by music all the time so I wanted an upbeat, uncomplicated tune about quite literally being the music."
Revisit our chat with Pixey from March now, and make sure to grab a ticket to see her perform at our next DIY IRL show on 22nd September too!
'Sunshine State' EP Tracklisting:
1. Life In Stereo
2. Sunshine State
3. Shine On
4. Take Me On
5. Day Dreaming
6. Heaven
Read More