In conversation
Read Blur's comeback interview with Zane Lowe in full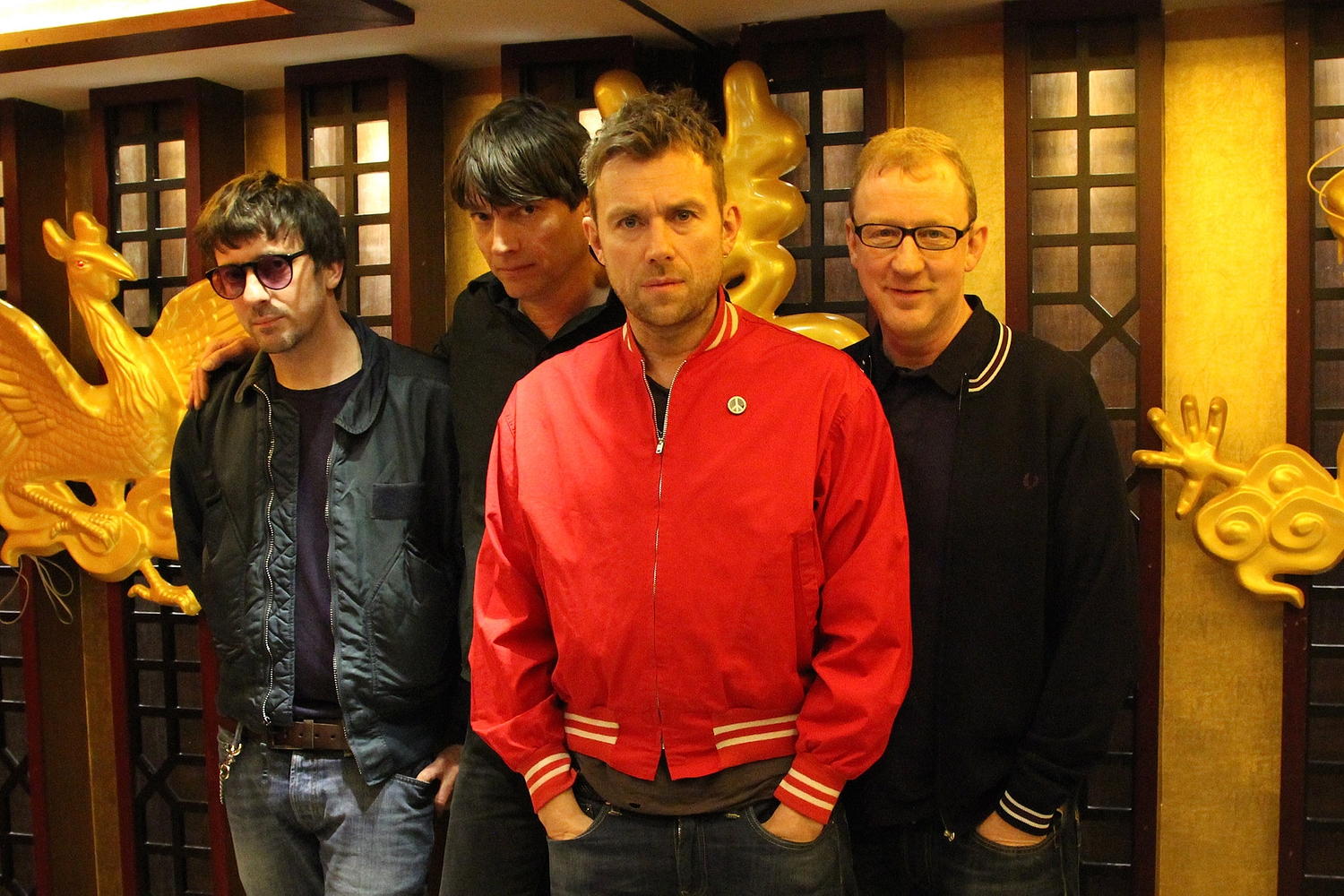 See the results of Blur's first conversation about 'The Magic Whip', taking place in a Chinese restaurant.
DIY was at The Golden Phoenix, London, to witness Blur announcing their comeback on Chinese New Year. To a room full of journalists and on a live Facebook broadcast, the reformed four-piece confirmed their first record in thirteen years, 'The Magic Whip'. Despite next to zero speculation in the last few months, apparently one of the most anticipated albums in years had been finished by Christmas.
"It's true. We are opening a Chinese restaurant," joked bassist Alex James when they took to the stage, after an all-praise introduction from the soon-to-be-departing Radio 1 DJ. "The reason we're here is because today's guests are one of the world's most beloved bands. They've given us so many incredible musical moments and events in our lives," he started, by which point Damon Albarn was making fart noises into his microphone from behind the restaurant doors. Seriously.
Once they arrived, all of a sudden everything clicked. The "worst kept secret since this morning" was true, and all four members of Blur were ready to talk about their first album in twelve years.
Most of the below conversation was broadcast on Facebook, but below we've transcribed their first interview about 'The Magic Whip' in full, prior to receiving questions from online fans and the press.