Coming soon
Robyn announces new album 'Honey'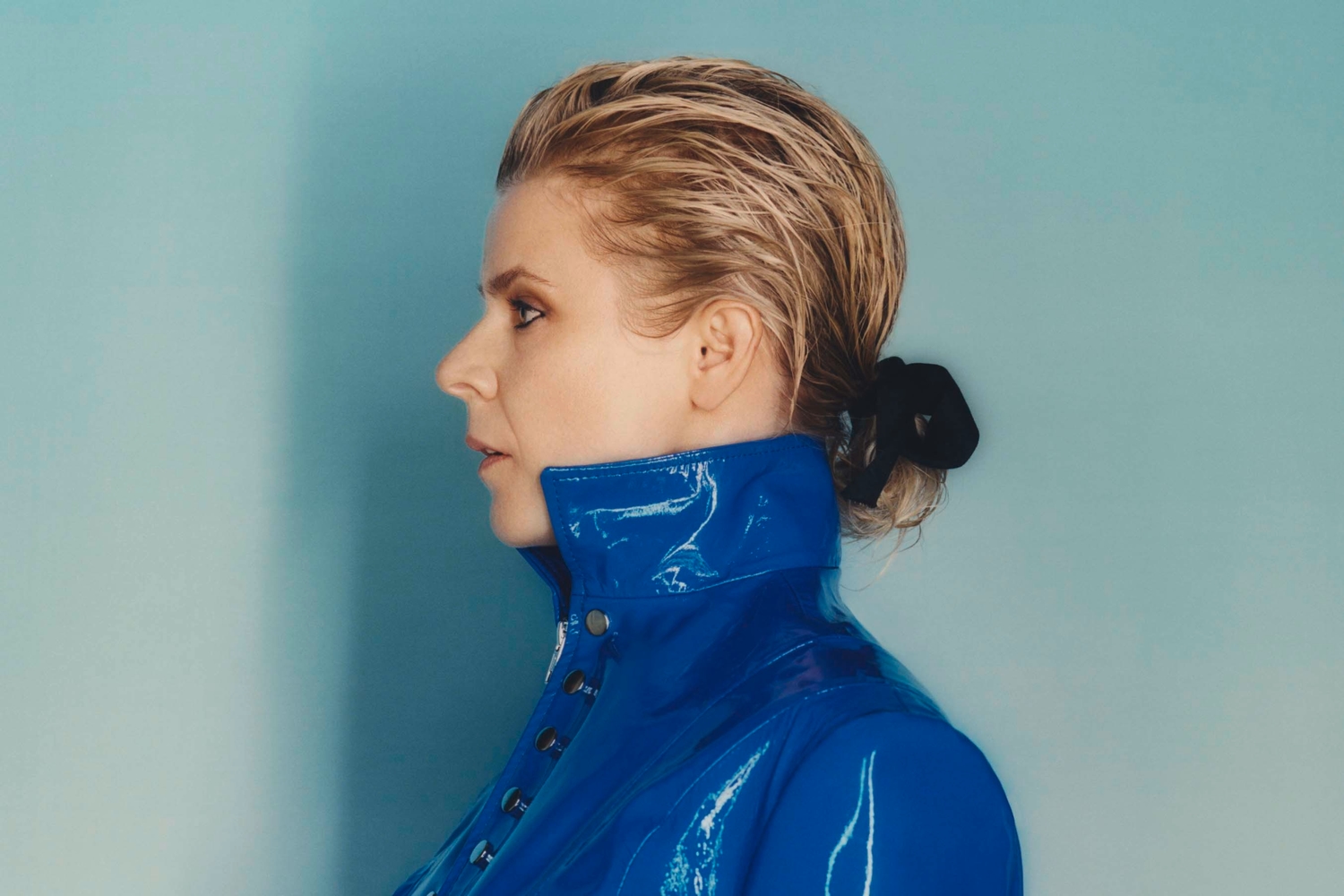 The long-awaited new record arrives next month!
It's here! After announcing her comeback last month with new single 'Missing U', Robyn has finally revealed details of her long-awaited new album.
'Honey' follows 2010's 'Body Talk' and will come out late next month via her own Konichiwa label and Interscope.
The album is out on 26th October and its artwork has also been shared. In a statement describing the album, Robyn calls 'Honey' "this sweet place, like a very soft ecstasy."
Continuing in a statement (via Pitchfork), she says: "I danced a lot when I was making it. I found a sensuality and a softness that I don't think I was able to use in the same way before. Everything just became softer."
Listen to 'Missing U', view the artwork for 'Honey' and watch Robyn's announcement video for the album below.