News
Sam Fender announces first stadium headline show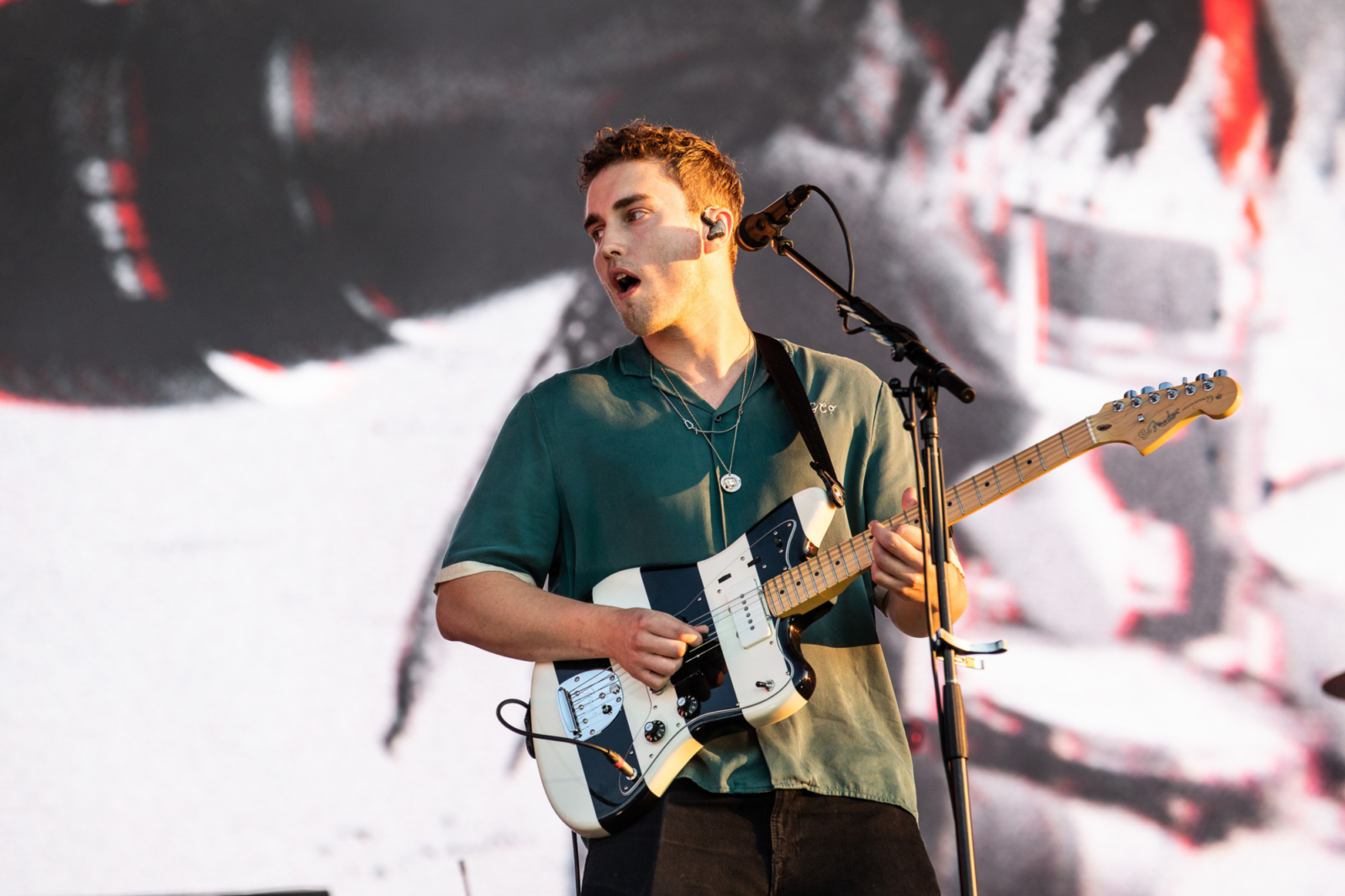 He's playing Newcastle's St. James' Park next summer.
Sam Fender has announced his first stadium headline show at Newcastle's St. James' Park on 9th June next year!
"Ever since I started this band, I always used to joke with the boys that one day we might play St James' Park in Newcastle," Sam says. "It's a childhood dream come true, and we're actually gonna play it on the 9th June. This is literally gonna be the biggest show we've ever done - our first stadium show, which is so weird to say! I can't wait, it's gonna be absolutely lush and I hope to see yas all there."
Check out the announcement below!
Read More