Adele teased a new song during this weekend's X Factor
The singer's back, and you can hear a clip of a new song right now.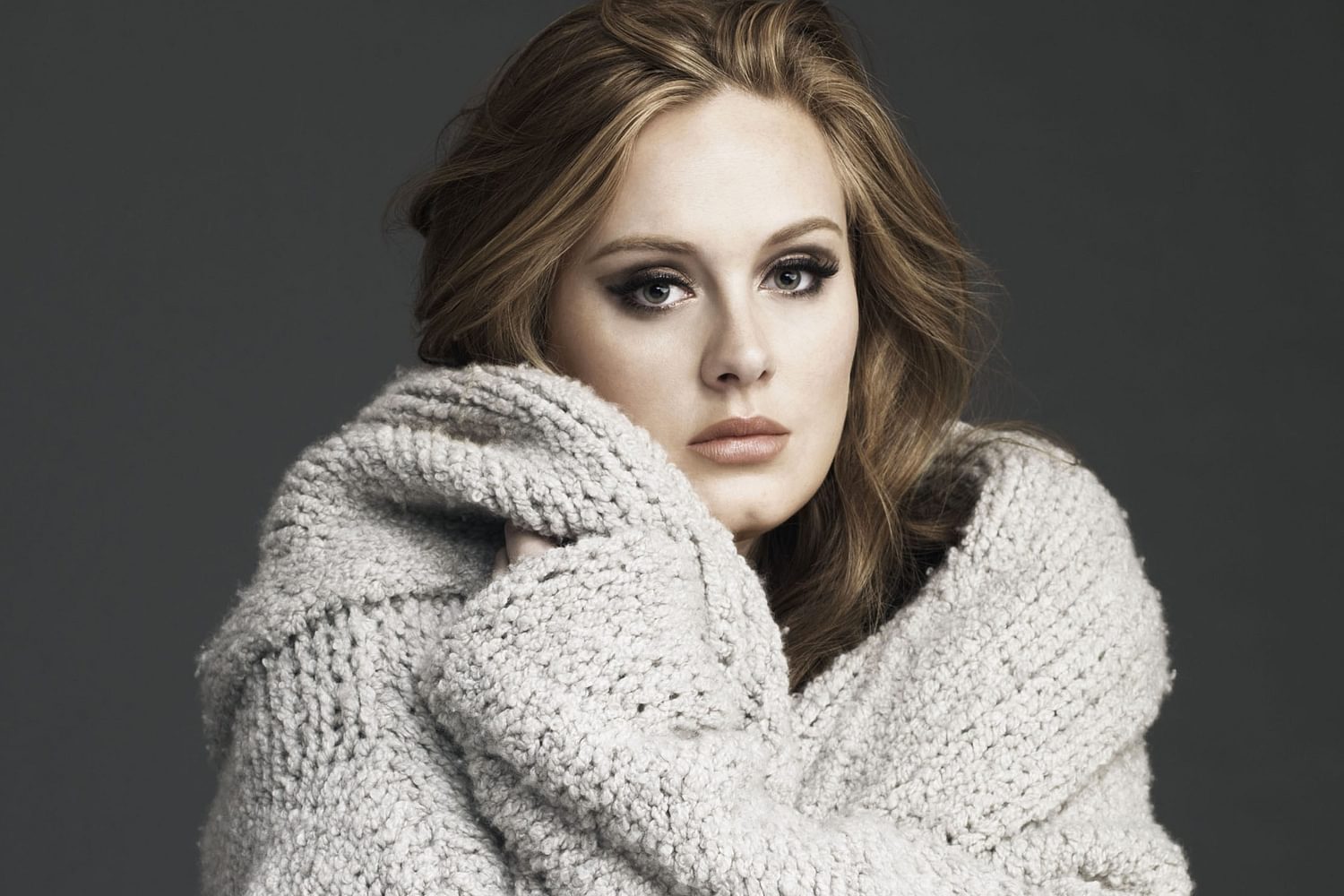 "ADELE!" That was pretty much the cry of a nation just now, or at least the part of the nation still tuned in to this year's X Factor.
An advert, which sounds very much like the been-on-a-break singer, played out with no visuals, bar the lyrics being sung. A lyric teaser trailer, if you will (which we'd rather not, tbh).
Its appearance also caught the attention of one of this year's judges.
Thankfully, one plucky X Factor viewer recorded her telly. The future, eh?
Earlier this weekend, TGI Friday presenter Chris Evans confirmed that the singer was to make an appearance on the show this series, so things are starting to look good for a pre-Christmas return. From songwriting sessions with Sia and Tobias Jesso Jr. (and those are just names we know), to suspected release dates, for more goss on what's expected from this here Adele album, click here.
UPDATE: Adele collaborator Ryan Tedder (of One Republic, no less), has confirmed that the clip was indeed Adele. Which is, like, pretty exciting, no? He tweeted the below just after the clip went out, so looks like this is all legit. Get it on the Christmas list.
£13
Read More
Featuring James Blake, Romy, Marika Hackman, yeule and more.