Things are snowballing:
The Avalanches hide new song 'Subways' on phone hotline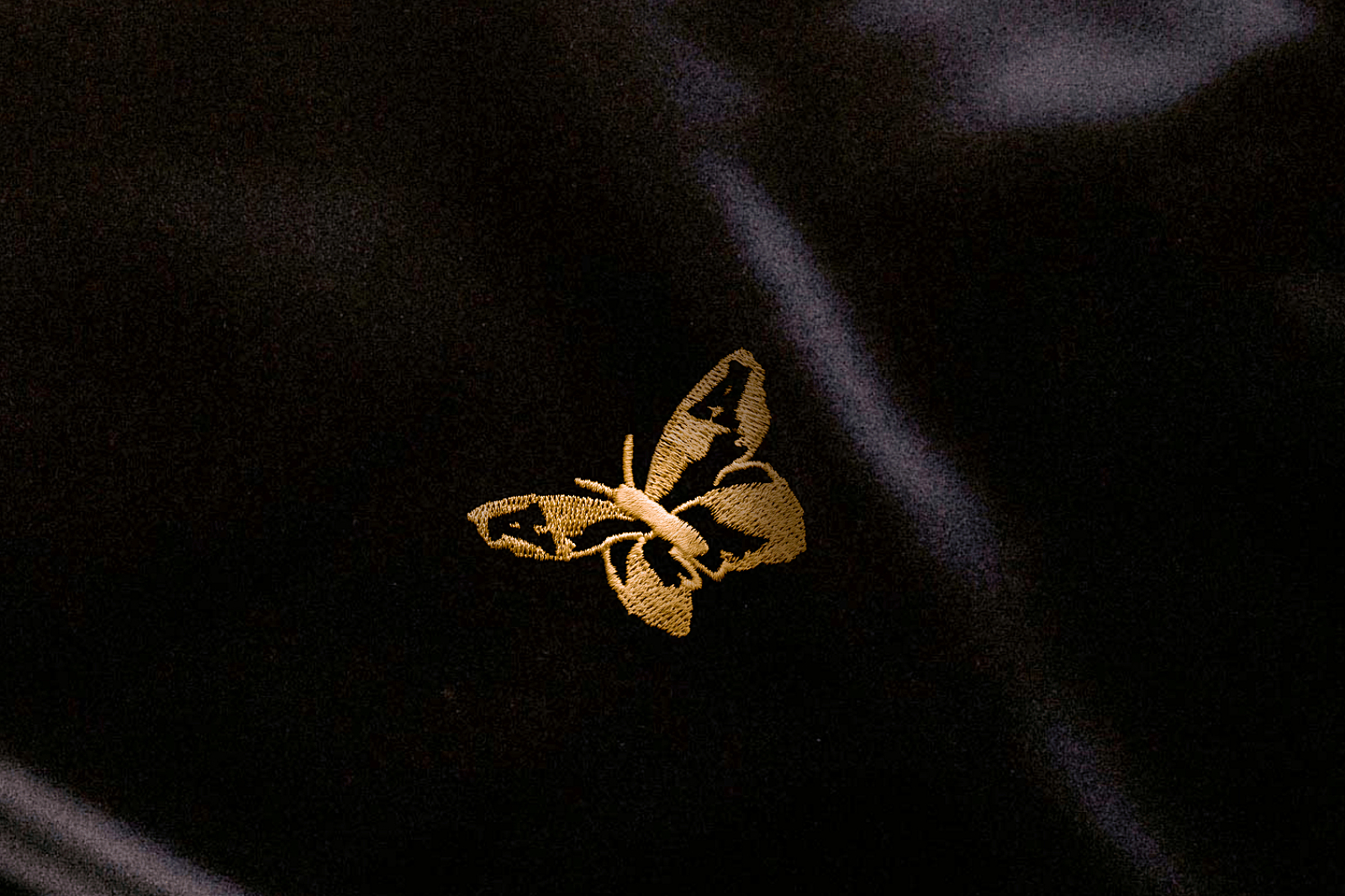 The mysterious fellas are at it again!
Mysterious Aussie fellas The Avalanches are at it again - they've hidden a new song called 'Subways' on a phone line.
Beady-eyed fans first clocked the number on posters which appears around London. Phone it, and the line plays new music on a loop. According to Shazam, it's a new Avalanches track called 'Subways'.
The Avalanches will play Wild Life (11th-12th June), where DIY is an official media partner. Tickets are on sale now. Visit diymag.com/presents for more information.