Watch
The Knife join 'anti-nationalist cabaret' group, share 'Europa Europa' video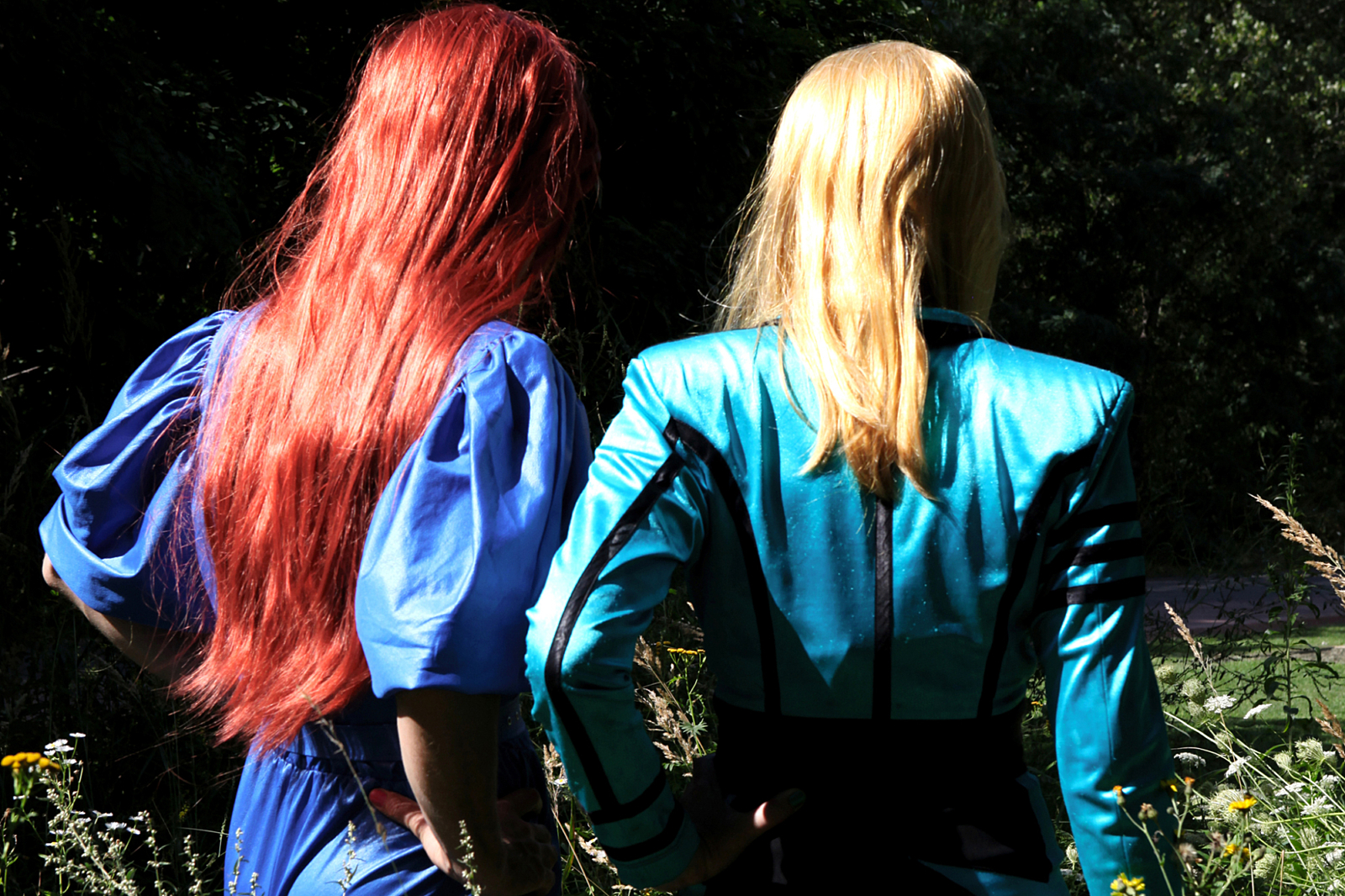 The Dreijer siblings are starting a new dance called the Political Macarena.
The Knife are soundtracking a new video that runs in line with an 'anti-national cabaret' calling itself Europa Europa.
The video calls for a "Europe without borders" and applies itself to a dance called the Political Macarena. Sounds surreal, but it's there to serve a purpose. The clip is intended to "praise all those hundreds of thousands of people who defy the cameras, the deadly waters, the barbed wire, the violence and the compact political resistance, and make it across the external and internal borders of Europe every year."
In a post earlier this week on Swedish news source ETC, The Knife and others in Europa Europa noted the prominence of "racists in Brussels" following the recent European parliamentary elections.
"When we see how racism is taking more and more power over the parliamentary tools, then we have to take control of other tools," said the statement.
The new track itself (titled 'För alla namn vi inte får använda') borrows the same pouncing, dagger-sharp percussive parts of 2013 'Shaking The Habitual'. The cabaret itself is set to premiere on 1st July in Almedalen, Gotland.
Read More