Watch:
The Knife have posted two new creepy videos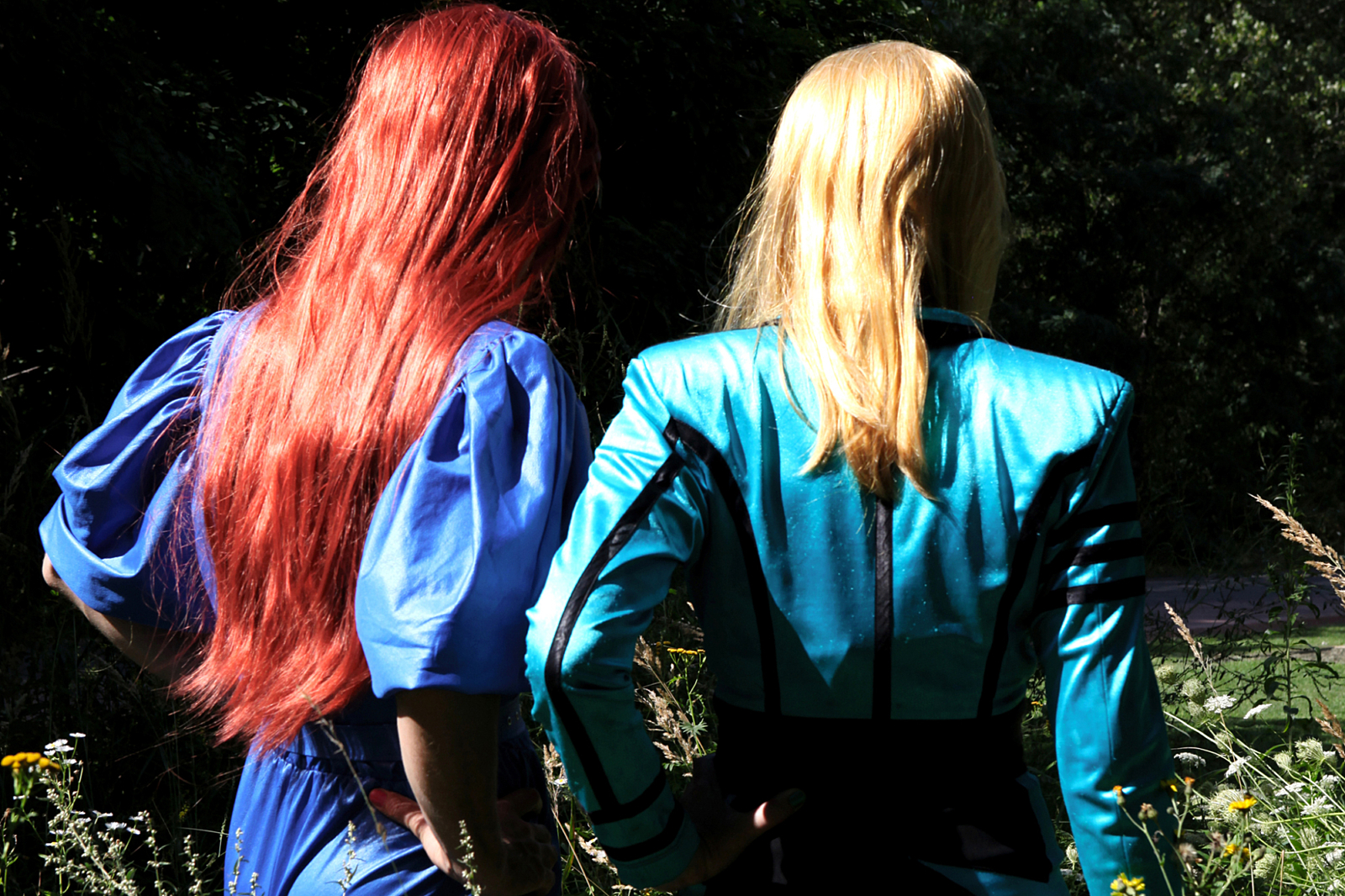 It's been three years since the Swedish duo broke up…
Nearly three years ago, Swedish brother-sister electro duo The Knife called it a day after a final run of shows in support of their last album 'Shaking The Habitual', and the pair have been pretty quiet ever since.
But Olof and Karin Dreijer returned recently to shake up their own social media. In their own unique way. They posted two pretty creepy, surreal videos on to their Facebook and Twitter pages yesterday. Their cover videos shows a knife slicing cherry sweets as hushed, almost inaudible voices chatter in the background. But then there's the second clip, a 60-second video called 'Mother of Knives Cooking Class', where several weird cooking ingredients (including a bird mask which will be familiar to fans) are prepared to the tune of 'Networking'.
So, what could this all mean? Have the pair got something up their chef's hat?
Watch the pair of videos below.
Read More