Watch:
The Knife have shared their 'Live At Terminal 5' film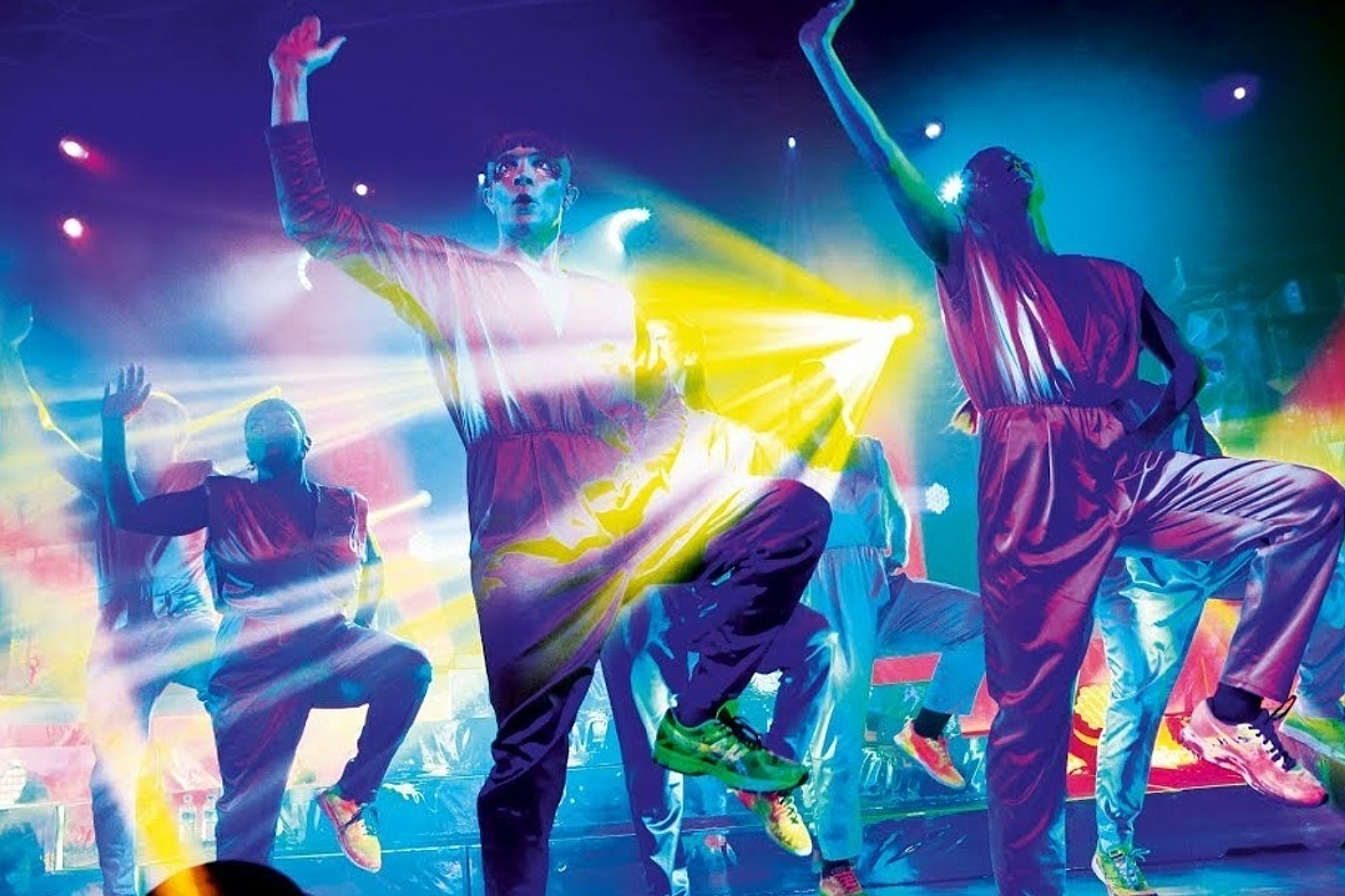 If you've got a spare hour, dive into their 2014 New York performance.
After posting a couple of kind of creepy videos last month, Swedish electro duo The Knife recently announced that they'd be releasing 'Shaking The Habitual: Live At Terminal 5'.
After calling it quits three years ago, Karin and Olof Dreijer announced the plans to commemorate their show in New York in 2014 with a new album, film and photobook. It's out today, but only in certain countries. However, fans of The Knife shouldn't despair too much: the band have just shared the whole concert film on their YouTube channel.
The hour and twenty minute long concert film draws heavily from The Knife's last album 'Shaking The Habitual' but also dives into their back catalogue too (they do a particularly frenetic version of 'Pass This On'). The film shows how the band's final tour was less of a live show and more a piece of performance-based theatricality, where dancers take centre stage in the pulsating, non-stop voyage.
Watch The Knife's full 'Live At Terminal 5' film below.
Read More