Watch
The Twilight Sad share video for 'Shooting Dennis Hopper Shooting'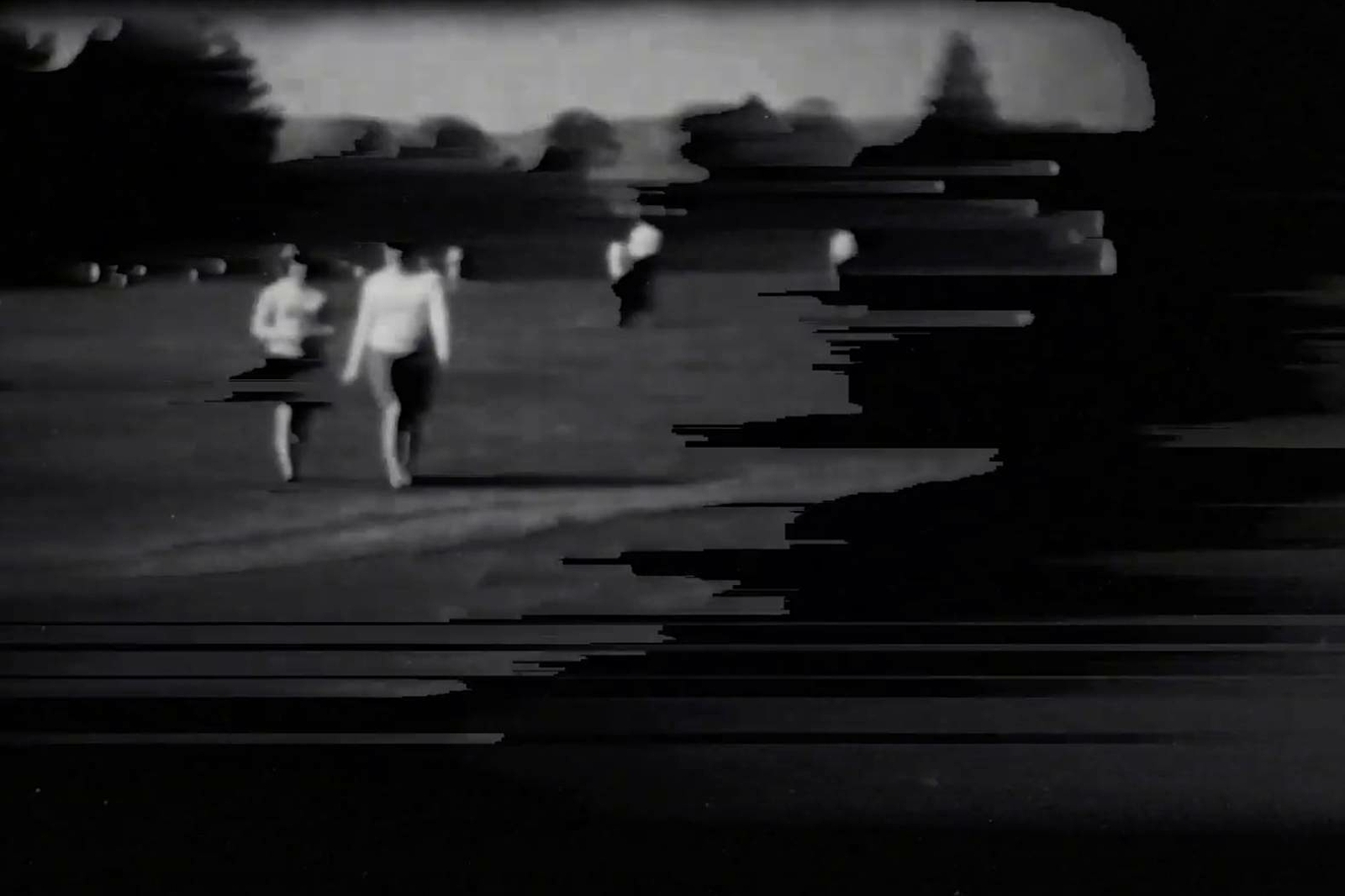 It's taken from the band's new album 'IT WON/T BE LIKE THIS ALL THE TIME'.
The Twilight Sad have shared a video for new song 'Shooting Dennis Hopper Shooting', taken from their new album 'IT WON/T BE LIKE THIS ALL THE TIME'.
Featuring vintage film footage overlaid with visual effects, the film is made from video taken from a collection of super 8 film reels from the late '60s found in a cupboard and belonging to band member Brendan Jay Smith's grandfather.
"When I thought about connecting this with the glitched layers from DLT's album artwork it felt like we could continue the records themes of distorted and fractured memories, whilst combining old and new formats and blurring the lines between these mediums," he explained. "Filming in an old abandoned swimming pool from the 1920's gave us an opportunity to reflect on past memories, drawing from my Grandfathers original footage but projecting them in the present in an altered state, by using contemporary methods."

The band previously shared a video for album track 'VTR'.
Watch the new video below.
Read More