Coming soon:
Toro Y Moi announces live album, set to include new material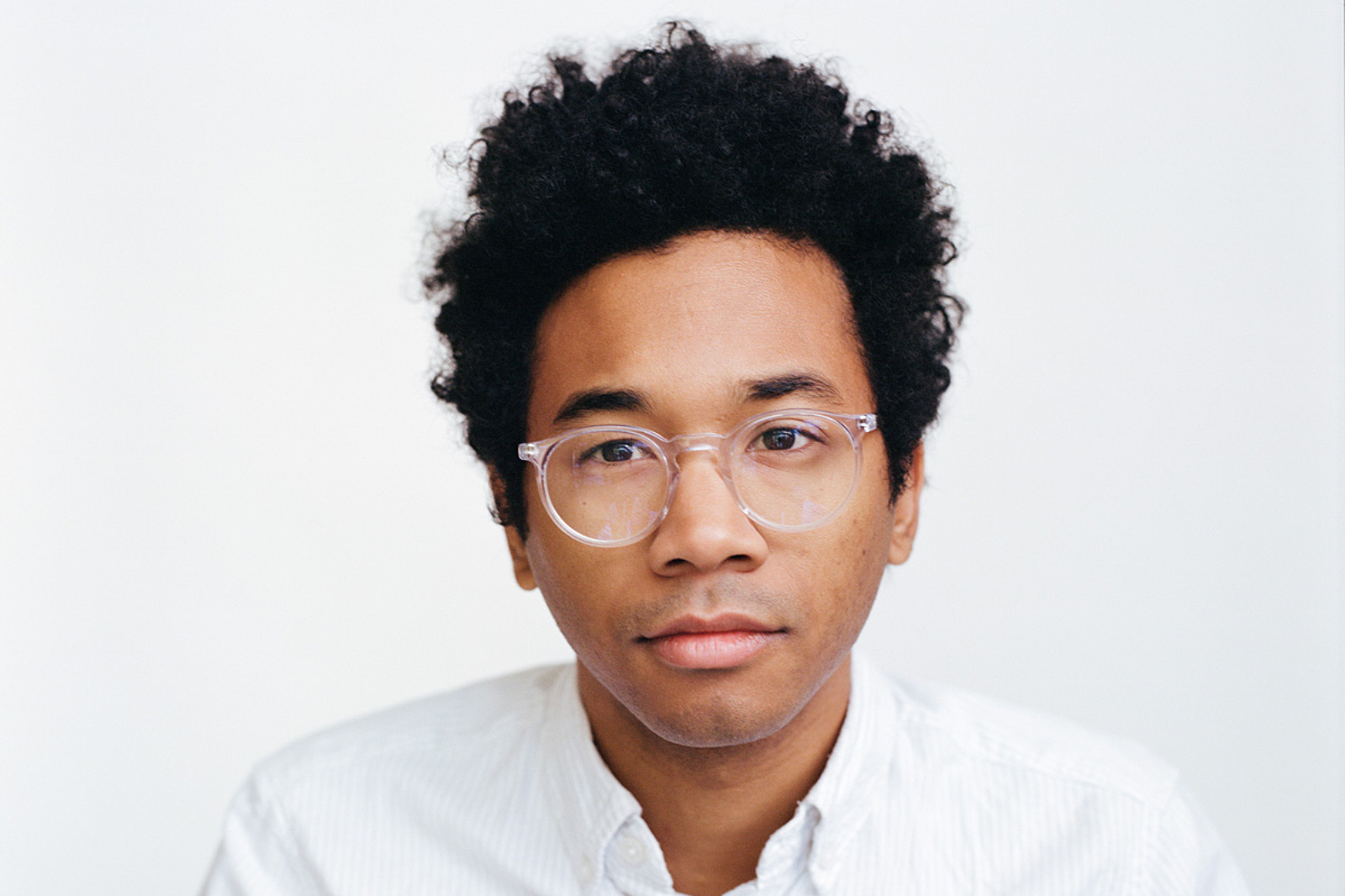 An accompanying film is also set to be released.
Toro Y Moi has announced a live album and accompanying concert film, both set for release in August.
The releases follow last year's 'What For?' album, and most of the setlist for 'Live from Trona' is lifted from that record. The release is being described as a "private concert", in which the songs from 'What For?' are recreated with alternate instruments.
Two screenings of the concert film are set for New York (2nd August) and Los Angeles (4th August).
View the trailer for the releases and its tracklist below.
01 Divina
02 What You Want
03 Buffalo
04 Still Sound
05 Ratcliff
06 Half Dome
07 The Flight
08 JBS ft. The Mattson 2
09 Lilly
10 High Living
11 Grown Up Calls
12 Say That
13 Yeah Right
£20
Read More