News
Toro Y Moi announces new album, 'Outer Peace'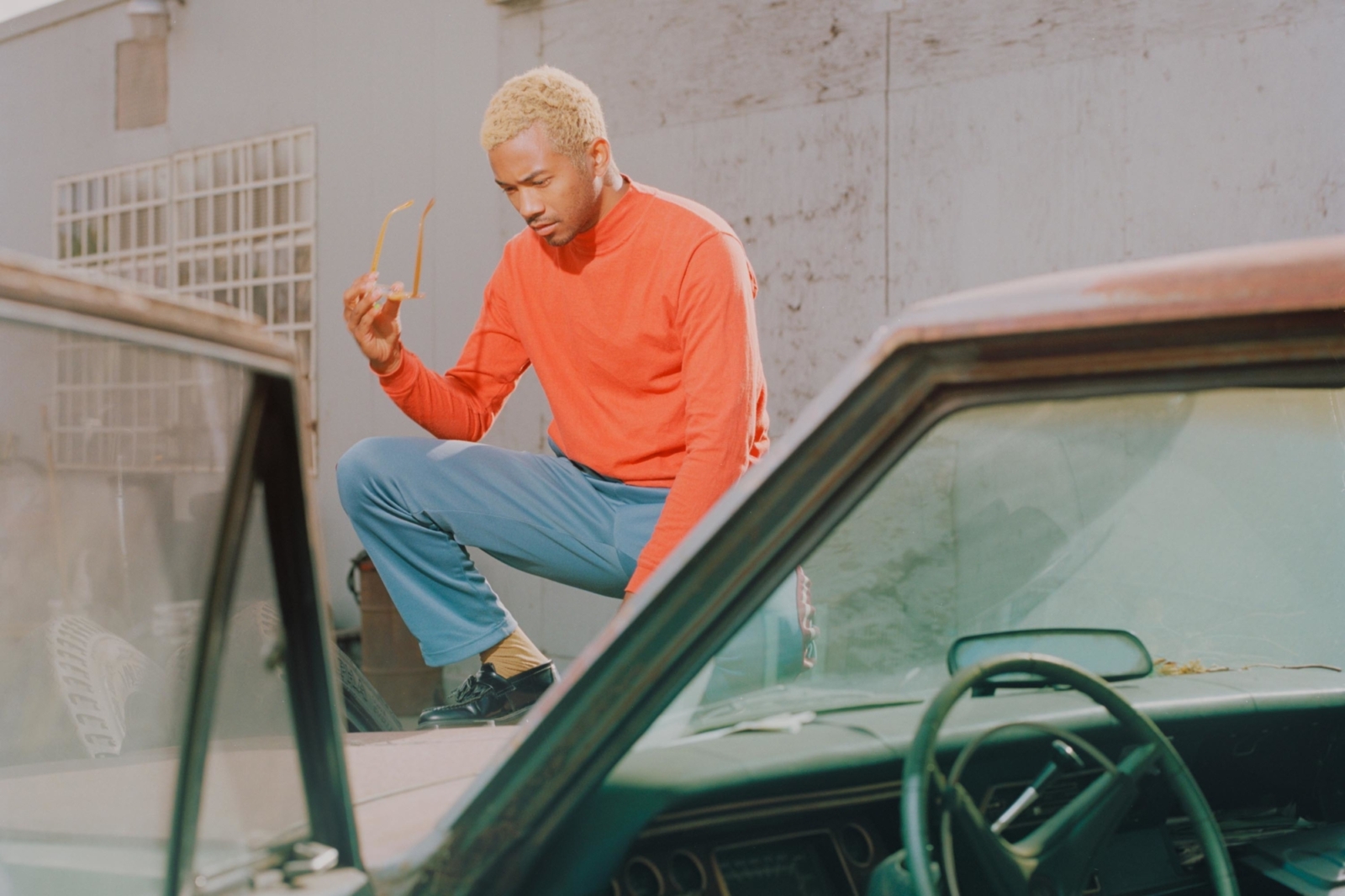 It's set for release in January.
Toro Y Moi has announced details of a new album.
His sixth, titled 'Outer Peace', will be released on 18th January. It's the follow-up to 2017's 'Boo Boo'.
"This record is a response to how disposable culture has become and how it affects creativity," he says. "While listening, you might pay attention or ignore — either way that's ok, this is music for a creative mind."
He's also shared a track from the record, 'Freelance'. The full track listing is:
1. Fading
2. Ordinary Pleasure
3. Laws of the Universe
4. Miss Me (feat. ABRA)
5. New House
6. Baby Drive It Down
7. Freelance
8. Who Am I
9. Monte Carlo (feat. WET)
10. 50-50 (feat. Instupendo)
Listen to 'Freelance' below.
£20
Read More