vs. The Grim Reaper:
Toro Y Moi shares new video for 'Empty Nesters'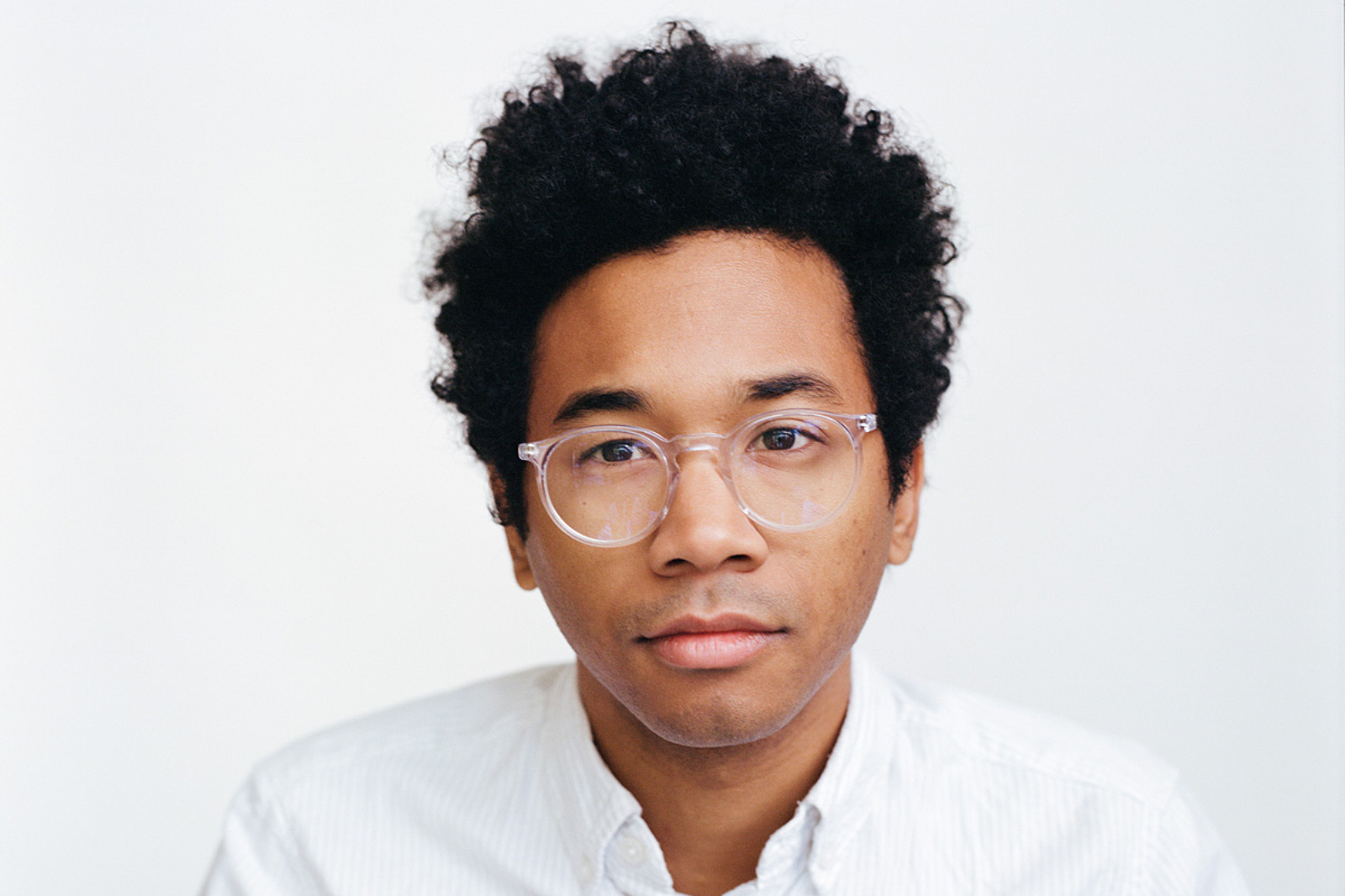 Chaz Bundick takes on the Grim Reaper after Panda Bear's recent battle
Toro Y Moi has shared a video for 'Empty Nesters', the lead single from his new album 'What For?'. Chaz Bundick's fourth album under the moniker will be released 7th April via Carpark Records.
A happy-go-lucky clip shot in the cool Californian sunshine, the self-directed video sees the band befriending the Grim Reaper, who steps in to play drums and race Bundick down the street. Amongst the fun, there's also some time to play guitars on a mountain top and a spot of abstract painting, while Bundick's latest retroactive jam plays in the background.
Watch the video for 'Empty Nesters' and read the tracklist for 'What For?' below.
01 What You Want
02 Buffalo
03 The Flight
04 Empty Nesters
05 Ratcliff
06 Lilly
07 Spell It Out
08 Half Dome
09 Run Baby Run
10 Yeah Right
£20
Read More