Watch:
Toro Y Moi shares new video for 'Lilly'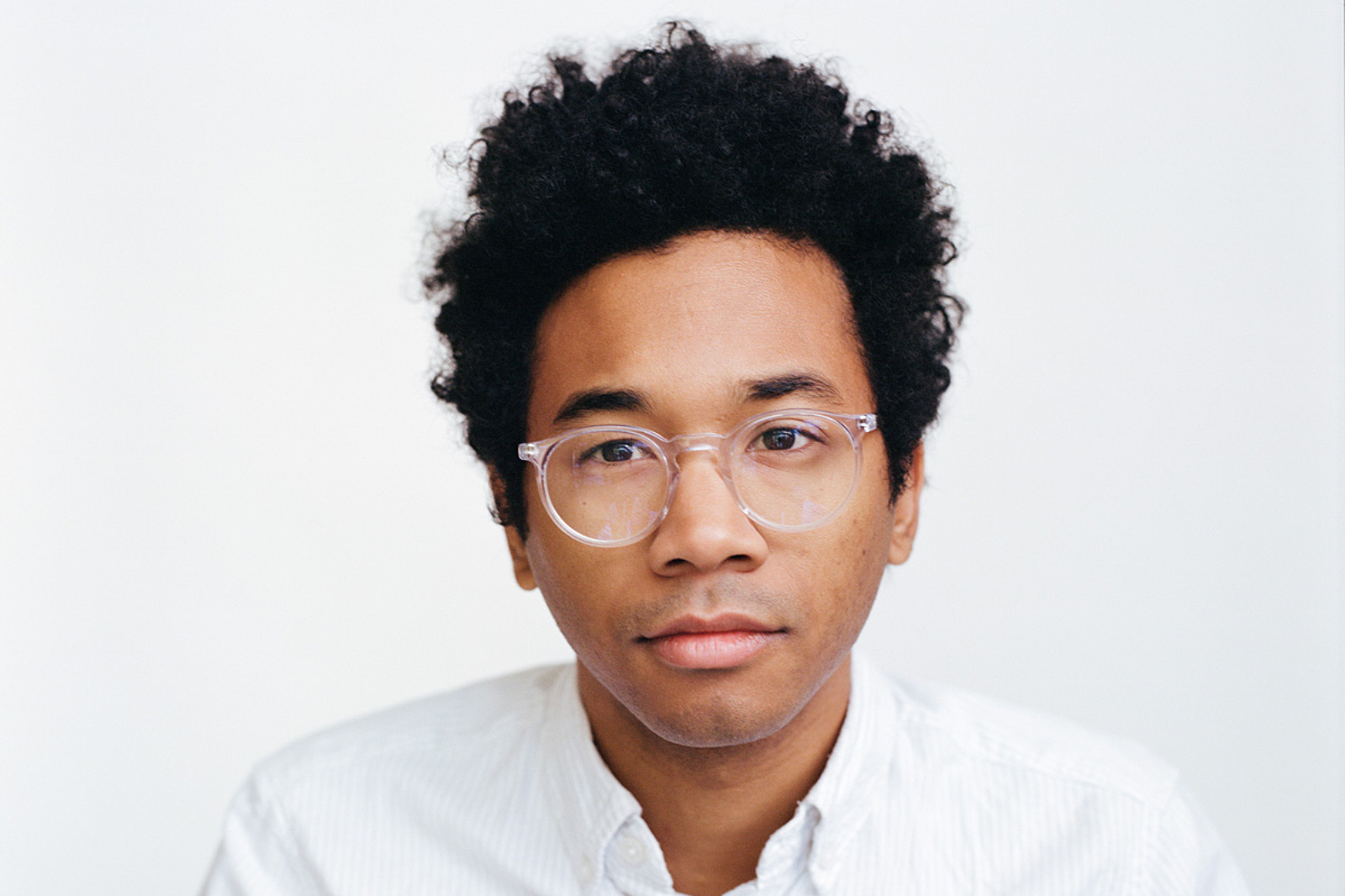 New single is featured on Chaz Bundick's latest album 'What For?'.
Toro Y Moi aka Chaz Bundick has shared a video for 'Lilly', the latest single single taken from his recent album 'What For?'.
Directed by HARRYS, the funk track's video stars Bundick lost in the supermarket, navigating some way out while pelted with food, a response to an elderly lady dropping a jar of sauce on the floor. A strange, dream-like journey, Bundick heads to a lawn to hang with a dog, some minor respite that highlights a day in the life of his suburban world.
Toro Y Moi's fourth album 'What For?' is out now via Carpark Records. Watch the video for new single 'Lilly' below, an exclusive collaboration between Bundick, Never Hide Noise and Ray Ban.
Toro Y Moi will play Latitude (16th-19th July), where DIY is an official media partner. Tickets are on sale now. Visit diymag.com/presents for more information.
£20
Read More