Listen:
Toro Y Moi streams new 'What For?' album in full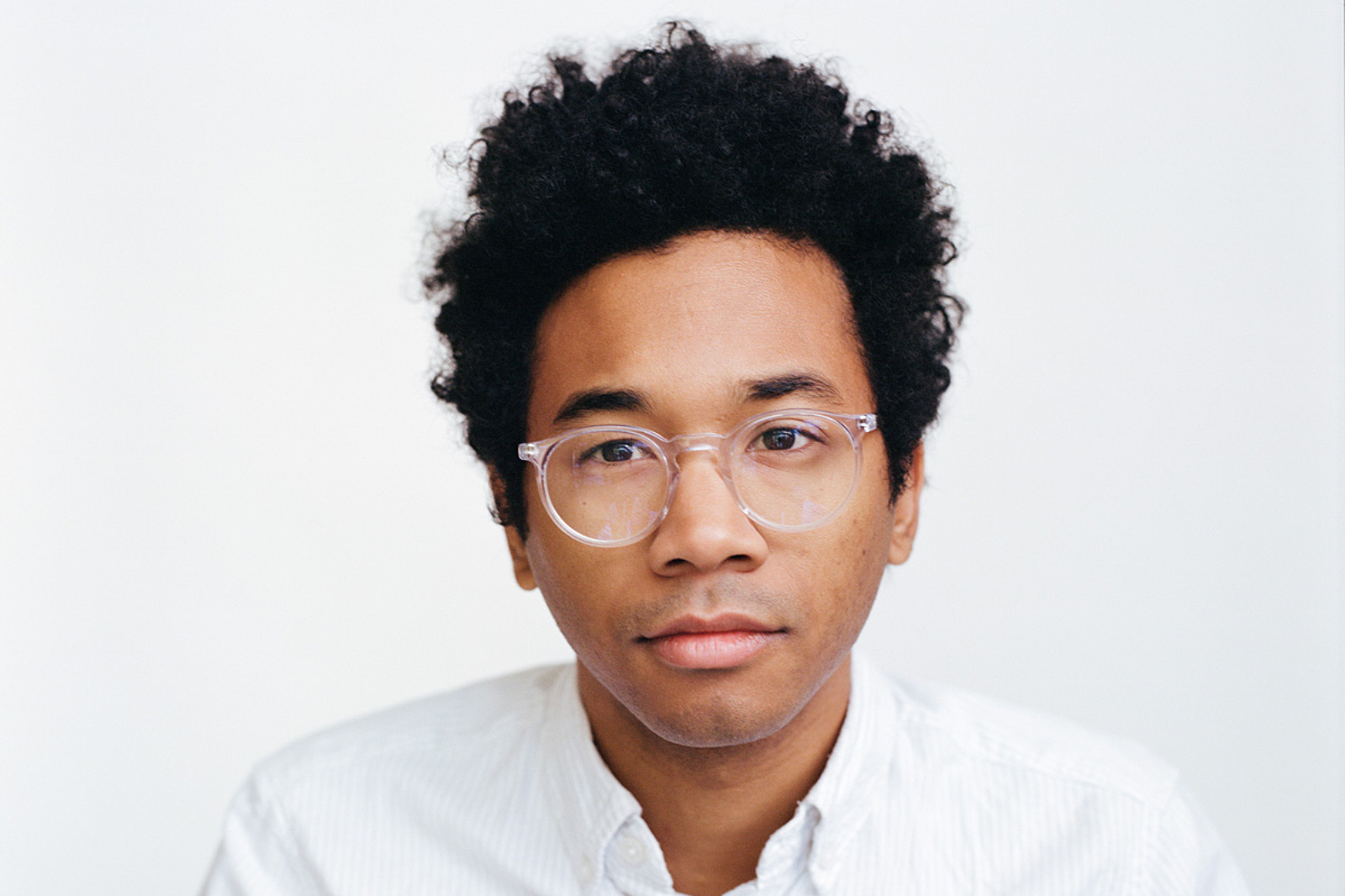 Chaz Bundick's fourth LP sees him wrestling with new tools.
Chaz Bundick aka Toro Y Moi is streaming his fourth album in full. 'What For?' follows the vibe-centric 'Anything In Return', trading house staples for luscious, nostalgia-nodding instrumentals.
A thousand miles from the "chillwave" he emerged sporting, 'What For?' instead aims at giving a future dose to '70s songwriting, even stepping back a couple of decades further from time to time. The record features lead single 'Empty Nesters' and the luscious opener 'What You Want'.
Listen to 'What For?' over on NPR.
1. What You Want
2. Buffalo
3. The Flight
4. Empty Nesters
5. Ratcliff
7. Lilly
8. Spell It Out
9. Half Dome
10. Run Baby Run
11. Yeah Right
£20
Read More