News
Troye Sivan's new album is "almost done"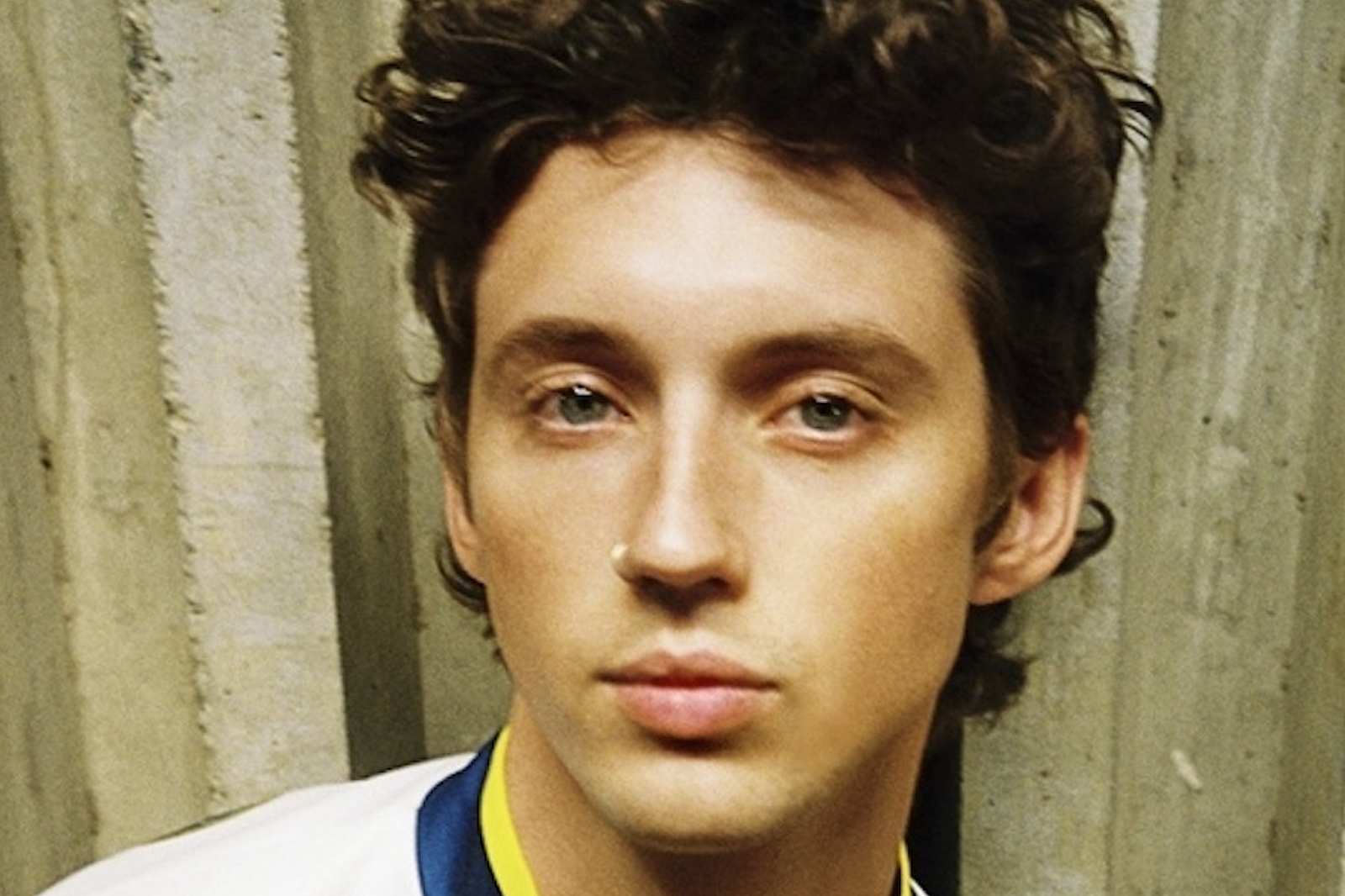 He released his last album back in 2018.
Four years on since the release of his second album 'Bloom' in 2018, Australia's Troye Sivan has shared the news that his third LP is on the way.
Sharing a teaser of a new track he's been working on on Instagram, Troye added, "Prolly won't come out for ages but I'm feeling cheeky. Album is almost done."
His upcoming third album follows 2018's 'Bloom' and his 2015 debut 'Blue Neighbourhood'. Troye recently released "mega pop, gay power ballad" 'Angel Baby' last year, alongside two songs he penned for the film Three Months.
Check out the teaser of his new song below.
Read More