Unheard Kurt Cobain track to feature on 'Montage of Heck' soundtrack
The upcoming film features a 12-minute acoustic song, director confirms.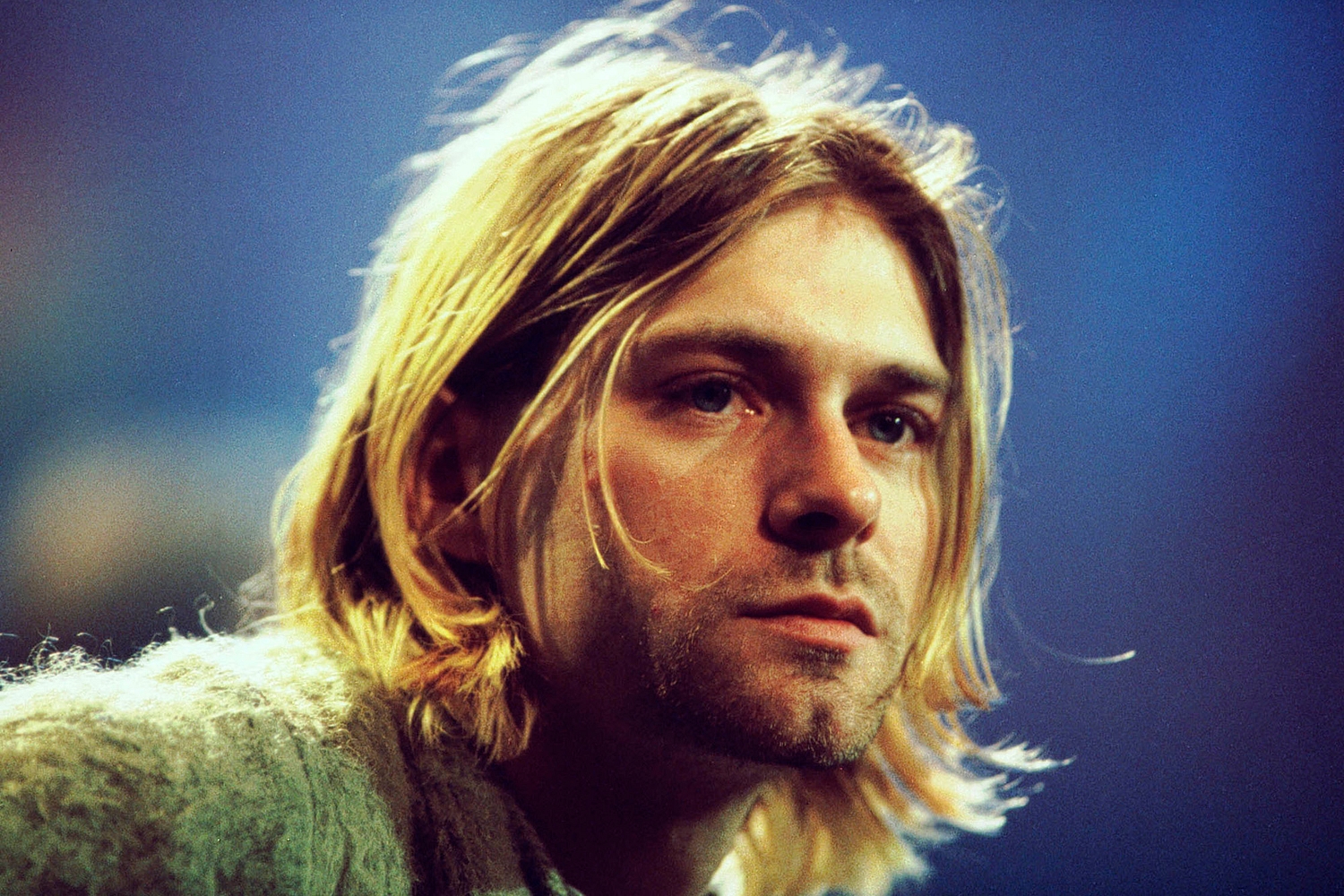 A previously unreleased track by Kurt Cobain is set to feature on the 'Montage of Heck' soundtrack, the upcoming documentary about the late Nirvana frontman. The title for 'Montage of Heck' lends itself to a mixtape that surfaced online in 2014.
The film's director Brett Morgen tweeted last week that he was "listening to a mind blowing 12 minute acoustic Cobain unheard track that will be heard on the montage of heck soundtrack." The tweet follows on from the director previously saying that the soundtrack would feature previously unreleased material by Cobain.
'Montage of Heck' will be released in UK cinemas this spring, following the premiere at Sundance Film Festival in January. A US television premiere is scheduled for 4th May after a showing at SXSW Festival in Austin, Texas this month.
A press release by HBO says "the film provides no-holds-barred access to Cobain's archives, home to his never-before-seen home movies, recordings, artwork, photography, journals, demos, personal archives and songbooks" and "features dozens of Nirvana songs and performances, as well as previously unheard Cobain originals."
Listen to the 'Montage of Heck' mixtape below.
Read More
Featuring James Blake, Romy, Marika Hackman, yeule and more.