404 Guild return with 'Pause'
The new track follows October's 'Guild Two: Forever' project.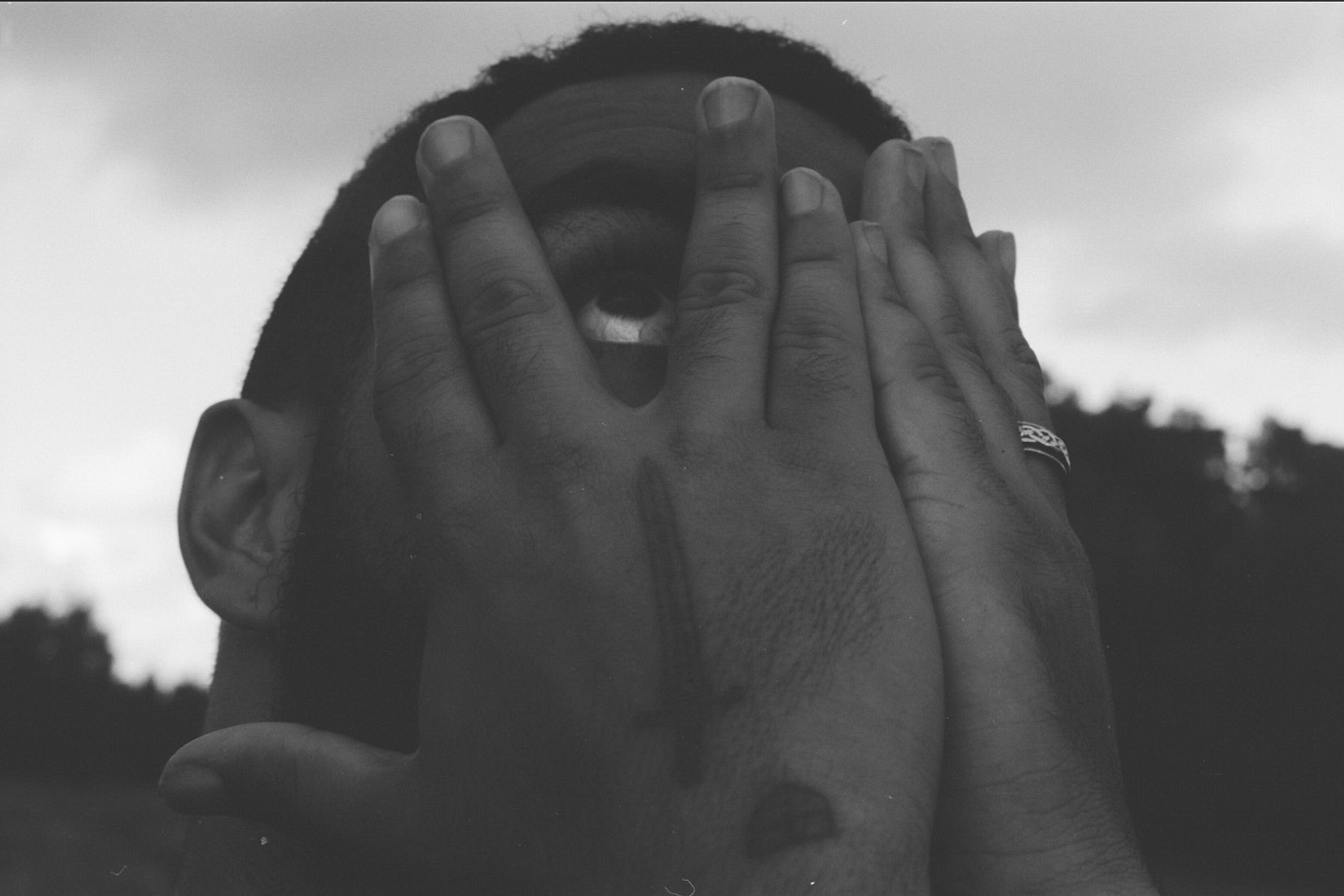 Returning with new track 'Pause', 404 Guild are introducing their newest project which pulls focus on the group's individual members. Consisting of Devenny, Eliot, Bathwater and Sonny, 'Pause' sees lyricist Devenny leading, with Bathwater jumping on production.
Originally taking form in Bathwater's bedroom, Devenny says of the new track, "'Pause' came together when we were living with each other, his room was tiny, I used to have to climb into his closet to record due to the lack of space, with the door closed, I had to keep opening the closet door between takes due to the heat in there, every time I emerged I looked more sweaty and stressed than before, it would of looked mad if I saw it from someone else's perspective, but the takes that we got were worth it. Around this time we were working on a couple of projects called world001 and re-form (which both have been put on hold while we work on our new project Paradise Drive) and were cycling through various sounds and sonics to create something fun and lively, the end result ended up being this song pause. Before making this I was pretty stuck in taking myself a little too seriously, this song allowed me to break free from that a little, That being said the lyrics are still pretty coded but I always write so it's never spoon fed, I want the words to always be open to interpretation. I hope people enjoy it as much I did making it."
Check it out below.
Read More
Popular right now
Featuring King Gizzard & The Lizard Wizard, IDLES, Tkay Maidza, Sleater-Kinney and more.