Watch:
Watch Arctic Monkeys cover The White Stripes' 'The Union Forever'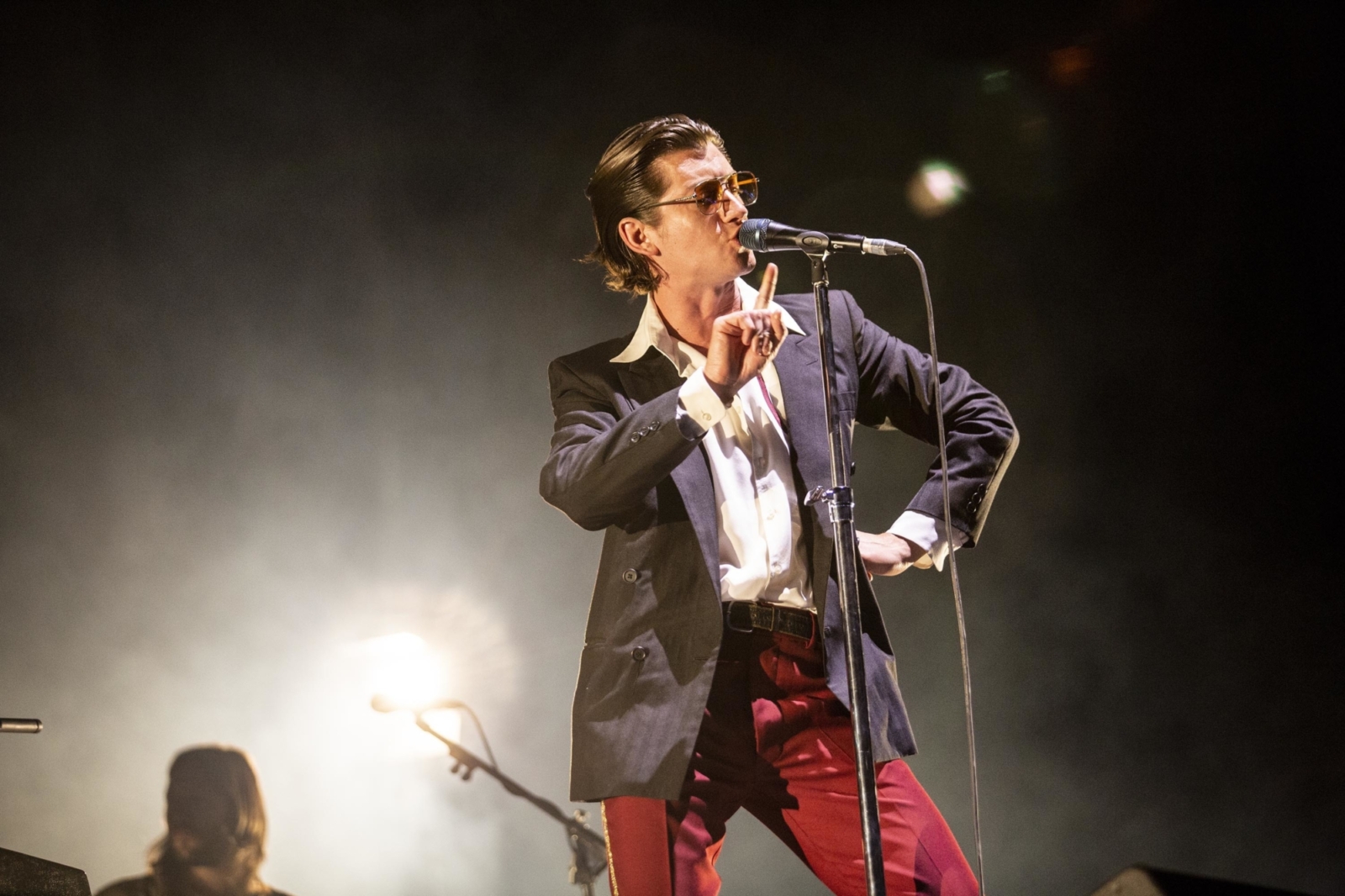 Indie dreams do come true.
It's nothing new for a band to pay homage to the city they're in with a lil' well-timed cover, but sometimes the stars align in a truly beautiful union.
Such was the case last night (August 1st), when our lord and saviours Arctic Monkeys touched down in Detroit and decided to doff their metaphorical caps to the city's finest tetchy blues-rock duo The White Stripes.
Truly, it is the stuff of indie-disco-circa-2006 wet dreams.
Scroll down to watch Alex Turner - now with a little more follicle action going on since the recent Big Shave, you'll be pleased to know - and his comrades cover brooding 'White Blood Cells' howler 'The Union Forever'.
More of this kind of thing please, lads.
Read More