Watch
Bastille unleash new track 'WHAT YOU GONNA DO???'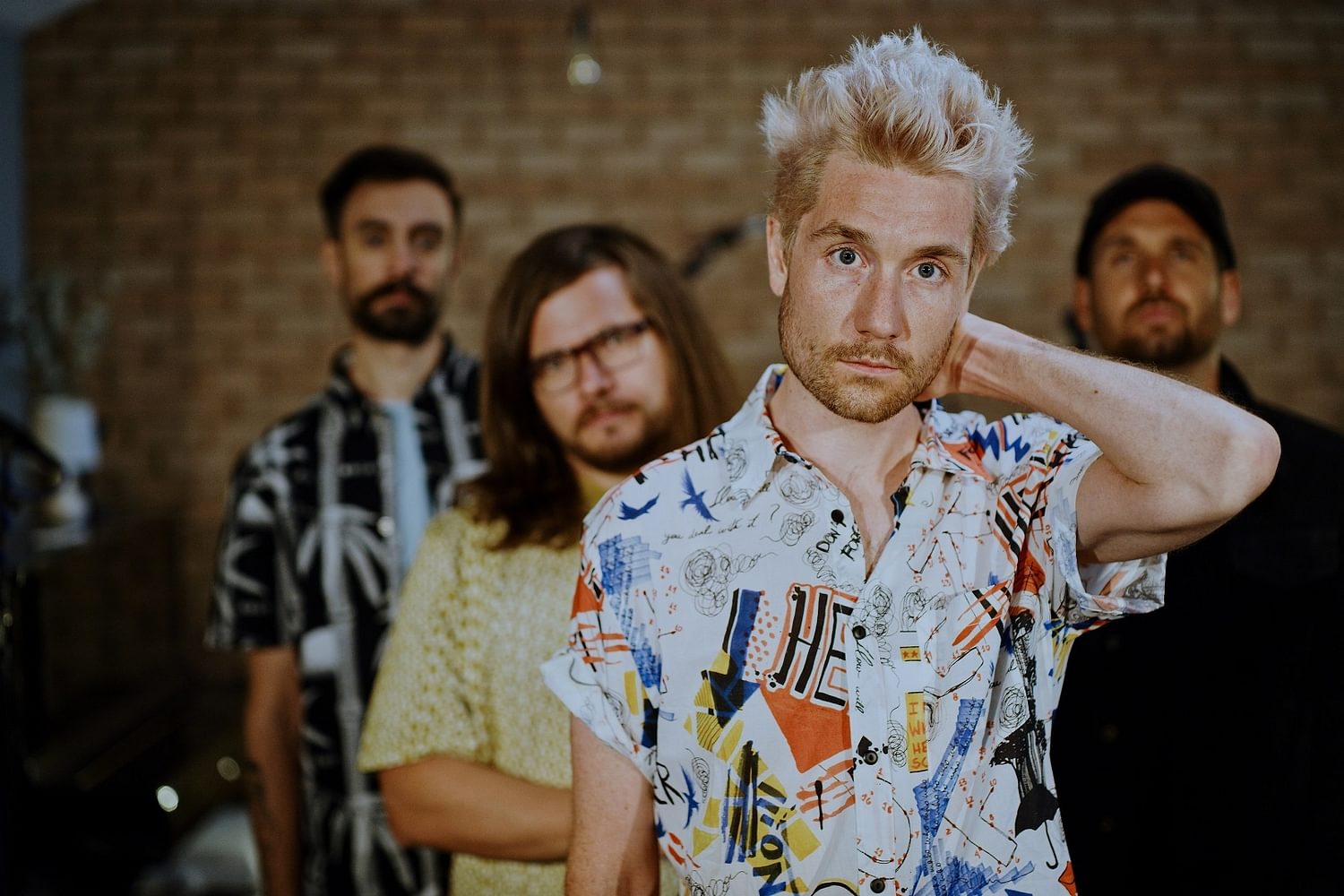 Their brand new banger also features Graham Coxon!
Back with a banger, Bastille have unleashed their thunderous new track 'WHAT YOU GONNA DO???'.
Written before the madness of 2020 - "We finished the song and it felt urgent. We didn't want to sit on it." - the new track explores a "frustration with attention economy". As Dan Smith explains, "Whether we're outside or online we're perpetually hit by so many people vying for our attention, but we're just left rolling our eyes at how rarely it's for anything that decent or funny."
Featuring Graham Coxon on vocals and guitar, Dan adds, "This next phase feels like a new beginning. It's about completely tearing up our process, being spontaneous and starting again.
"We're just really excited by the new songs. I think we're making some of the best music we've ever made. We want to put it out now and not wait for the whole album to be done before anyone starts to hear it. This is about where we are now and hearing us in real-time."
Check out 'WHAT YOU GONNA DO???' below.