New wave:
Watch Daft Punk, Kanye West and more star in trailer for Jay Z's new TIDAL service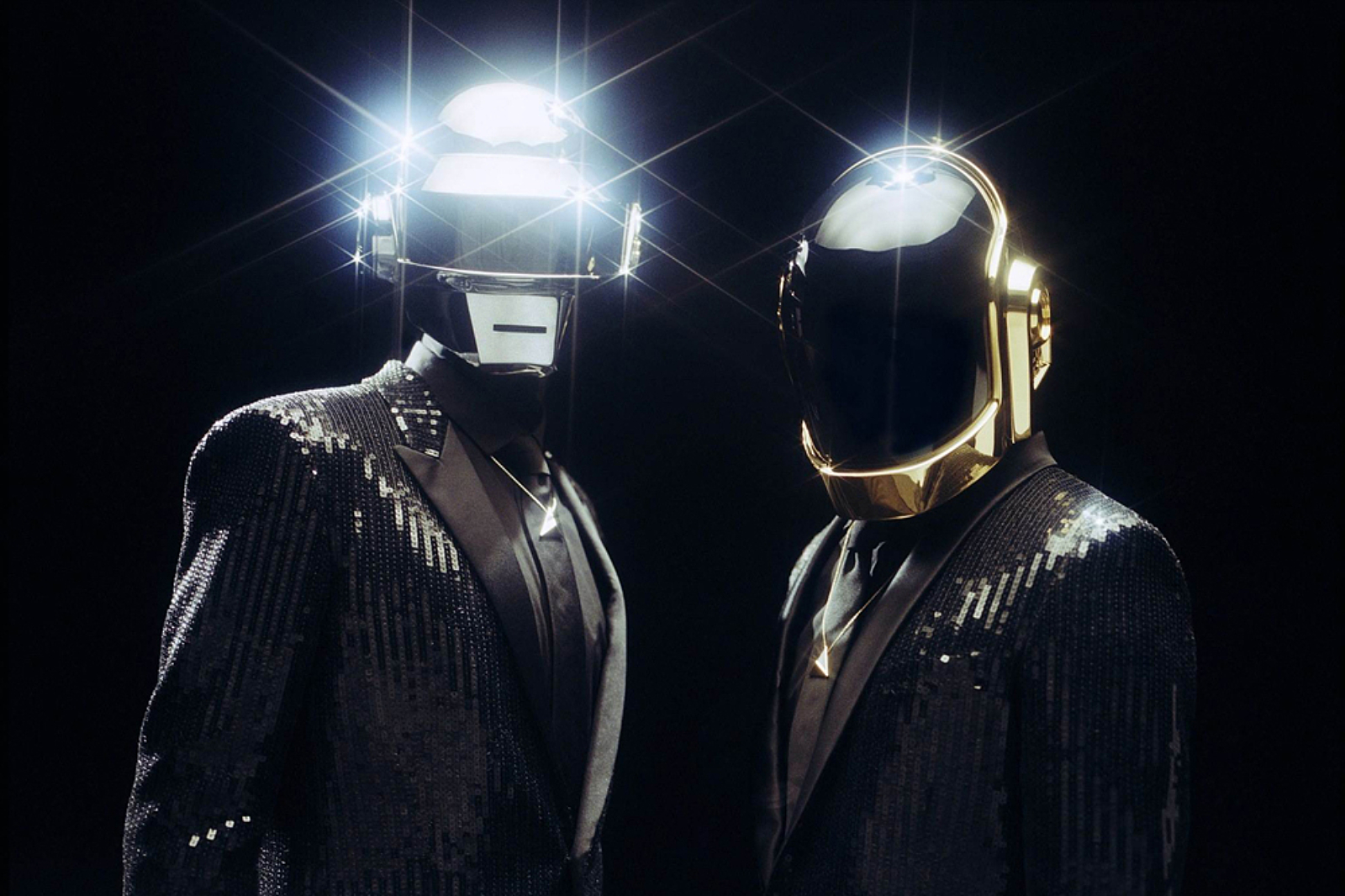 Press conference hosts TIDAL's big launch at 10pm GMT.
Later tonight, Jay Z's great big streaming venture TIDAL launches with a live-streamed press conference at 5pm EST / 10pm GMT.
In the last 24 hours, the likes of Arcade Fire, Rihanna and Kanye West have all been changing their Twitter profile pictures blue to preview the big launch. All three acts star in the first official trailer for TIDAL, which RiRi just unveiled - she's also denied that her new album, 'R8', will be debuting on the service.
Elsewhere in the clip, Madonna, Jack White and Coldplay's Chris Martin join a cast of pensive faces. There's also Daft Punk (they could be smirking behind the helmets, nobody would know) - but it's yet to be revealed why everyone in the room looks so concerned.
Read More