Master Peace shares new track 'Eyes On You'
The track is lifted from his forthcoming debut EP 'Love Bites'.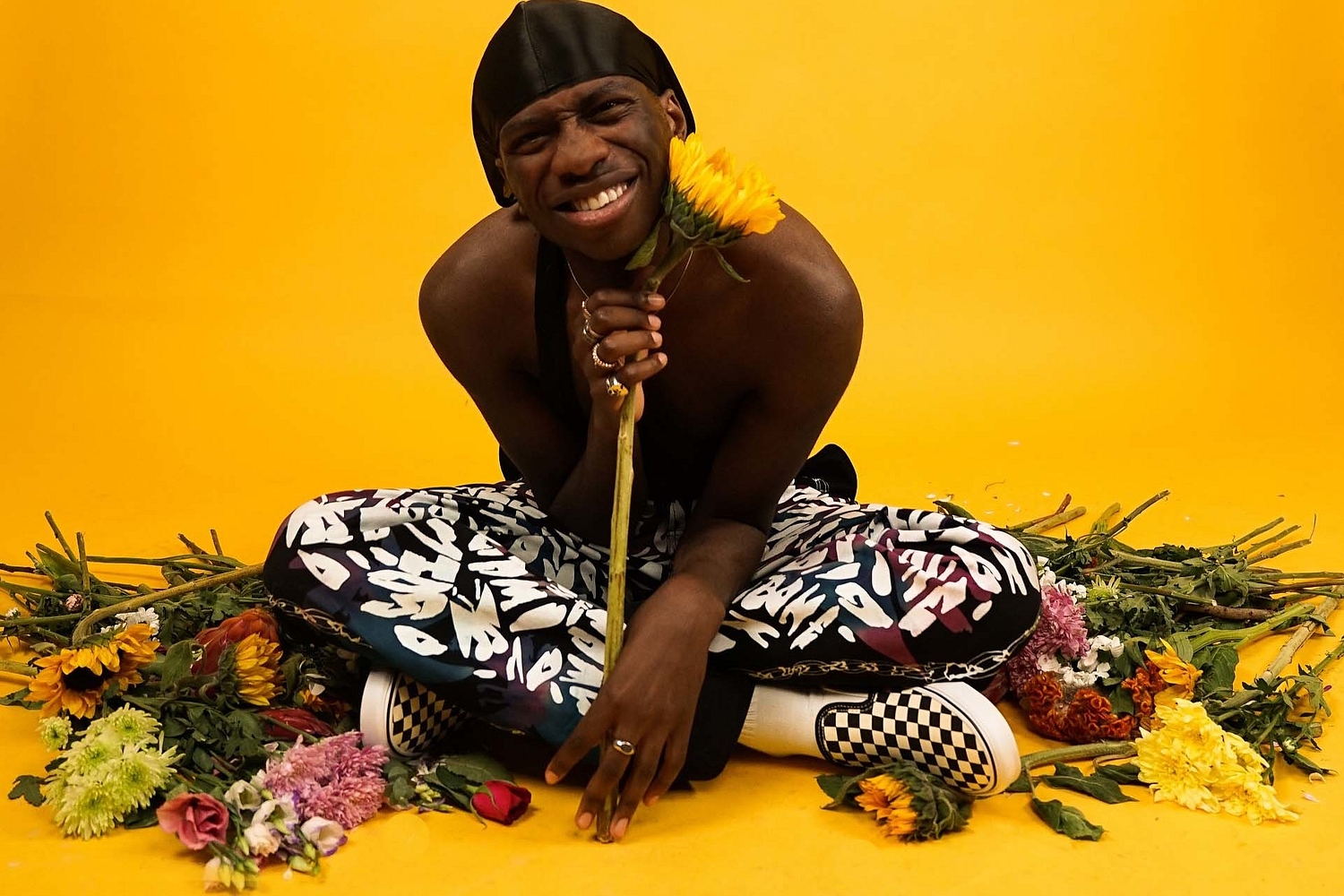 With his highly anticipated debut EP due to arrive on 5th November, Master Peace is giving us the latest glimpse into what we can expect, sharing beaut new track 'Eyes On You'.
"This EP is all about tapping into those teenage years, definitely, and all those bands that I loved!" explains Peace. "It's a very playful vibe and I guess these tracks are rooted in indie as I wanted people to feel that euphoric feeling you get when you're a teenager and you're just hanging out with your mates playing FIFA. Listening to 'Love Bites' should makes you feel those butterflies in your stomach like when you first met your girlfriend or boyfriend. It's a record about falling in love and that warm fuzzy daze everybody is in between the ages of 17 to 20."
"I loved Justin Timberlake's FutureSex/LoveSounds – it just spoke to me when I was a kid," he continues. "I want this record to make people feel the same way. These songs should just make you feel good."
'Eyes On You' follows previous singles 'Regular Feelings' and 'PNE', and you can revisit our chat with Master Peace all about his big pop plans here.
Read More
Featuring James Blake, Romy, Marika Hackman, yeule and more.