Watch
The Kills release version of 'I Put A Spell On You'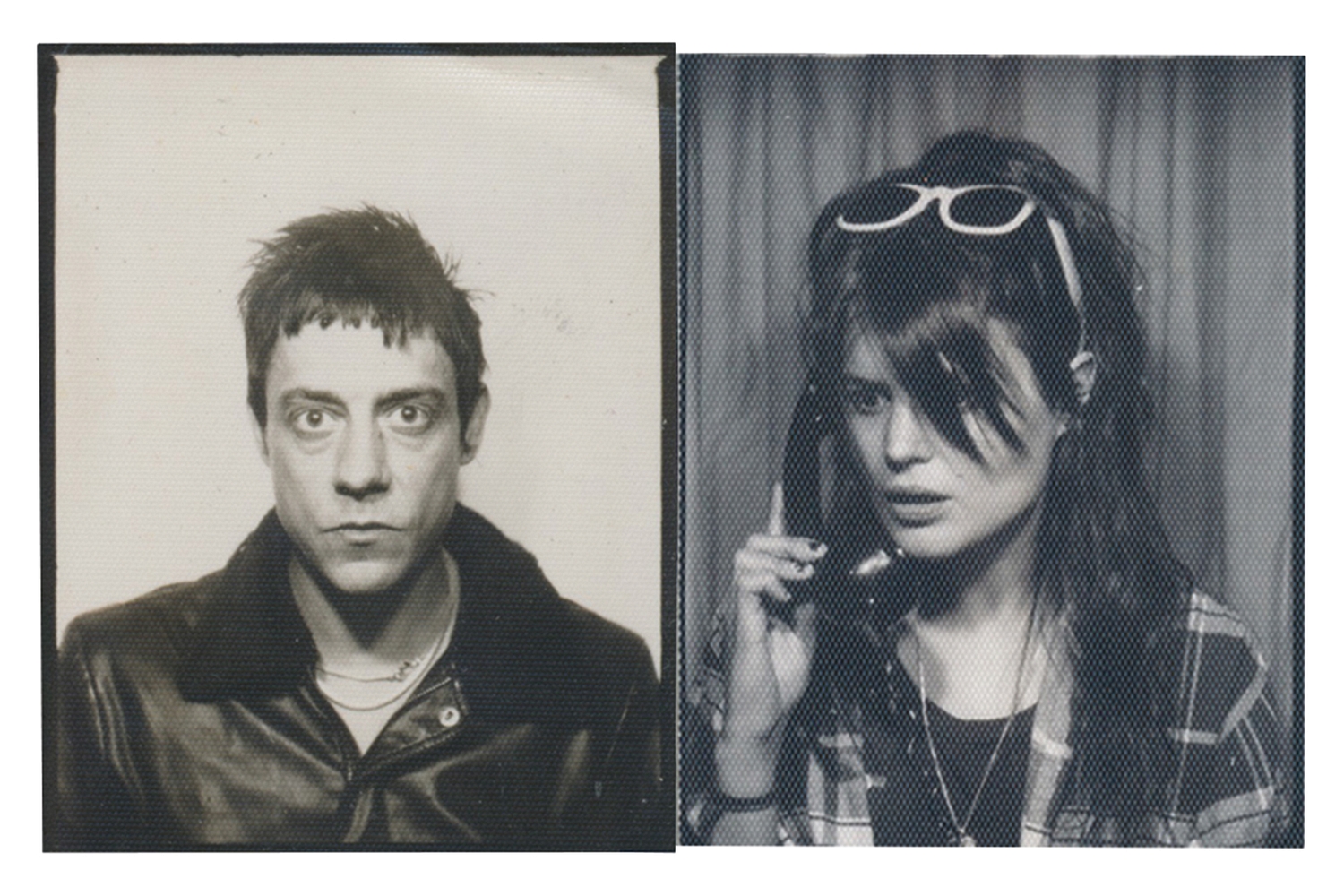 The cover was originally recorded in 2009.
With their rarities album 'Little Bastards' coming out on 11th December, The Kills are sharing a previously unreleased 2009 cover of Screamin' Jay Hawkins' 'I Put A Spell On You'.
The new song comes alongside a a self-produced video composed of live show footage taken in Portland, Pomona, and San Francisco.
Check out the cover and see the full 'Little Bastards' track list below.

'Little Bastards' Tracklisting:
1. SUPERPOWERLESS / Last Day Of Magic 7" (2008)
2. PASSION IS ACCURATE / Love Is A Deserter CD single (2005)
3. KISS THE WRONG SIDE / Cheap And Cheerful 7" (2008)
4. RAISE ME / Unreleased Demo (2009)
5. NIGHT TRAIN / Midnight Boom Digital Bonus Track (2008)
6. HALF OF US / No Wow 7" (2005)
7. LONDON HATES YOU / Tape Song 7" (2008)
8. I CALL IT ART / Monsieur Gainsbourg Revisited Compilation (2006)
9. FORTY FOUR / Black Balloon 7" (2009)
10. LOVE IS A DESERTER / Recorded for XFM (2005)
11. THE SEARCH FOR CHERRY RED / Pull A U 7" Single (2003)
12. MAGAZINE / Love Is A Deserter 7" (2005)
13. BLUE MOON / Future Starts Slow 7" Single (2009)
14. JEWEL THIEF / Fried My Little Brains 7" Single (2002)
15. BABY'S EYES / The Good Ones 7" Single (2003)
16. I PUT A SPELL ON YOU / Screamin' Jay Hawkins Cover (2009)
17. RUN HOME SLOW / The Good Ones CD Single (2005)
18. WEED KILLER / Black Balloon 10" (2009)
19. THE VOID / No Wow Expanded Edition CD (2005)
20. SUGAR BABY / Fried My Little Brains CD single (2003)