Watch-ahatchee:
Waxahatchee shares new video for 'La Loose'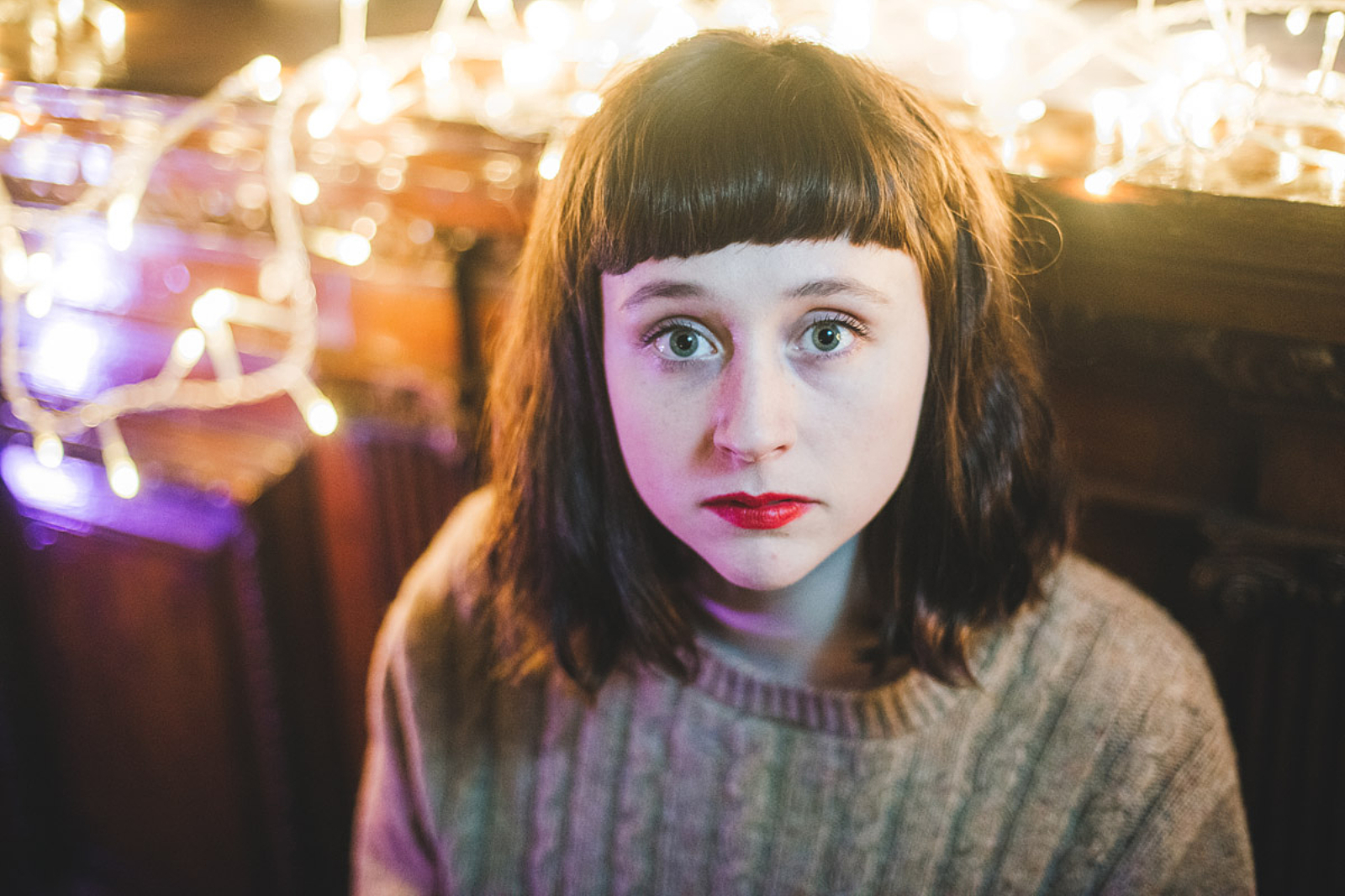 Katie Crutchfield takes a rural stroll in the clip for the 'Ivy Tripp' track.
Waxahatchee has shared a new video for 'La Loose'. The track's taken from the band's album 'Ivy Tripp' which came out in March this year.
In the 'La Loose' visual, directed by Naomi Yang, Katie Crutchfield heads out for what looks like a fairly pleasant rural stroll, singing in barnyards, and picking at flower petals. Before long, though, she's hiding in disco-lit barns, and cutting up a load of flannel shirts like they're going out of fashion (maybe they are? anyone?)
Read the DIY interview with Waxahatchee here, and watch the video for 'La Loose' below.
Read More