Class of 2022
Yard Act, Lauran Hibberd, English Teacher and more to play our Class of 2022 show at House Of Vans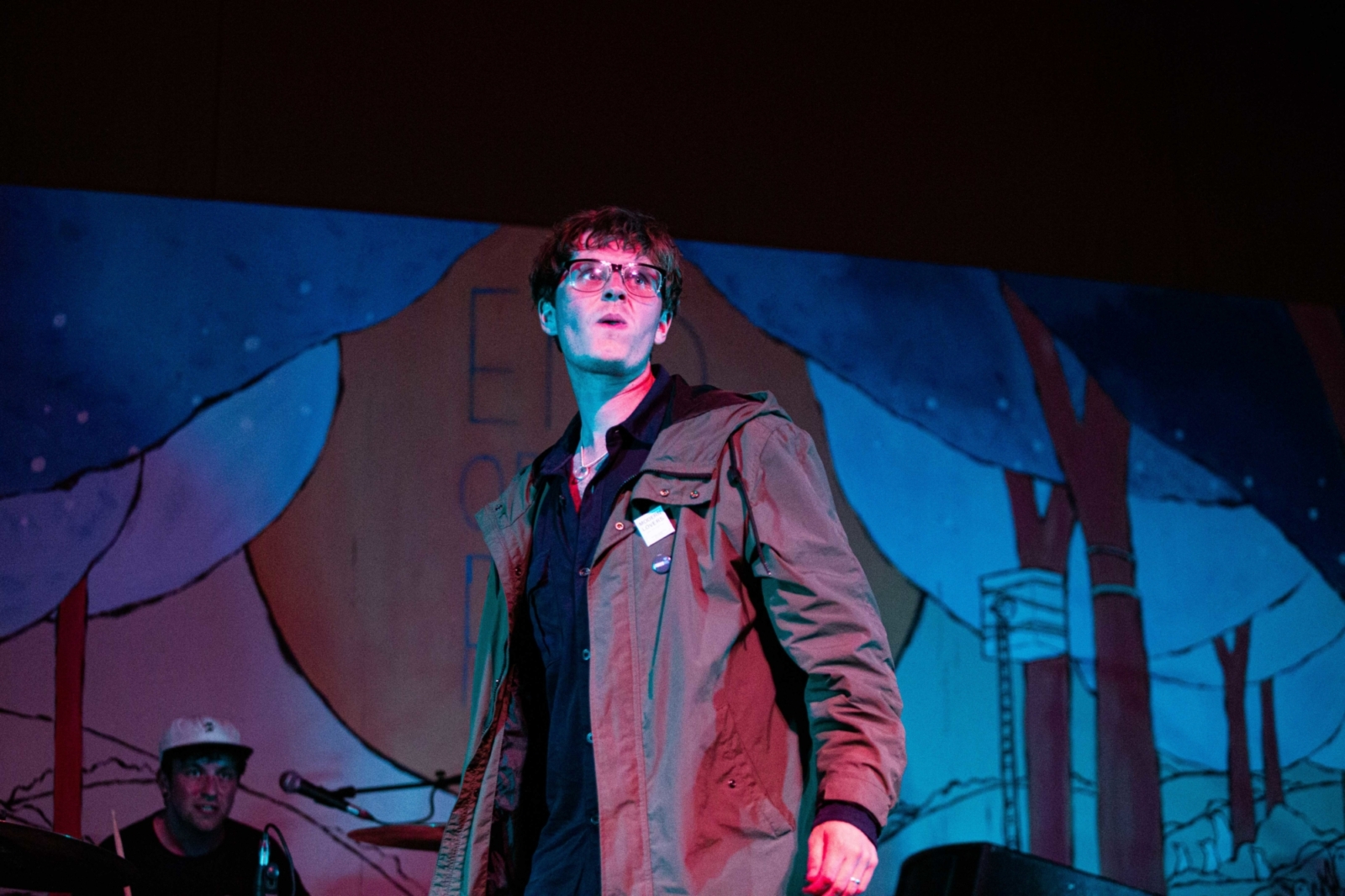 Join us for an end of year knees-up to celebrate our new issue!
To celebrate our Class of 2022 issue featuring some of the most exciting new names on the scene, we're heading back to London's House Of Vans to throw a big launch party!
Back with a banger after a year off (for obvious reasons, ahem), last time around we brought Do Nothing, Talk Show, Walt Disco and Luna Bay along for the fun, and we're stepping it up once again this year.
Taking place on Thursday 9th December, we'll be joined by issue cover stars Yard Act, who are already known for their thrilling live shows and post-punk bangers, alongside Lauran Hibberd, who'll be bringing her infectious slacker-pop bops to the stage.
We'll also have Lime Garden, with their self-described "electronic dance music meets guitar band wonky slink pop", BIMM alumni Bukky, and we've just added fast-rising Leeds quartet English Teacher (along with some extra tickets!) to join in on the fun.
Set to be a big'un, tickets are available now on a first come, first served basis, and lucky attendees will be able to have a look through our Class of 2022 issue a day before anyone else. So what are you waiting for, eh? Be quick!

Read More