Album Review
Beach House - Depression Cherry
3 Stars
An odd outlier in an otherwise brilliant back-catalogue.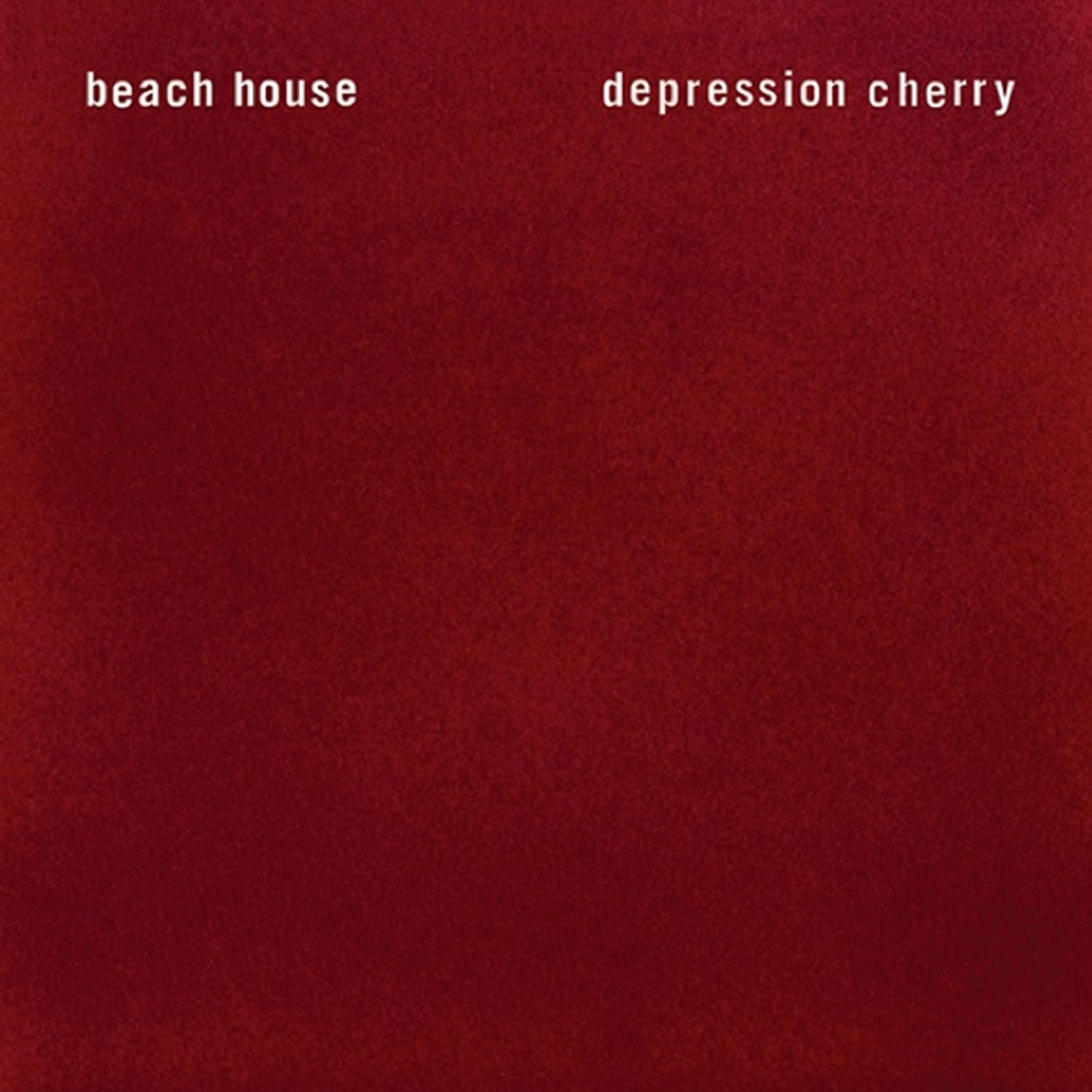 Bit-by-bit, Baltimore duo Beach House have gone from niche concern to a band knocking on arena doors. And they've done this without making any serious, compromising shifts. Absorbing electric guitars swim around empty space, organ lines swarm the senses and Victoria Legrand brings a misty, distinctive vocal - that's Beach House.
What was notable in 2012's 'Bloom' however - and even more so in predecessor 'Teen Dream' - was Legrand and Alex Scally's ability to bring a pop sensibility. Lead singles like 'Zebra' were instant - not radio-friendly giants, strictly speaking, but a long way from the toes-in-the-sand bliss of 'Devotion'.
With new album 'Depression Cherry', the pair say they've written an album "while fully ignoring the commercial context in which we exist." A diversion away from where they were going, this looks to be Beach House's attempt at rediscovering the uninterrupted flow of 'Devotion'. For all the strengths of the records that followed, songs seemed to dive straight for the hook without thinking about what could happen next.
On at least some moments of this follow-up, Legrand and Scally rediscover their exploratory trait. 'Sparks' is remarkable in how it applies sky-scraping guitar lines without ticking simple shoe-gazing boxes. It packs the kind of riff The Edge might bring to the U2 table, but it's coated in the band's staple murk. Opener 'Levitation', meanwhile, brings a sense of familiarity, and a potent reminder that nobody else has fully achieved Beach House's ability to merge melancholy with spiralling songwriting.
In playing the avoiding game, however, they begin to lose their grip. There's been an intention to shun live drums this time round, and on '10:37' they're traded for loose machine parts. It's disjointed by default, but like the stop-start 'Wildflower', there needs to be a better sense of flow. And for all 'Beyond Love''s melodic simplicity, it begins to wander around, instead of reaching the kind of climax 'Sparks' hits.
By saying no to the traits that defined their previous LPs, Beach House have wound up in strange territory. They've taken the strengths of 'Teen Dream' and 'Bloom' - reaching pop highs with ease - before being deceptive like it's some kind of game. It's not unfamiliar in the good sense, and it's an odd outlier in an otherwise brilliant back-catalogue.