Album Review
Billie Eilish - Happier Than Ever
5 Stars
Not just a triumph in progressing a signature sound into new territories, but a lesson in how to own your reality with confidence and class.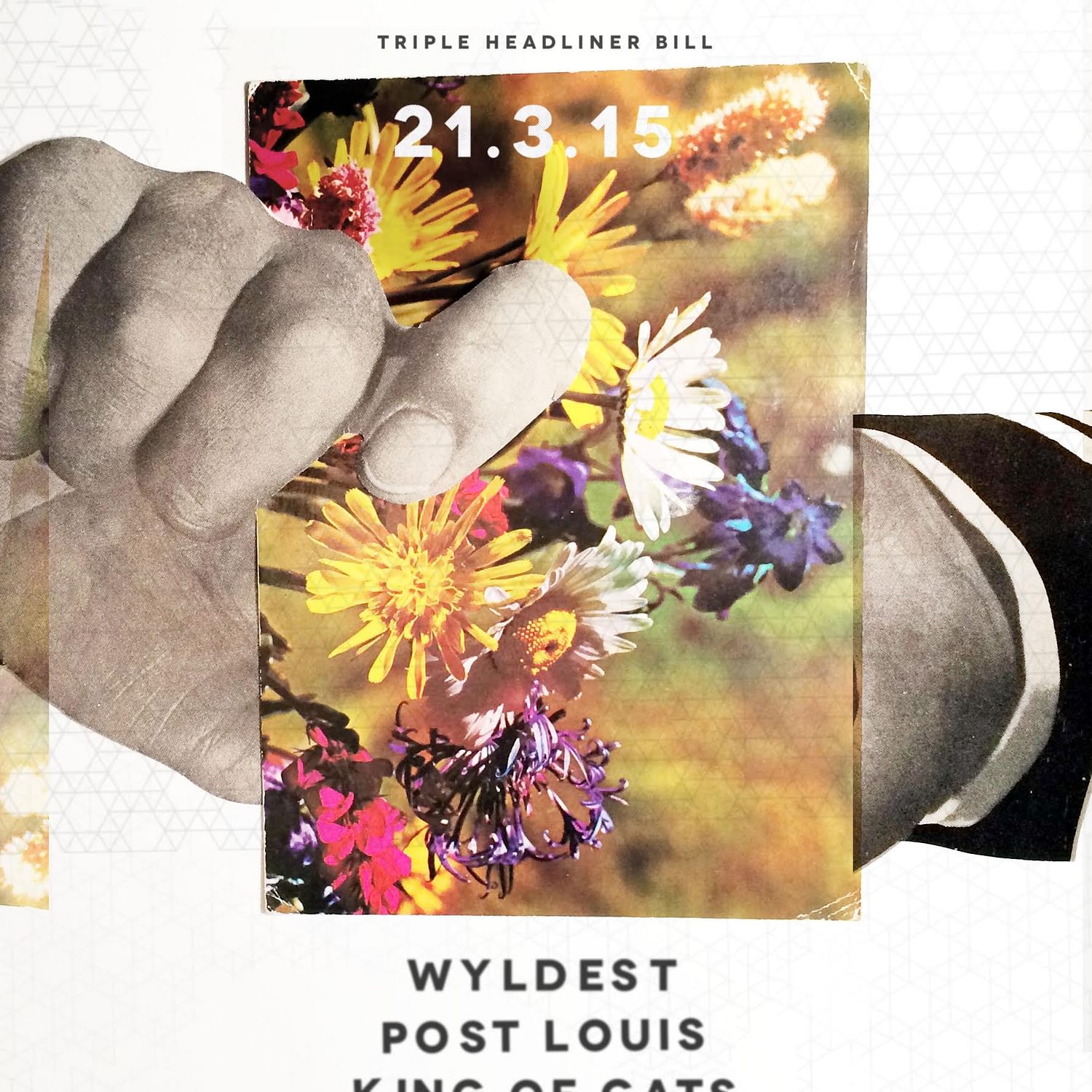 It's almost incomprehensible to imagine being Billie Eilish. Following the universal acclaim of record-breaking 2019 debut 'When We All Fall Asleep, Where Do We Go?' - an album not only meteorically commercially successful, but whose artistry earned her awards across the board, making its author only the second person in history to win all four main categories at the GRAMMYs - Eilish has become de facto public property. Seven of Instagram's Top 20 most-liked posts of all time are hers; the simple act of dying her hair blonde literally broke the internet.
But for all the adoration, there's been a flipside, the judgemental microscope put upon the 19-year-old's choices expanding by the day as she attempts to navigate the minefield of growing up in public. It's a situation that's sent many young stars before her down dark and troubled paths, but somehow Billie seems to be coping with it masterfully. And it's this refusal to pander or be beaten by the more insidious sides of fame that is 'Happier Than Ever''s defiant takeaway. Across the record, not only is she persistently one step ahead of the trolls, she's also brilliantly in control at all times, offering up withering put-downs and cheeky glimpses into her life that dangle the carrot but always keep you guessing.
Take the killer one-two of previous singles 'NDA' and 'Therefore I Am', which segue seamlessly into each other here. The former pulses along, drip-feeding tidbits about Billie's inner world ("Had a pretty boy over but he couldn't stay / On his way out, made him sign an NDA"), while the latter - one of the record's more swaggering bangers - is utterly cutthroat towards a pretender to her throne ("I don't want press to put your name next to mine / We're on different lines…"). They mark two frequent lyrical avenues in Eilish's second: a celebratory embrace of her sexuality and a refusal to let her life be dictated by negative forces weighing in on her.
Opener 'Getting Older' sets out her stead for an album that never shies away from addressing the singer's increasingly singular situation. The only people who could make a subtly whomping beat anything aside from an oxymoron, it immediately transports you back into Billie and Finneas' sonic world, thematically noting that it's not all roses before actively choosing joy: "I'm happier than ever, at least, that's my endeavor / To keep myself together and prioritise my pleasure." Then there's 'I Didn't Change My Number', the spiritual successor to 'Bad Guy' ("Maybe you should leave before I get too mean?"), that instead swaps hushed menace for a vocal tone that's seductive and powerful.
Indeed, as a whole 'Happier Than Ever' is a far warmer, more tactile record than its predecessor. Where the aesthetics of her debut were steeped in the macabre, Billie's second is softer - musically and visually. Single 'my future' is a heavenly thing, a heart-swellingly gorgeous piano offering that begs to be played in a low-lit jazz bar, while 'Halley's Comet' rings with the same soaring sensibilities that made Lana Del Rey's 'The Greatest' such a success. The familiar, Latin beat on 'Billie Bossa Nova', meanwhile, makes the hot-under-the-collar content of its lyrics even steamier.
Two of the album's highlights come in starkly different packages. 'Oxytocin''s juddering beats and disorientating vocals are the kind of strange, prickly track that no-one else in the world could come up with right now: a combination that's technically jarring, but that somehow coalesces into a banger that will absolutely kick off on the live stage. Album midpoint 'Not My Responsibility', meanwhile, is a spoken word rumination on the scrutiny Eilish faces daily - a stark, unadorned speech that forces the listener to look it in the eye.
'Happier Than Ever', then, is not just a triumph in progressing a signature sound into new territories, but a lesson in how to own your reality with confidence and class. Billie Eilish had already cemented herself as a once-in-a-generation young talent - turns out watching her grow is just as thrilling a journey.