Album Review
Chaz Bundick Meets The Mattson 2 - Star Stuff
3 Stars
He sounds rejuvenated.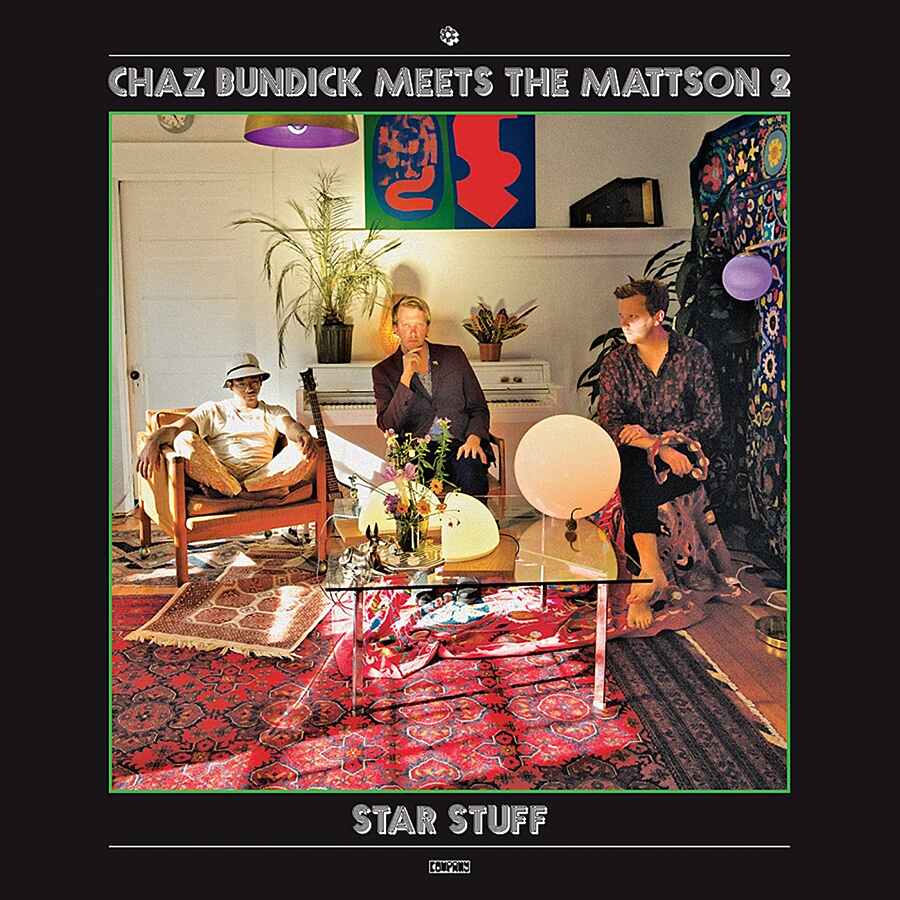 Even the most ardent fans of Toro Y Moi would have been forgiven for thinking that Chaz Bundick had settled into a comfort zone with his last full-length, 2015's 'What For?'. It was perfectly pretty, there were enough hooks and melodies, but there was a palpable lack of new ideas and in fact it was his broadly collaborative surprise mixtape 'Samantha', which followed in August of the same year, that felt like the more vital of the two releases. It was there that Chaz took genuine risks, Not all of them paid off, but his work with the likes of Washed Out and Nosaj Thing hinted at a genuine appetite for the breaking of new ground that was largely absent from the LP itself.
Promisingly, he's taken a step further in that direction with 'Star Stuff', on which he's teamed up with psych-jazz duo The Mattson 2. Jared and Jonathan Mattson are identical twins - the former plays guitar, with the latter behind the kit - and their work here is both unshowy and substantial, which is really what Chaz was crying out for. When he takes the opportunity to channel a little of the psychedelic energy from his backing band, 'Star Stuff' really takes off. The title track is a case in point, as is the wide-eyed wonder of 'JBS'; look out, too, for the irresistibly breezy strut of 'Disco Kid'.
Not everything here comes off and when Chaz doesn't quite dovetail with his collaborators, the results can be really jarring; as a case in point, take the utterly unnecessary trudge of 'Steve Pink', which harms the flow of the record with its unfortunate placing right at the midpoint. The eight-minute sprawl of 'Don't Blame Yourself', too, is wildly self-indulgent and could have had at least a couple of minutes lopped off. Ultimately, though, he sounds rejuvenated on 'Star Stuff', and that bodes well for whatever he has lined up next.
£20
Read More