Album Review
FIZZ - The Secret To Life
4 Stars
A wide-eyed hit of sugary fantasia.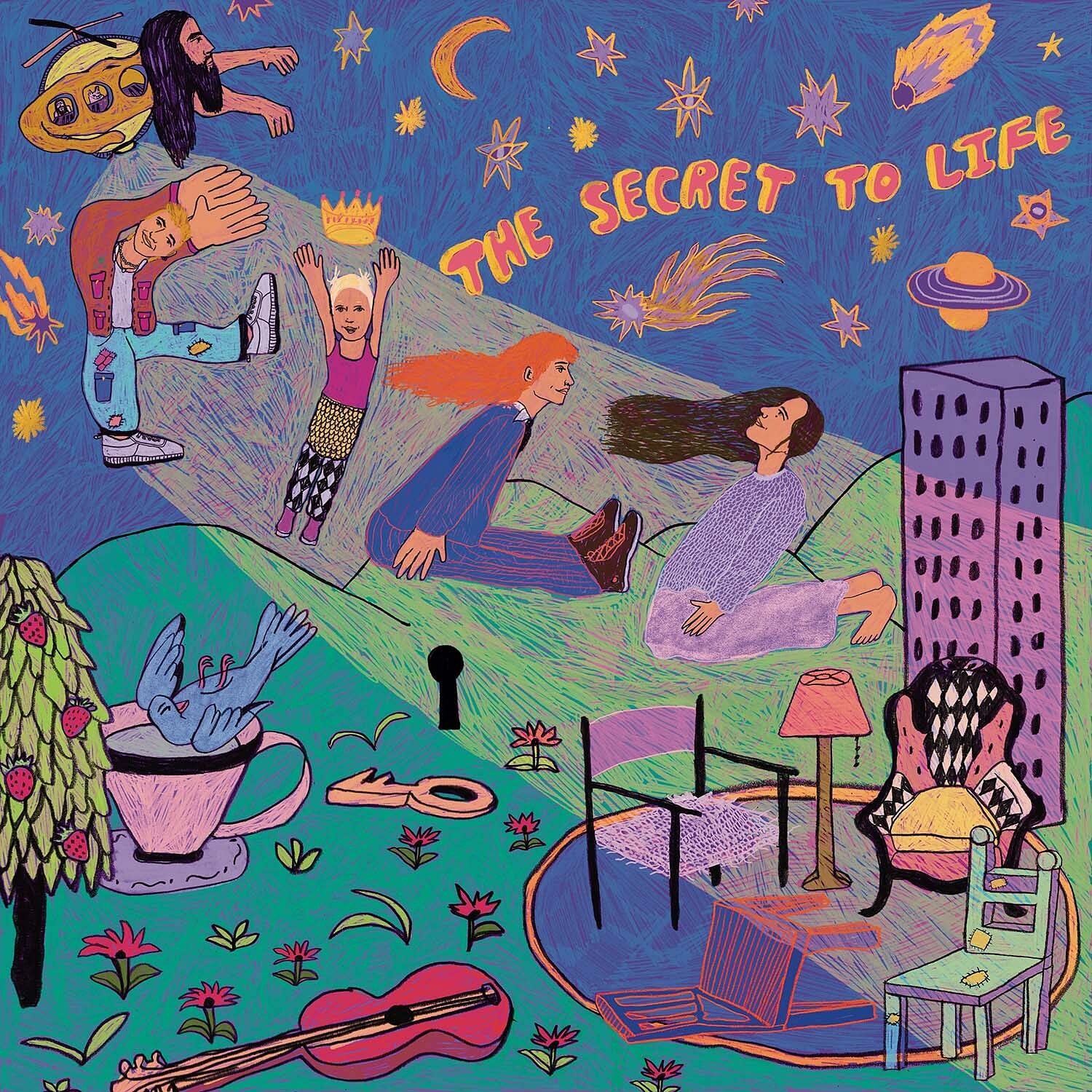 FIZZ - the supergroup of Orla Gartland, dodie, Greta Isaac and Martin Luke Brown - are about as close to musical theatre as you're likely to get this side of Matilda. They dress like they've just been turfed off the set of a children's TV programme; they're utterly, profoundly uncool - and that's exactly what makes 'The Secret to Life' such a giddily enjoyable listen. An album that takes the central escapism of lead single 'High In Brighton' and spreads it thick over 12 songs that quite literally include a choral paean to eating jam, FIZZ's debut is a wide-eyed hit of sugary fantasia. 'Close One' is the nervous soundtrack sung by the female romantic lead, while 'You, Me, Lonely' makes for an angelic three-way lullaby. 'The Secret to Life' closes, as all good shows must, with 'The Grand Finale' in which "the curtain falls, the credits roll" - a song that's only an Anna Kendrick guest spot away from being a Broadway smash. For many, FIZZ will be far too much; but for those who still hum Bugsy Malone in the shower, 'Secret to Life' will uncork something that's pure ridiculous fun.
Read More
Featuring James Blake, Romy, Marika Hackman, yeule and more.