Album Review
Leon Bridges - Good Thing
3 Stars
It feels like he's only just getting started.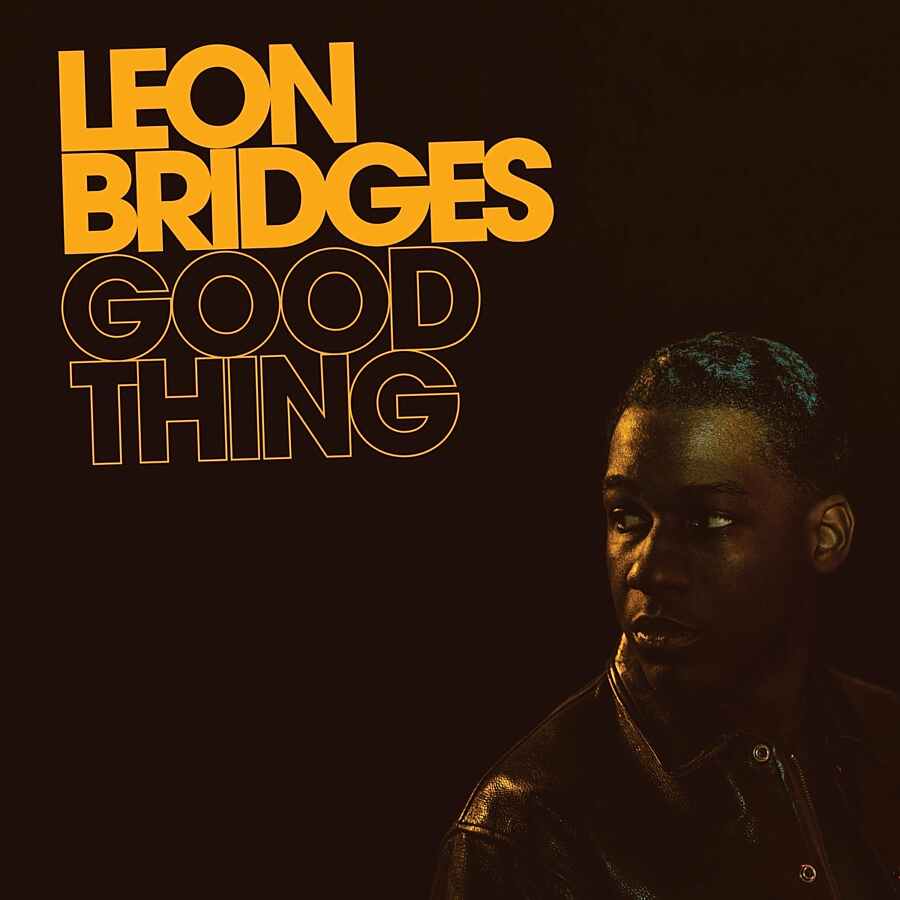 For his second album, Leon Bridges offers up a slick soul album that attempts to separate him from the iconic voices of the past that he's been likened to on his debut.
'Good Thing' takes the smoothness that we've become accustomed to in his work, but adds some much-needed modernity. This was achieved by working once again with the Dallas-Fort Worth production outfit, Niles City Sound, but transplanting the process to Los Angeles and bringing in celebrated pop producer Ricky Reed.
The pop influence can be most felt on tracks like 'Forgive You', 'If It Feels Good (Then It Must Be)' and 'You Don't Know'. Along with the R&B, funk and pop notes to 'Good Thing', Leon shines on more complex tracks such as 'Lion' that have an unstructured jazz styling to them.
The strongest tracks off the album are the sexy ones. 'Shy' and 'Mrs' are different in tone but are guaranteed late-night jams that make ample use of the beefed-up production as well as Leon's sultry vocals.
'Good Thing' feels like Leon Bridges' mission statement to prove how multifaceted he is as a singer. While he proves in spades that he's not merely a throwback artist who has to rely on nostalgia, the mishmash of sounds coming from the album does feel a little muddled at times.
Overall, 'Good Thing' should fill fans of Leon's work with excitement. Just three years after his debut, it feels like he's only just getting started.