Album Review
OCS - Memory Of A Cut Off Head
4 Stars
A venture into the unexpected.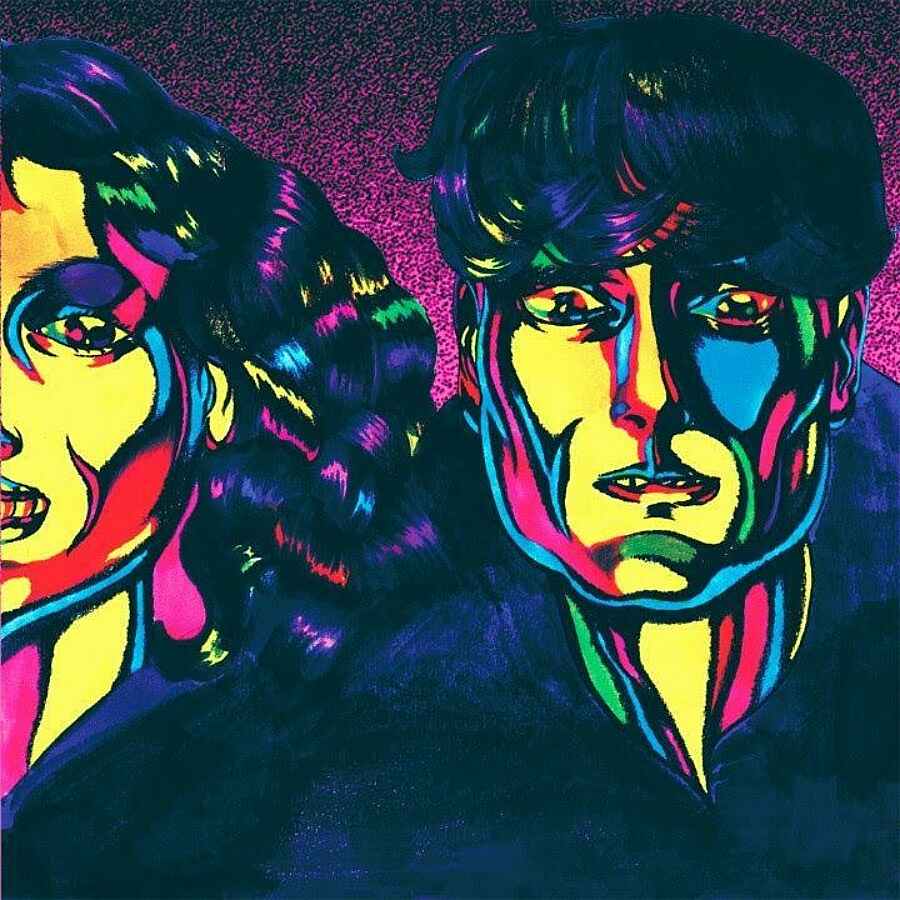 Thee Oh Sees are something of a household name when it comes to garage rock. The ever evolving outfit, commanded by steadfast captain John Dwyer, have been navigating their way through storming riffs and pummelling percussion for twenty years now. That whatever they do will be both thunderous and brilliant is more or less taken as a given. But anyone expecting more of the same should switch off now. Releasing their first album as OCS since 2005, the band have taken a hard turn towards a sound that's altogether more gentle.
Opting for finesse over ferocity, 'Memory Of A Cut Off Head' sees Dwyer and co pitting their fanciful imagery against a background of resplendent folk. It's nothing new for the seasoned musicians - hell, after twenty years as a band constantly testing their boundaries, we'd be surprised if there's any genre they haven't attempted - but the contrast is striking. Electronic melodies and soaring strings float weightlessly at the helm, creating an air in which everything feels dangerously off kilter. It's eerie to the ear, melodies wisping into nothing as quickly as they appear.
It's still distinctly Dwyer - the intricate song constructions remain (if anything, their spiralling structures more evident than ever when they're not being shrouded by layers of distortion and commotion) - but when the band excel the most is when they leave their template firmly in the dust. It's on tracks like 'The Fool' that the album stands tall. Brigid Dawson's vocals are cool and refreshing, her lilting intonation and romantic words offering an enthralling entry point into another world.
Thee Oh Sees might be the same band they ever were as OCS, but their output is very much a different beast. Delicate, enchanting, and altogether intangible, 'Memory Of A Cut Off Head' is a venture into the unexpected. Coming from a band who've spent twenty years doing just that, it's probably something we should've expected after all.