Album Review
Phantogram - Voices
3 Stars
A fearless, hands-on approach to the rebirth of trip-hop through the eyes of two New Yorkers.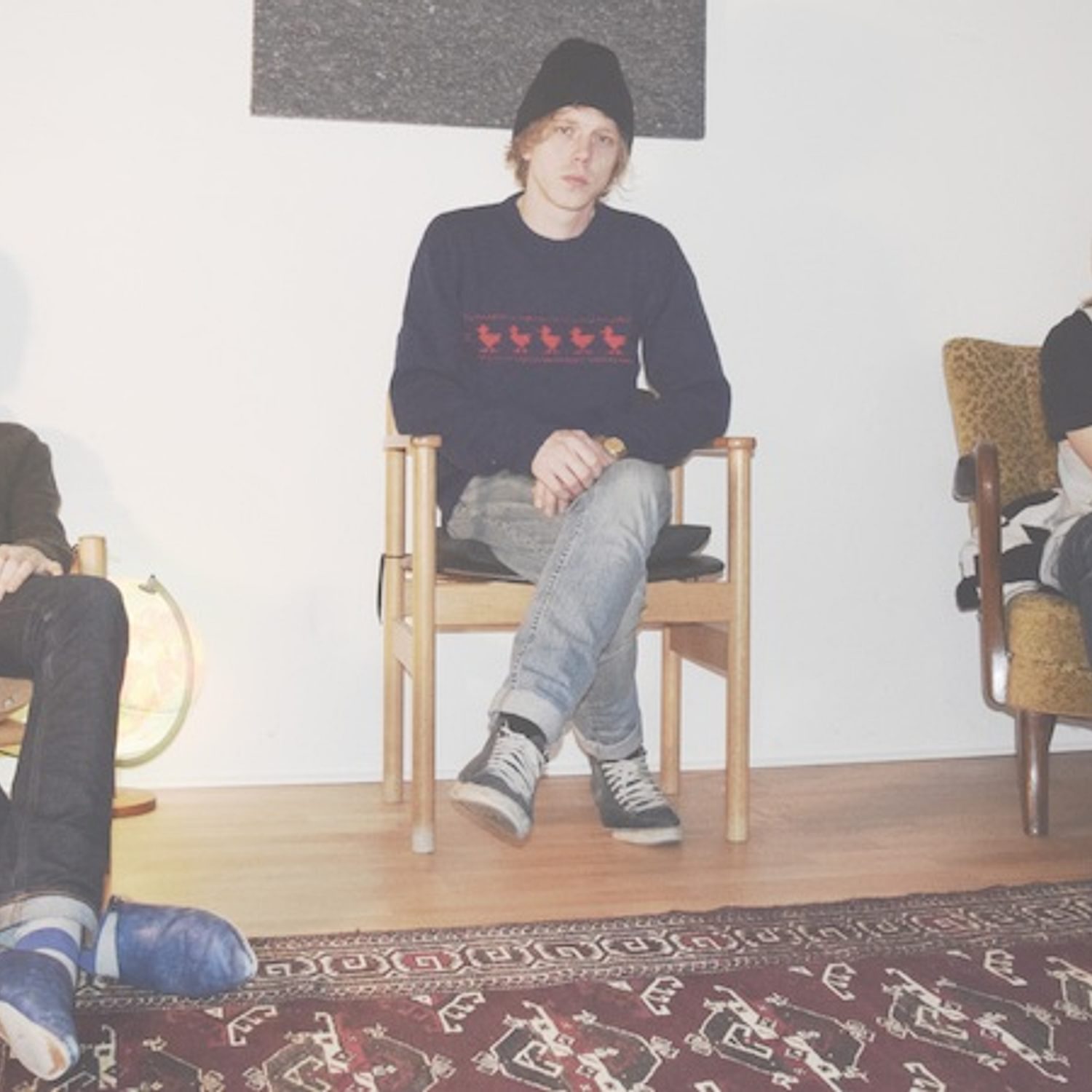 Amid the distractions of collaborations and EPs, Phantogram's Sarah Barthel and Josh Carter have spent the last four years working on a follow-up album to the highly acclaimed 'Eyelid Movie'. 'Voices' serves up a fearless, hands-on approach to the rebirth of trip-hop through the eyes of two New Yorkers. 'Nothing But Trouble' is a ballsy opener which screams with Portishead ingenuity. Barthel's vocals trickle up and down the stairs of a track bathed in unabashed sultriness. One of the best tracks on the album, 'Black Out Days', is a sexy, pulsating mix: a dirty snare propels the listener through buzzing synths, stadium drums and ends with a reflective Barthel singing over a dwindling piano.
By the third track, we strongly see the hip hop spine that shone through their previous releases. 'Fall In Love' is a perfect example of Phantogram's formula of (sampling + cross-beat riff) + vocal line/Instrumental breaks = track. It's a tried and tested pattern and works brilliantly throughout an album that is held together by various themes.
Carter manages to supplant his vocals on two tracks, 'Never Going Home' and 'I Don't Blame You'. It would be unfair to say that they let the album down, but his appearances are straightforward, monotonous ballads, which don't garner the same power and attention. Especially when he repeats "if this is love I'm never going home" before, thankfully, being cut off by an abrupt jump to silence. Carter is a pivotal element, if not the most important in the construction of the music but, he simply gives the listener a hiatus from Barthel's beautiful yet relentless, twisting vocals. And the more time we spend away from her cross-beat lyricism, the more excited we are for their return.
Death is a common feature laid in more than half the tracks: "I will know to die" ('My Only Friend'), "I've got the feeling we're gonna die" ('Celebrating Nothing'). But somehow, the album is not asphyxiated by it. 'Voices' is mainly focused on the destruction of things; whether metaphysical or spiritual, death is the catalyst for change in relationships, neurosis and for revealing secrets and lies.
'Voices' is more than an uppercut of an album, it's a finishing move. After this release, Phantogram should confidently be able to walk across the limp bodies of any doubters.
Read More
Popular right now
Featuring James Blake, Romy, Marika Hackman, yeule and more.