Exploring self-acceptance and self-growth with soul-tinged pop.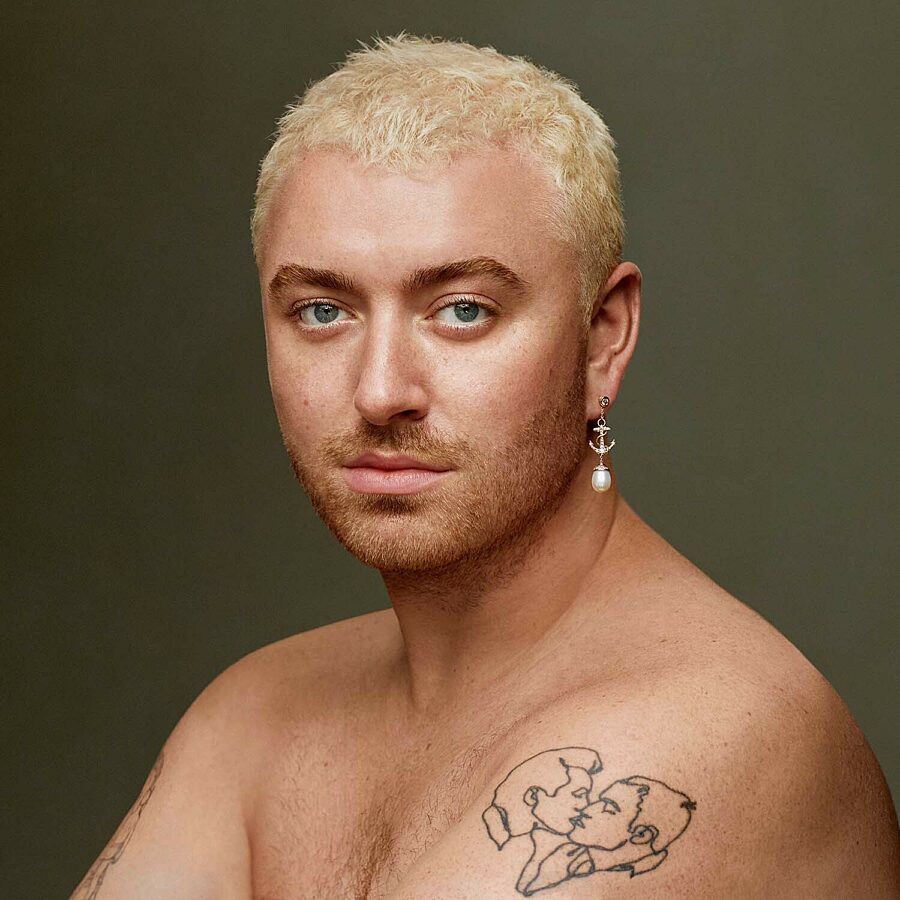 "By giving this record to you I am giving you part of my heart and soul," said Sam Smith when announcing their fourth full-length, 'Gloria'. Arriving three years after third album 'Love Goes', Sam's latest finds them exploring self-acceptance and self-growth across their now-classic style of soul-tinged pop. Previewed by sultry synth-pop hit 'Unholy' alongside Kim Petras, the chart-topper is an undoubted standout, allowing Sam to break-away from their previous sad-ballad image and explore different sounds and themes. Sonically, similar vibes land in 'Lose You's pulsating dance-pop grooves and the sleek sexy sounds of 'Gimme', which features Canadian songwriter Jessie Reyez and Jamaica's Koffee, however nothing packs quite the same punch as the undisputed banger which cheekily details family betrayal ("Mummy don't know Daddy's getting hot at the body shop / Doing something unholy"). Yet while 'Unholy''s catchy melodies may be elsewhere untouchable, it breaks down the boundaries of topics to explore throughout the rest of 'Gloria'.
Raised in a Catholic household, Sam's fourth album finds them detailing accepting themself and their queer identity. They confront those preaching harmful opinions in the soulful 'No God' ("Just because it's your opinion / Doesn't make it right"), and turn the spotlight back on their own feelings towards themself, detailing their self-growth in opener 'Love Me More' ("Every day I'm trying not to hate myself / But lately it's not been hurting like it did before / Maybe I am learning how to love me more"). Throughout, Sam peppers the album with samples of queer voices, including a snippet in 'Hurting Interlude' about closeted peoples' difficulties finding support during heartbreak from the 1970 documentary Gay and Proud, as well as introducing the disco-infused 'I'm Not Here To Make Friends' with RuPaul's iconic line "If you can't love yourself, how in the hell are you going to love somebody else?". "'Gloria' got me through some dark times and was a beacon for me in my life," they previously said of the album, and it's likely this collection of songs will do the same for many who hear it.