Album Review
Sampha - LAHAI
5 Stars
His patience and craft make 'LAHAI' a stunning experience.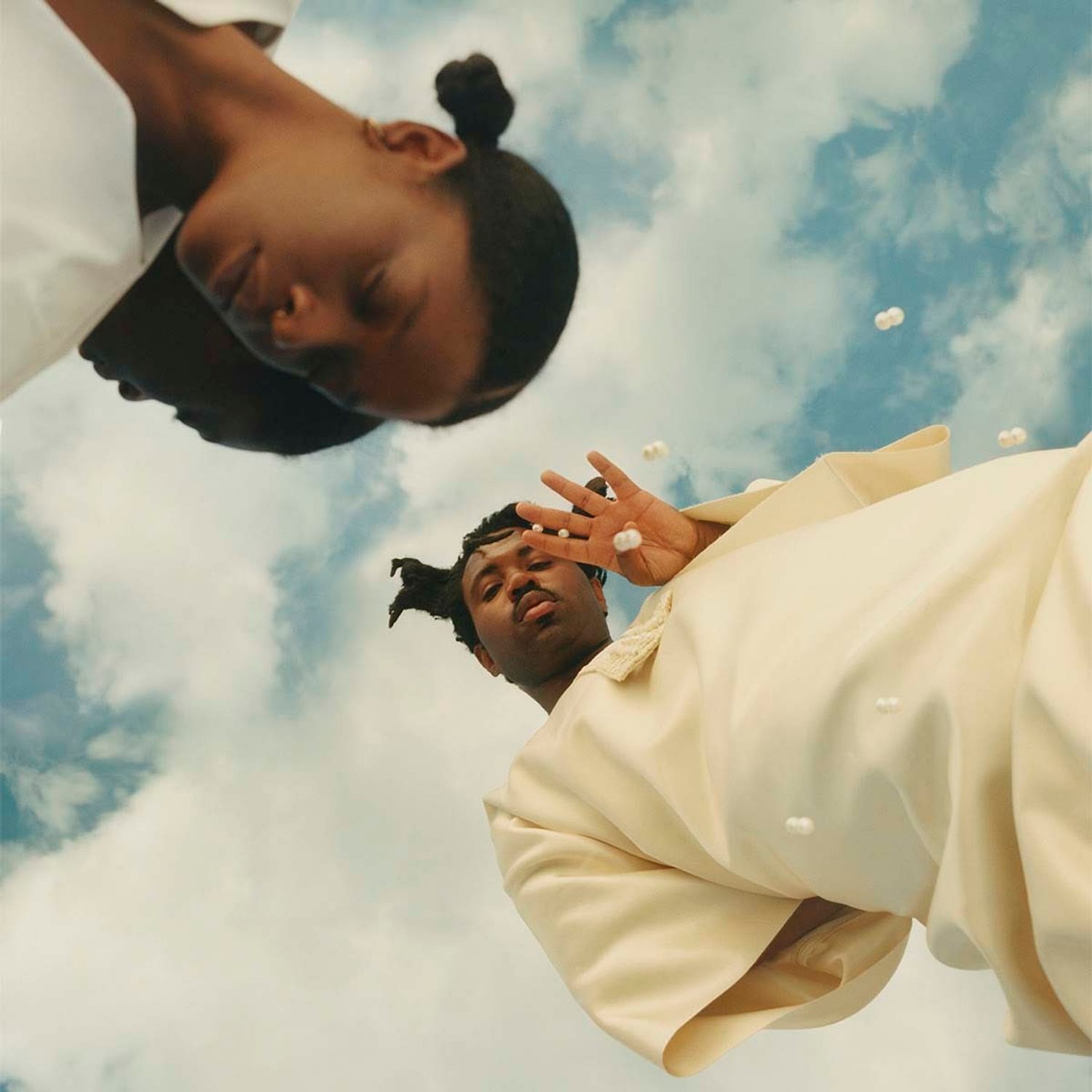 Sampha is quite content with life in the shadows, his skills - most obviously that heartbreakingly gossamer voice - often happy to be uncredited on tracks by everyone from SBTRKT to Kendrick Lamar to Beyoncé. But Sampha is at his best when he allows himself to take the spotlight.
His long-awaited debut, 2017's 'Process', was a perfectly-pitched journey of finding purpose in the aftermath of tragedy. Now, in 'LAHAI' (named for his grandfather), he's embracing the unknown, embracing the realisation that relinquishing control can help one see the true beauty of the world.
Inspired by the short story 'Jonathan Livingstone Seagull', 'LAHAI' is about how finding your community makes all this possible. "Lost the art / Of connection," he confesses on 'Rose Tint', before asking everyone to "gather round". Those gathering include yaeji and Yussef Dayes ('Spirit 2.0'), Laura Groves ('Jonathan L Seagull'), and Sheila Maurice-Grey ('Can't Go Back'). All make small-but-poignant appearances that put Sampha's thesis of power in community into action. "Faith will catch you / friends will catch you," he sings on 'Spirit 2.0'.
But this is still a stunningly personal record. Even as tracks crackle with glitchy electronics or Yussef Dayes' slick drums, Sampha's piano - as on 'Process' - forms the beautifully ethereal soul of the record. He guides his expertly-crafted melodies, from the beautiful yearning of 'Dancing Circles' to the skittering uncertainty of 'What If You Hypnotise Me?'. Sampha's mastery of melody is best displayed on 'Suspended', a track that feels both claustrophobic and graceful; capturing the idea that love is the escape from the darkness.
It's been six years since Sampha's last record which itself came four years after his second EP. It's clear he likes to let ideas, emotions, and melodies evolve in their own time. Sampha's voice might be the most instantly recognizable piece of magic in his arsenal, but it's his patience and craft that makes 'LAHAI' such a stunning experience.
Read More
Featuring King Gizzard & The Lizard Wizard, IDLES, Tkay Maidza, Sleater-Kinney and more.