Album review
The Avalanches - Wildflower
4 Stars
The Avalanches have gone beyond their calling.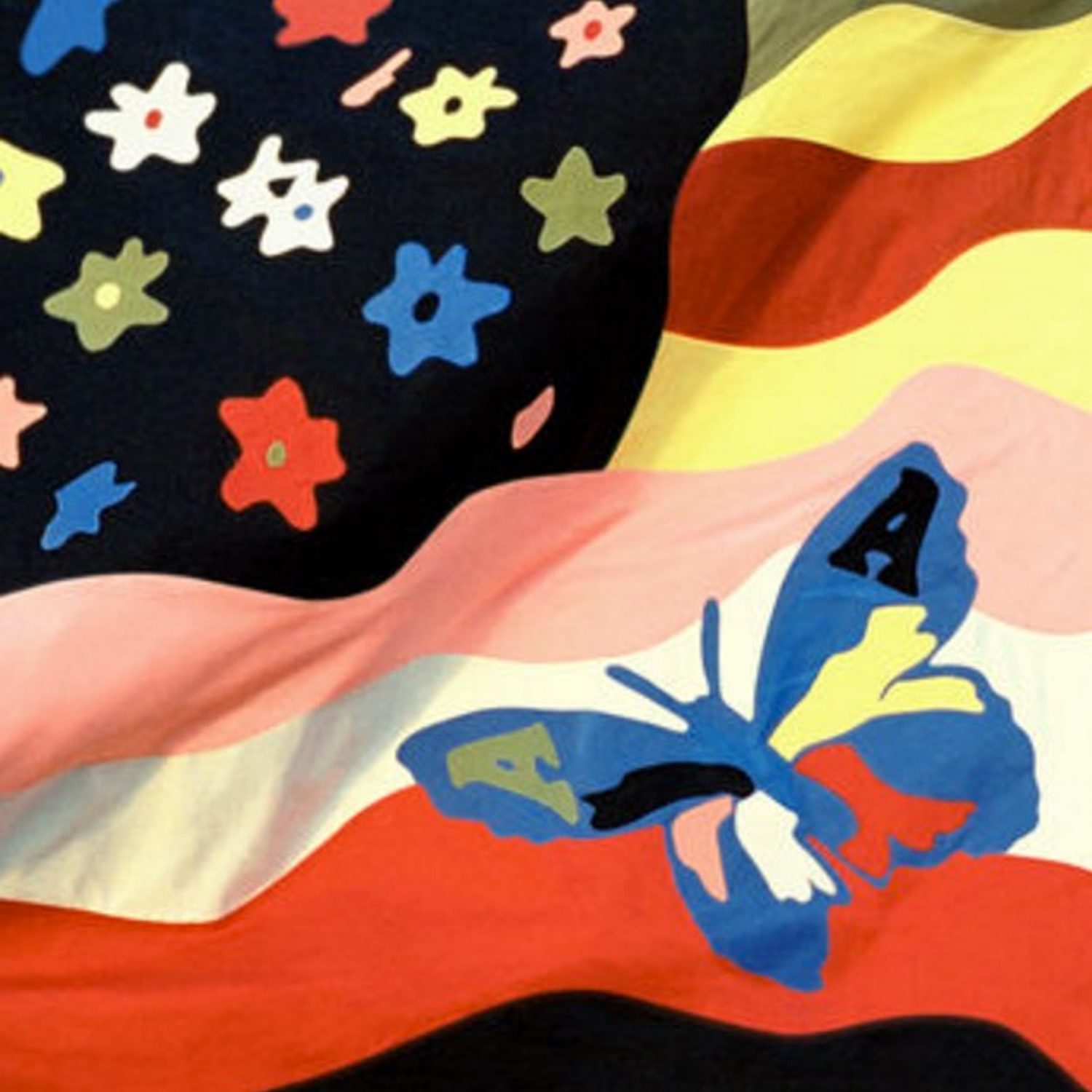 The Avalanches released their only album 'Since I Left You' sixteen years ago, and in that time, nothing has managed to sound quite like it. The album carved the Australian group a niche all of their own making, seemingly all corners of the electronic music sphere incorporated into the sound, influencing thousands moving forward.
'Wildflower"s twenty-one(!) song tracklist can be forgiven due to the fact that it took almost as many years to complete, with the band recently revealing how single 'Colours' alone went through "over a hundred edits".
No marks of such a laborious process make their way into 'Wildflower', though. Lead single 'Frankie Sinatra' is loose and carefree, with a chorus that sticks for days. Danny Brown and MF DOOM's contribution to that song are two of many, with Mercury Rev's Jonathan Donahue, Toro Y Moi, Father John Misty and more also joining in the fun.
The fresh and bright 'Subways' is a highlight, built on characteristics that run through the whole album. And it appears the decade-plus silence has simply allowed The Avalanches to explore every possible creative avenue.'The Noisy Eater' is every bit as bonkers-level fun as 'Frontier Psychiatrist', with a compelling number of odd noises that feel like the sound of the band bouncing off the walls of the studio itself. 'The Wozard Of Iz', too, is as brilliantly all over the place as its title would suggest.
Multiple minute-long interludes flesh 'Wildflower' out, feeling like breaks to an all-out, never-ending stage show. It needed to take something substantial to feel satisfied after those sixteen long years, and The Avalanches have gone beyond their calling.
Read More
Featuring James Blake, Romy, Marika Hackman, yeule and more.