Album Review
The Prodigy - No Tourists
3 Stars
While this isn't vintage Prodigy, it gets pretty damn close.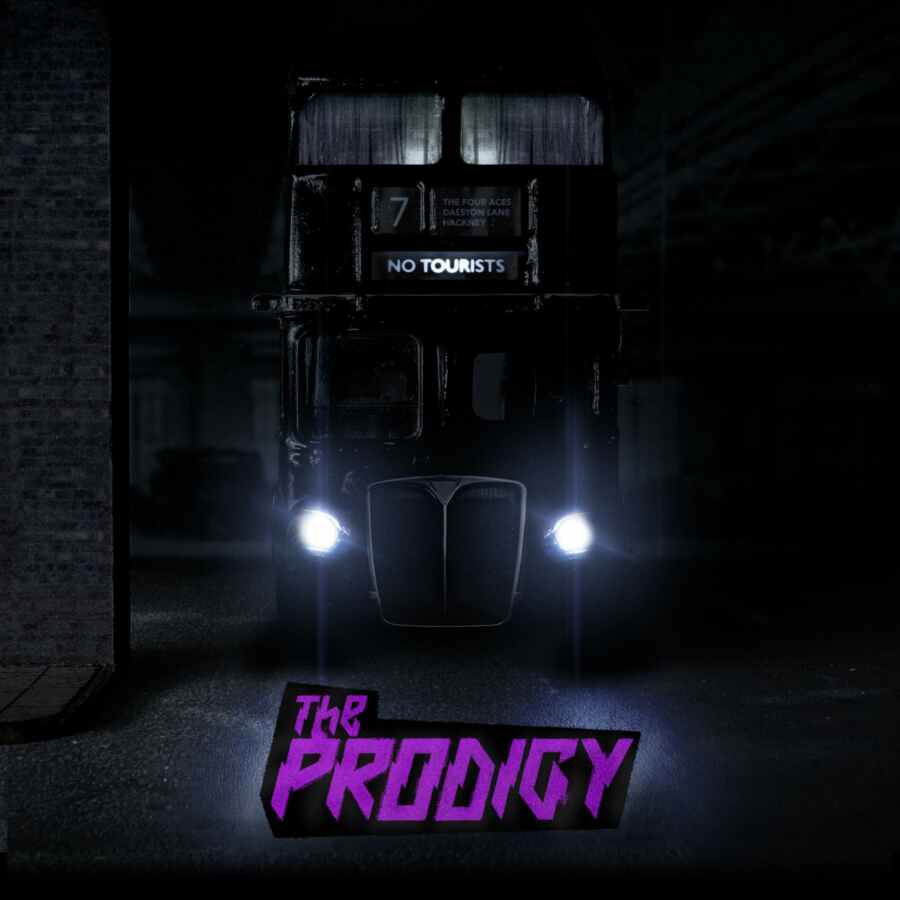 The Prodigy are monsters live: anyone who's witnessed them in their natural habitat can attest to this. One record, however, it's a slightly different story. Once vanguards of dance, their last few albums have felt like the Essex outfit have been treading water. 'No Tourists' is different. The album, and title track, is about going off the beaten track as Liam Howlett explained "Don't be a tourist - there is always more danger and excitement to be found if you stray from the set path". Not only is this sage advice, but it's a brutal banger too.
Musically The Prodigy have gone back to basics as sounds and motifs form their roots permeate 'No Tourists'. 'Light Up the Sky, 'Resonate' and 'We Live Forever' are all built around ravey loops, but it's harder hitting than anything on 'Experience'. 'Fight Fire With Fire' features Ho99o9. Murky bass lines, abrasive breakbeats and a menacing malice underpin the dark maelstroms.
'No Tourists' shows that The Prodigy haven't lost their ability to mix heavy breakbeats, rampant synths and shouty choruses to create something thought-provoking and danceable. At times, 'No Tourists' feels like a companion to their debut. That was the night out and this is the morning after's hangover. While this isn't vintage Prodigy, it gets pretty damn close and gives hope there is still life in the old dog yet.