Album Review
The Wytches - Annabel Dream Reader
4 Stars
Far more accomplished than a debut should be.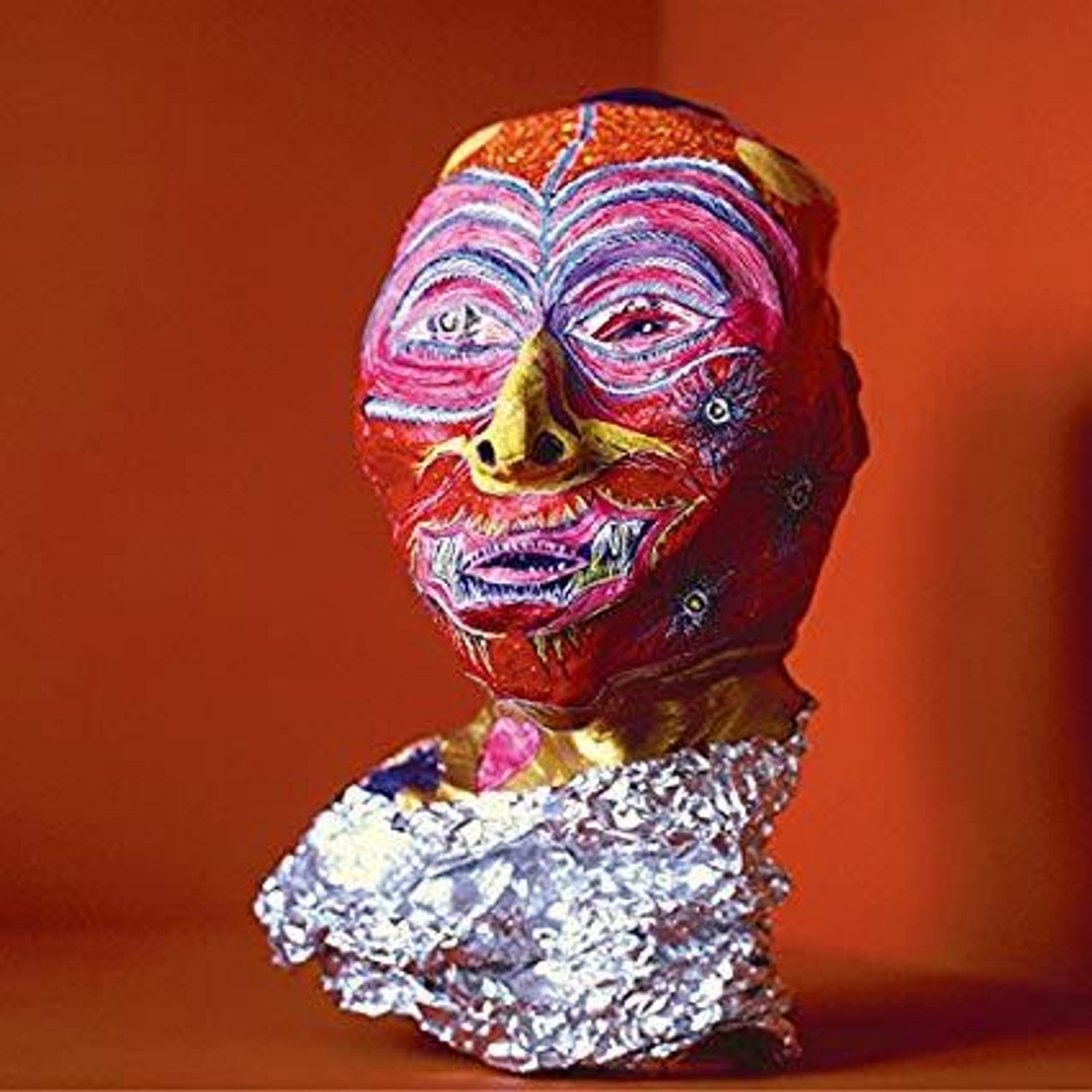 Is there a more perfect debut album than 'Annabel Dream Reader' in 2014? It'll be a hard-fought battle: the Brighton trio's brand of scuzzed-up, scream-filled face-melting rock is a ball of contradictions in the best possible way. They master both loud and quiet – often within miliseconds of each other, Kristian Bell's vocal shifting between fragile, shrill and full-on blast with terrifying ease.
"Every day's a bad dream", muses Bell during closer 'Track 13', and while at the end of the record, this lyric does a pretty good job of summarising the whole lot. 'Annabel Dream Reader' is, for the most part, permanently on a knife-edge. Dark, gloomy, angsty, melancholic – it delves in and out of them all. It's no surprise the band are often seen in all-black outfits; 'Annabel Dream Reader' has a sad, dark, goth heart.
Their choice to record in the famed Toe Rag studios, with its purely analog set-up alongside The Coral's Bill Ryder-Jones is inspired. It has added a little, but not too much Albini-ism to the band's sonic assault - even when it's an all-out thrash racket ('Burn out the Bruise'), there are innumerable intricacies to be found. And then, on the lighter touches, those surf-rock riffs, Ryder-Jones' own style is complementary, enabling them to sit high above the dark, doomy sound.
And, then, most importantly – they've got the songs.
Oh, the songs. Whether it's the booming 'Gravedweller', the gorgeously melancholic 'Weights and Ties' or the – whisper it – acoustic closer 'Track 13', there's not a duff one among here. There's 'Fragile Male' with its infectious riff and quiet break-down, 'Part Time Model' and its almost pop-like qualities (almost!), or the delicate, exhausted 'Summer Again'. All gems.
They may be label mates with Toy and Temples, but there's no introspective psych wig-outs here, The Wytches instead opt to thrash, thrash and then thrash some more. And sure, they've nodded (and nodded, and then some) to the 50s, but this is a record which could only have come post-grunge. At once fragile and boisterous, screaming and wailing, kicking at walls then curled up against them, 'Annabel Dream Reader' is far more accomplished than a debut should be.