It just doesn't make sense.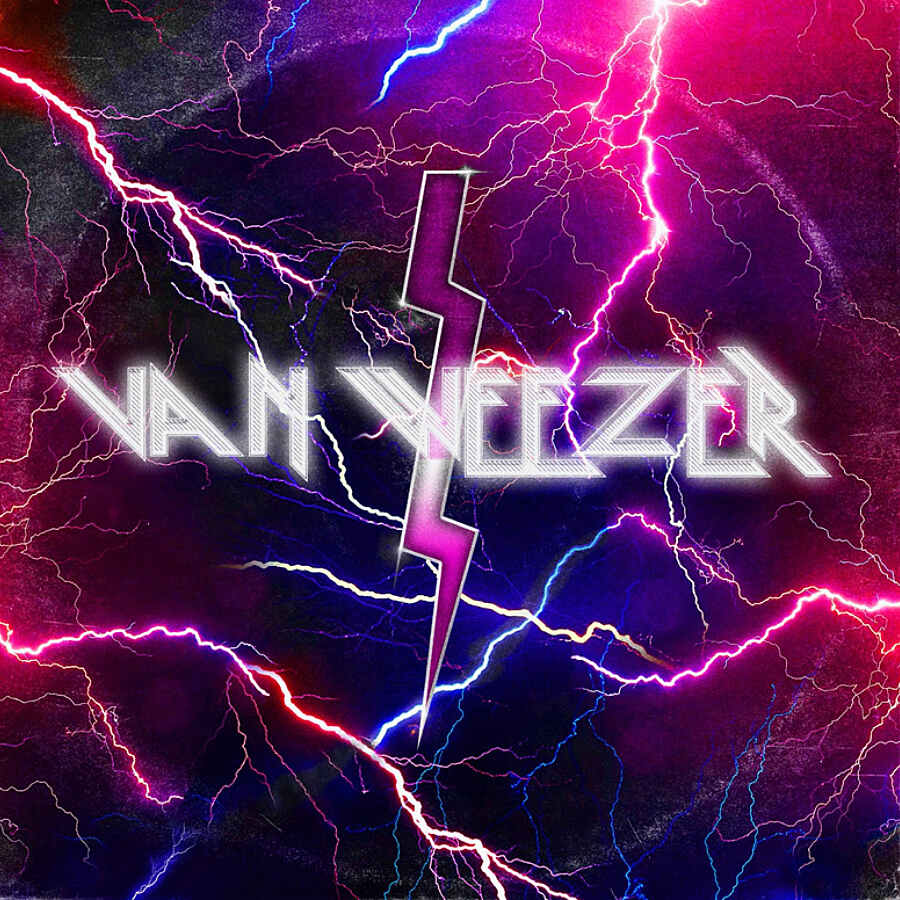 Without entertaining the perennial miserablism that surrounds the release of a new Weezer album, that 'Van Weezer' wasn't likely to be the group's finest work wasn't a tough prediction. The band's strengths have largely lied when they've embraced the awkward; from the coming-of-age of their debut self-titled 'Blue' album, to the quite literal 'Maladroit'. When Rivers Cuomo sang of "my favourite rock group Kiss" in 'In The Garage', it'd more often than not be welcomed with an 'aww, bless', not wondering if he's about to try and emulate them. And here's where the record is most confusing. While shoehorned references and clumsy couplets have long been Weezer's staple (to various degrees of success), the marriage of their still-undimmed knack for a melody with the pure braggadocio and comically large riffs that are staples of what anyone too young to remember '80s American hard rock imagines it is becomes a pure oil-water situation.
Given its title, that 'Van Weezer' launches immediately into an extended tapping sequence makes complete sense. Following in the same song with a line as "huh?" as "You got me crying / like when Aslan died"? Much less so. So while a misty-eyed retread of their youths could be the intention (it's unlikely 'I Need Some Of That''s "Listening to Aerosmith / later on I will call my mom" is a line from 50-year-old Rivers' journal), we're left with a contrast that never quite works. Instead, it's where the concept is applied metaphorically that 'Van Weezer' finds some green shoots. 'Beginning of the End' is, on paper, the cheesiest of all things - a song about being on tour - but is a welcome reminder of some of the band's own signature sounds. Similarly, 'Precious Metal Girl' is musically subtle, but lyrically witty. It's telling that 'OK Human', a record that paired soaring harmonies with Abbey Road orchestration to almost sickeningly-sweet effect queue-jumped this release: it just doesn't make sense.
As featured in the May 2021 issue of DIY, out now. Scroll down to get your copy.