EP Review
Heartworms - A Comforting Notion
5 Stars
A masterclass in making an entrance.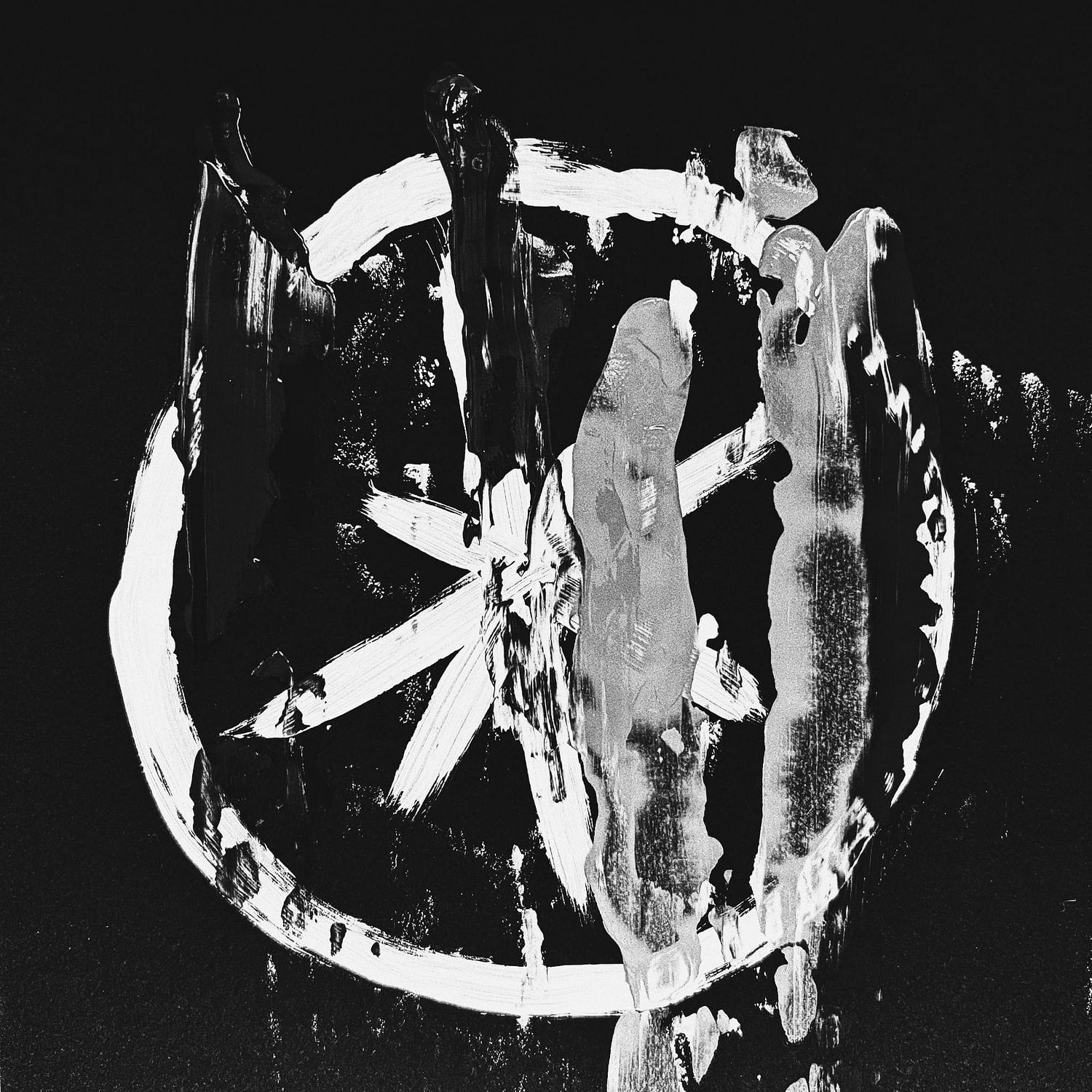 ​​'A Comforting Notion' might be culty London label Speedy Wunderground's most commanding and fully-formed release yet. On her first project as Heartworms, 24-year-old Jojo Orme is an unflappable presence at the helm of a barrage of slick, sludgy goth rock, mesmerising from the first murmuring synth of 'Consistent Dedication'. It's a masterclass in making an entrance; in little over two minutes she cranks her vocal up from a childlike whisper to damn near screaming the house down. Spindly guitars and a shuffling drum loop make for sinister, intoxicating undertones, evoking Joy Division or Bauhaus with a fierce modern twist. Depeche Mode and Jojo's interest in aviation history (she recently became the first musician to collaborate on a release with model-makers Airfix) echo through jittery centrepiece 'Retributions Of An Awful Life'. As it thunders along with military precision, Jojo sounds utterly in control, at the eye of the metallic storm of her own making. Cure-y closer '24 Hours' underlines the fact that Heartworms are one to keep a trained eye on, its rumbling outro an omen not for an oncoming rapture so much as the arrival of a Seriously Fucking Cool new artist with vision and formidable talent to her name.
Read More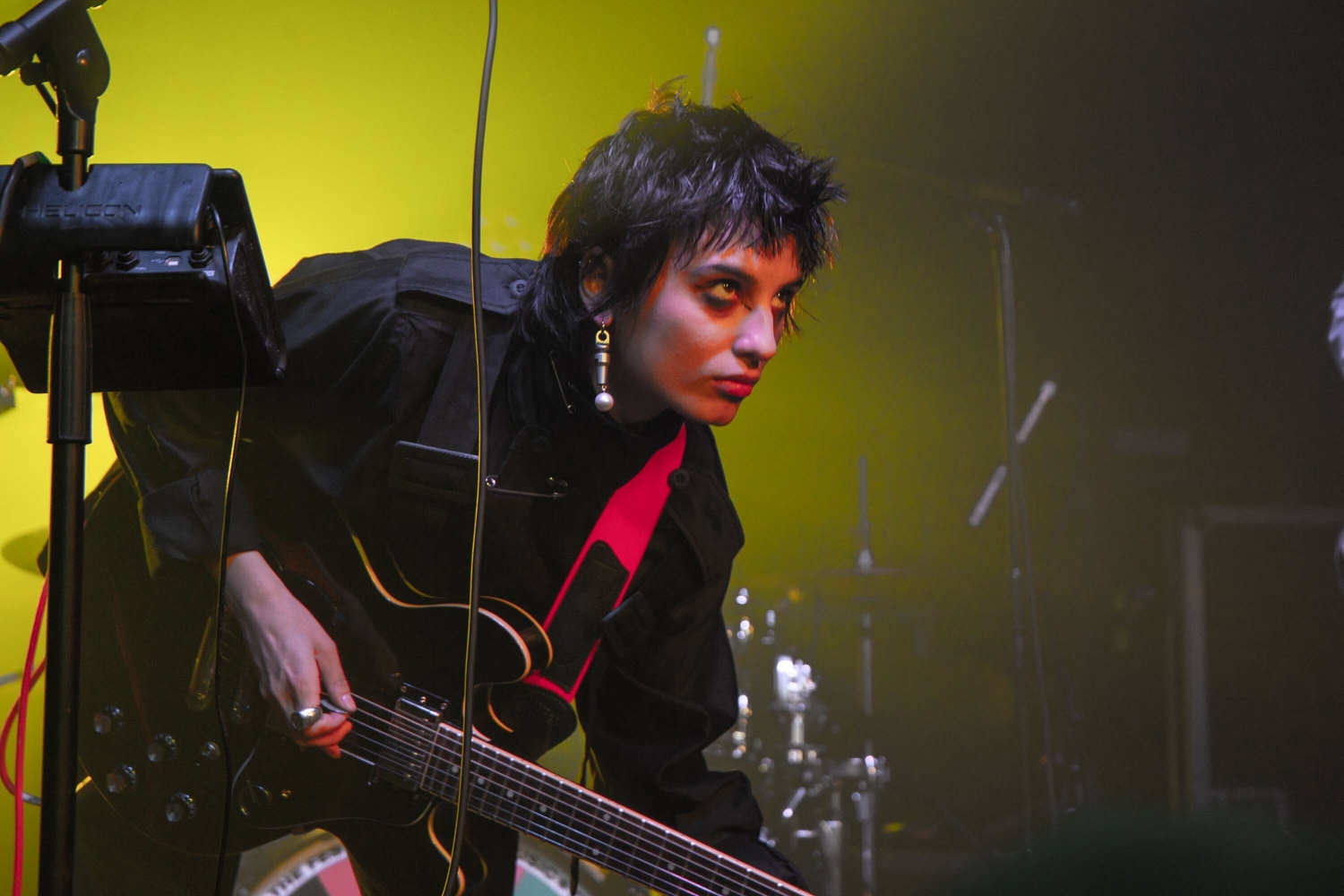 All the stand-out shows from this year's Brighton bash, in one place.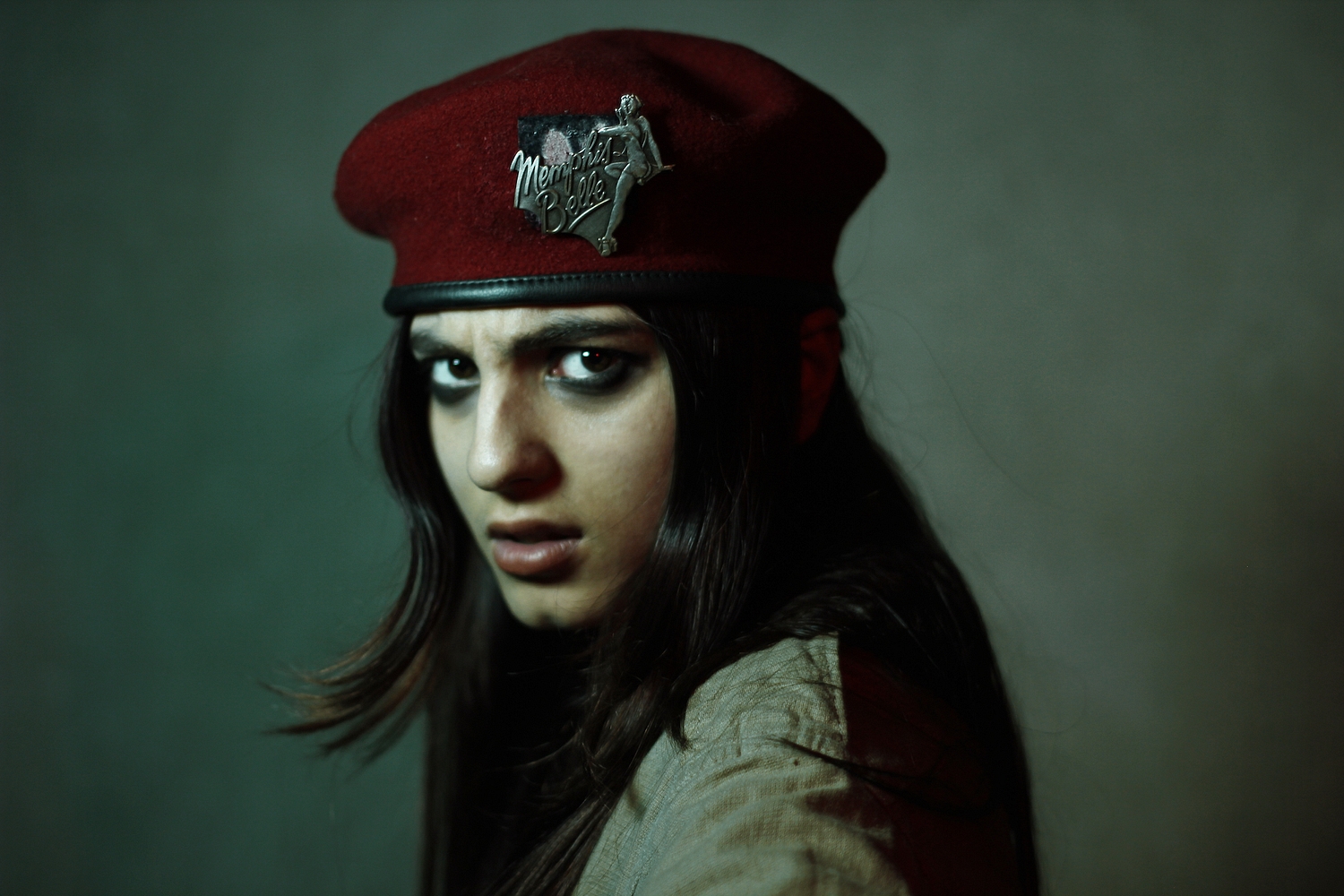 With a gripping line in cold musicality and an obsession with Alan Turing, Jojo Orme is creating her own enigma code with every new Heartworms release.