EP Review
hemlocke springs - going…going…GONE!
4 Stars
A charming showcase of cut-and-paste pop.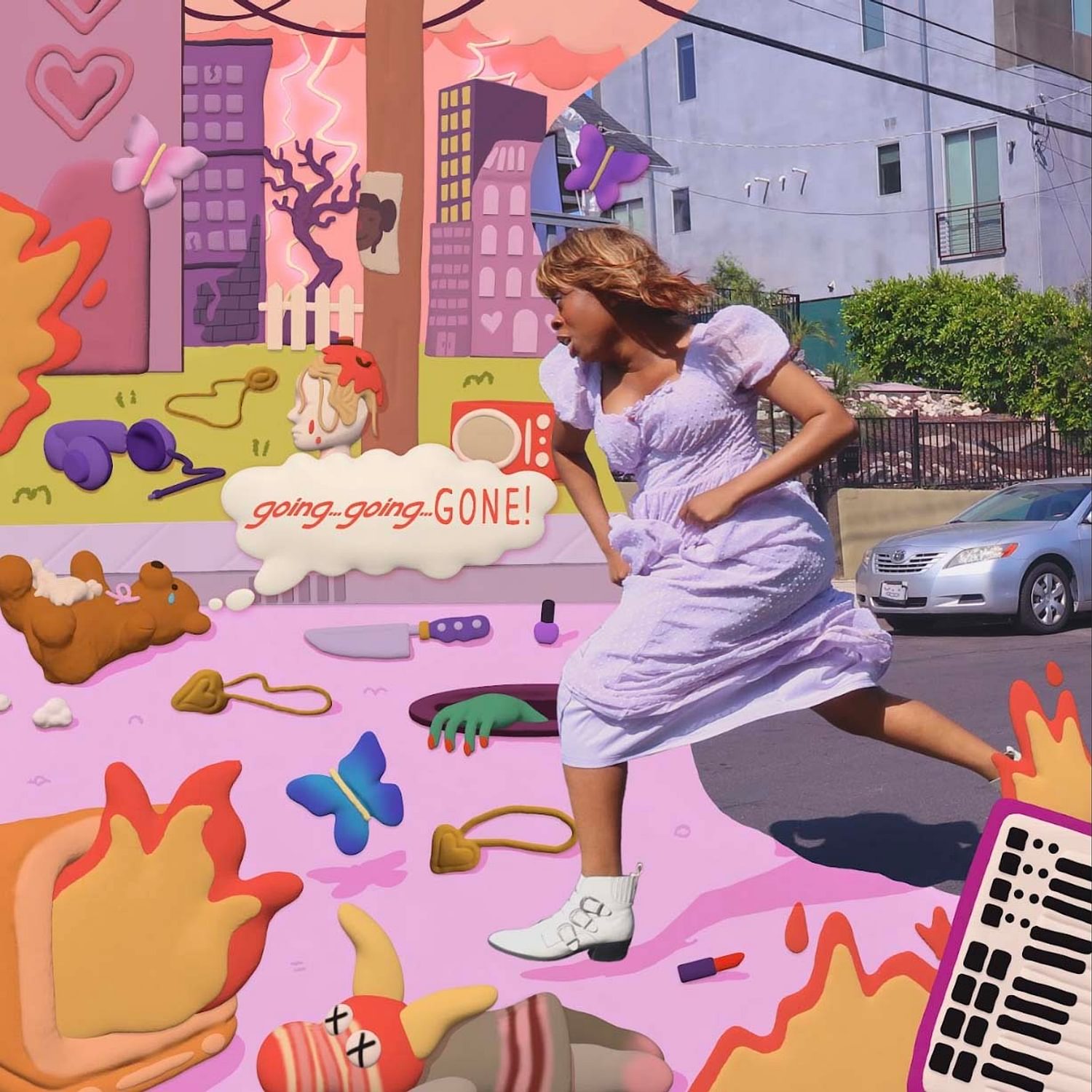 A seven-track release that simultaneously acts as introduction (for anyone who's preferred to touch grass in 2023) and recap (for the rest) of hemlocke springs' story so far, 'going…going…GONE!' is a charming showcase of cut-and-paste pop that has seemingly taken cues from anywhere and everywhere. 'pos', with its delightfully radio unfriendly hook of "I am just the piece of shit I was before" makes like 'Midnight Vultures' era Beck in style and storytelling substance, 'heavun' uses a similar '80s synth palette to genre mainstays Chvrches, while the title track channels The Strokes at their most stripped-back melancholy. All the while there are licks, tics and snippets that touch on Sparks (the high notes), '50s doo wop (in backing vocals) and space rock ('enknee1'). 'girlfriend', meanwhile remains a pure pop scene-stealer. And, despite the appearance of renowned knob-twiddler BURNS on its credits, none of her gloriously offbeat edges have been smoothed off.
Read More
Featuring King Gizzard & The Lizard Wizard, IDLES, Tkay Maidza, Sleater-Kinney and more.