EP Review
Jockstrap - Wicked City
4-5 Stars
Every second feels meticulously thought through.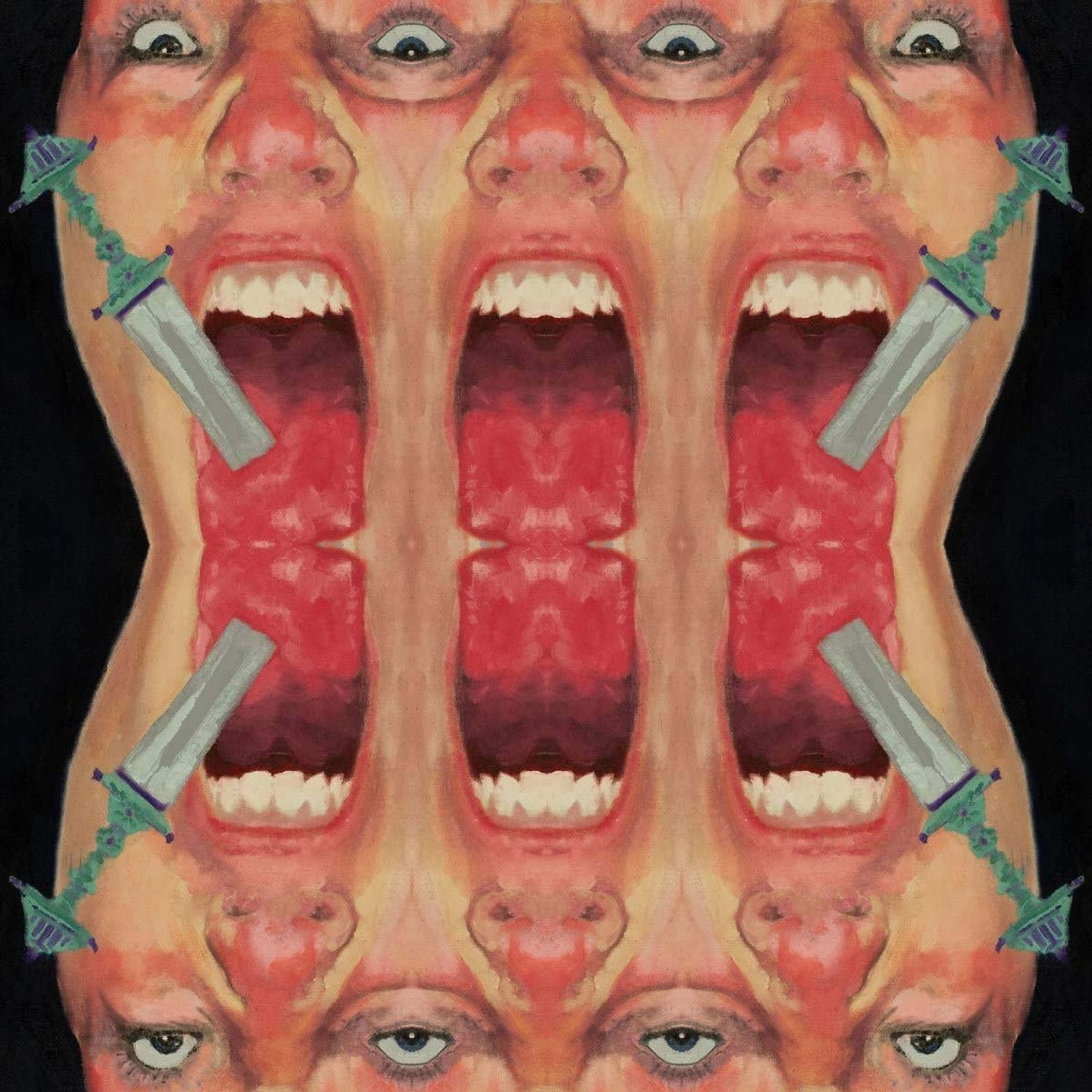 Landing 18 months after debut EP 'Love Is The Key', Jockstrap's latest is that rare beast that audibly makes sense of its lengthy wait. Every second of 'Wicked City' feels meticulously thought through, the huge breadth of sonic terrain the duo cover the result of real care and attention paid at every juncture. And, though appropriate plaudits have been given to the pair's experimental ambition, what elevates Jockstrap from muso nerds into potential people-pleasers is how they marry the esoteric and the accessible. While 'Robert' makes for a sample-heavy, stuttering opener, 'Acid''s string flourishes or the classical pianos of 'Yellow in Green' provide moments of genuine beauty. Meanwhile 'The City - which begins with sparse, quivering vocals (courtesy of singer Georgia Ellery) before descending into a glitchy, nightmarish dub breakdown - perhaps explains the band best; they're innovators that haven't forgotten to keep a bit of heart in there, and they're making some of the most intriguing music around.
Read More
Featuring James Blake, Romy, Marika Hackman, yeule and more.