Everything Everything – A Fever Dream
An intense, enveloping web of sound and fury from the Mancunians.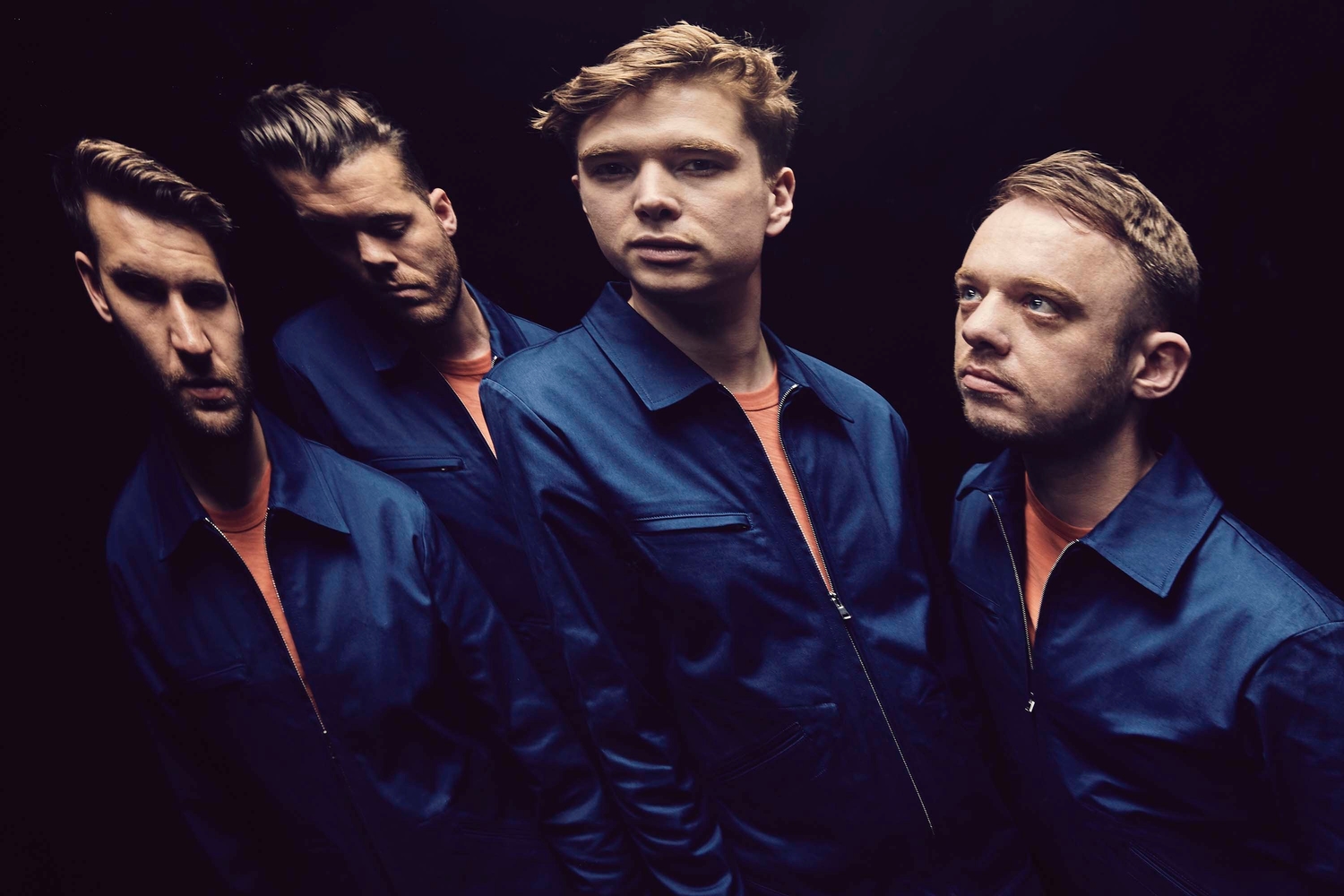 With 'Can't Do', the lead single from their upcoming album, Everything Everything had a simple message: they weren't going to bend to anyone's whim. They wrapped this mantra up in one of their tightest tunes yet, but keep cheekily nodding to the fact that they very rarely pigeonhole themselves. So in amongst the upbeat pop synths and Jonathan Higgs' falsetto, there were small bursts of melodic bass and new wave guitars because, in Jonathan's words, "nobody knows what normal is".
On the album's title track, 'A Fever Dream', they're on similarly expectation-bending form. It kicks off with the distant, echoing sound of a choir before introducing simple, bare piano and Jonathan's voice. Even over this twinkling start though, there's something dark lurking underneath, as he sings "I hate the neighbours, they hate me too/ Fear and the fury make me feel good".
Soon the melancholic melody begins to blossom, twisting itself around glitch-ridden house beats and swirling, arpeggiated synths that become more and more strident as time passes. Jonathan repeats the same line over and over, each one overlapping just a little, locking the listener into a hypnotic and, yes, feverish web of sound and fury, seemingly unable to escape. It's intense and seemingly unrelenting, but willingly dragging yourself away from the cycle is practically an impossibility.
Read More
Featuring King Gizzard & The Lizard Wizard, IDLES, Tkay Maidza, Sleater-Kinney and more.