Jockstrap - Joy
The first track and video from the London duo's upcoming debut mini-album are unsettling in the best way.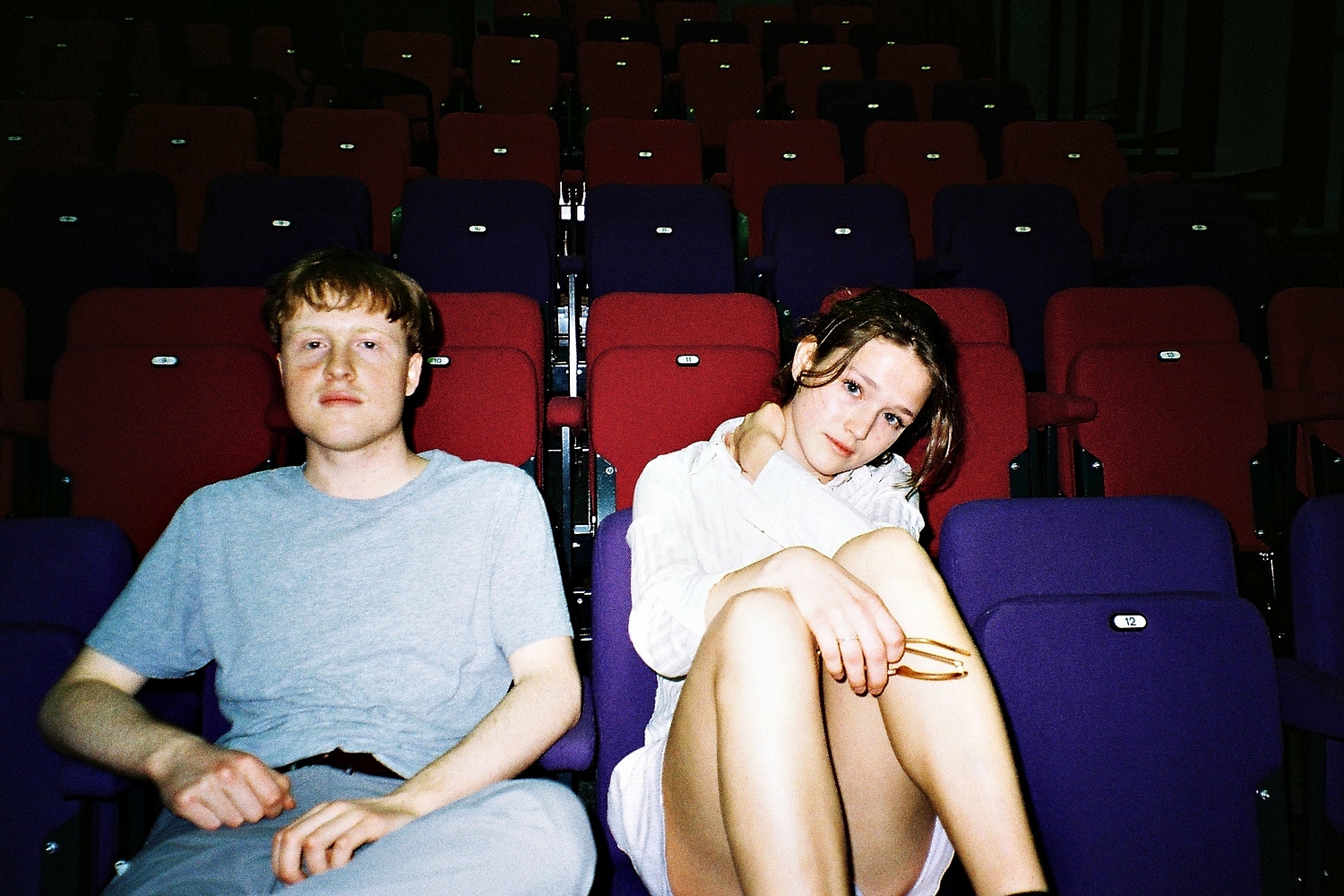 There's something about London duo Jockstrap. Before even releasing their debut single - last month's 'Hayley' - Georgia Ellery and Taylor Skye composed strings for Dean Blunt's recent 'Soul On Fire' EP alongside A$AP Rocky and Mica Levi, and now, announcing details of their debut mini-album 'Love Is The Key To The City', they're becoming even more intriguing.
The first preview of the upcoming record is 'Joy', a track that's unsettling in the best possible way. Starting as a psychedelic muddle of strings, the likes of which wouldn't feel out of place on a soundtrack for a surrealist movie, the track then turns into a sharp, bubbling mix of sampled vocals and hyper-modern synths. The transition is played out with little to no regard as to the genres just skipped like a game of hop-scotch.
The idea of Jockstrap swerving convention is hammered home by the track's video. In the self-directed clip, the idea of sexual objectification is deconstructed and toyed with in brilliant (and often gruesome) ways. It's just another part of Jockstrap's weird and wonderful world - one that we're no closer to truly understanding, but can't help but be swept up by.
Read More
Featuring James Blake, Romy, Marika Hackman, yeule and more.