Of Montreal - Empyrean Abattoir
The oddball band are back with another super-serving of bass-driven mutant-funk.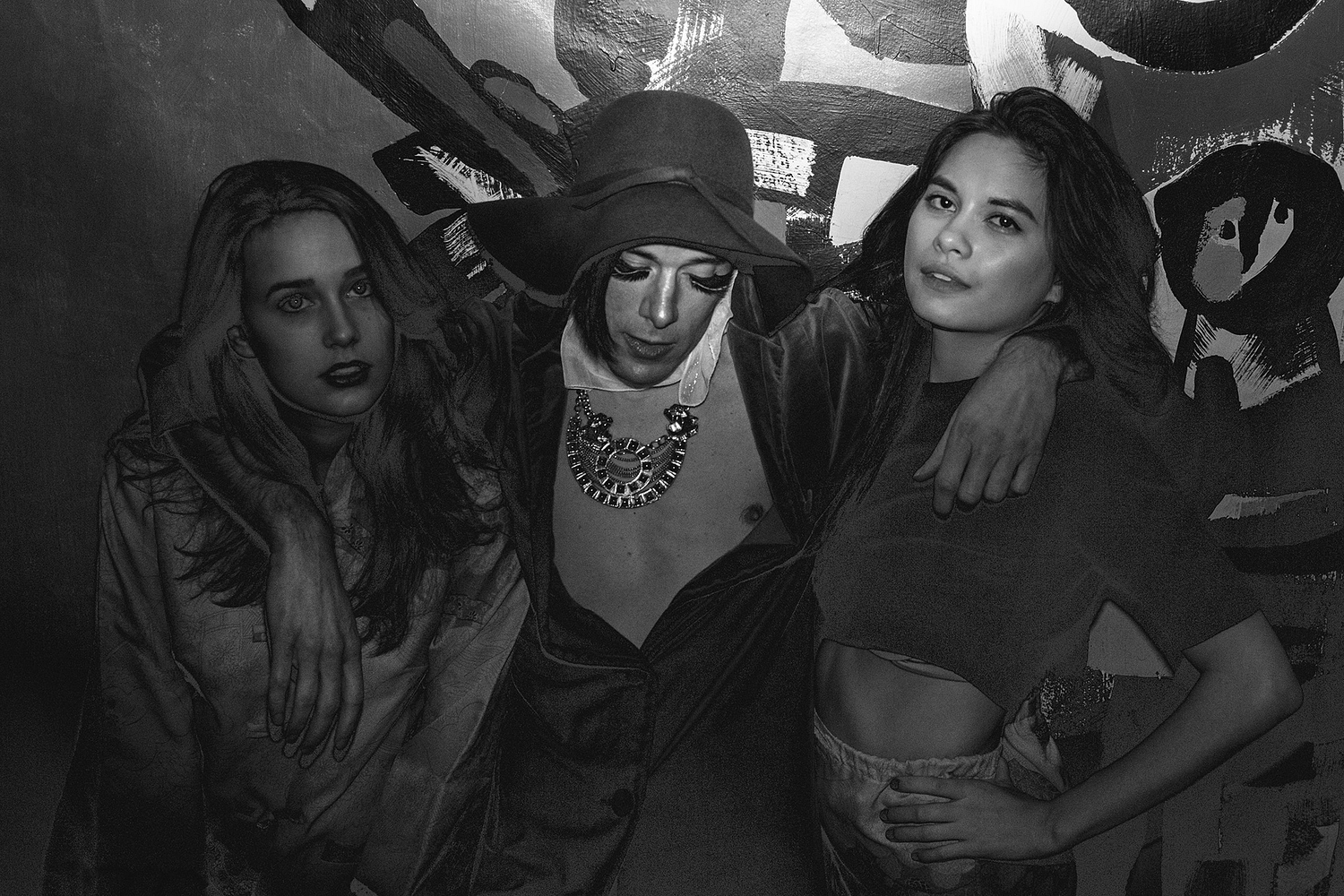 Of Montreal's enigmatic front man, Kevin Barnes has long been one of pops most engaging wide-eyed fantasists, and his band's chameleon-like career flits between genres with almost effortless, prolific ease. Returning with their thirteenth studio album, 'Aureate Gloom', the band, from Athens, Georgia, are on prime form, as evidenced on the stylish strut of new track 'Empyrean Abattoir'.
Barnes describes the band's new album as sounding like late 70's New York. You certainly get that feeling from the nervy new wave, bass-driven mutant-funk groove that accompanies some typically esoteric lyrics and imagery from Kevin Barnes. Providing a nice link between disco cool and the city's early decade proto-punk pioneers, the track veers off on a gloriously bratty punk tangent as Barnes channels the New York Dolls in an uproarious glammy climax. As confounding and idiosyncratic as ever 'Empyrean Abattoir' is an example of the wonderful world of Of Montreal at their very best.
Read More
Featuring James Blake, Romy, Marika Hackman, yeule and more.